Since I started shilling ava a few weeks ago, many have asked me if it's worth to stake their coins and if yes, how to do so. Let's start with the how!
First, you are gonna need to make an account over https://www.travala.com/

Then hit the sign up button on the upper right corner!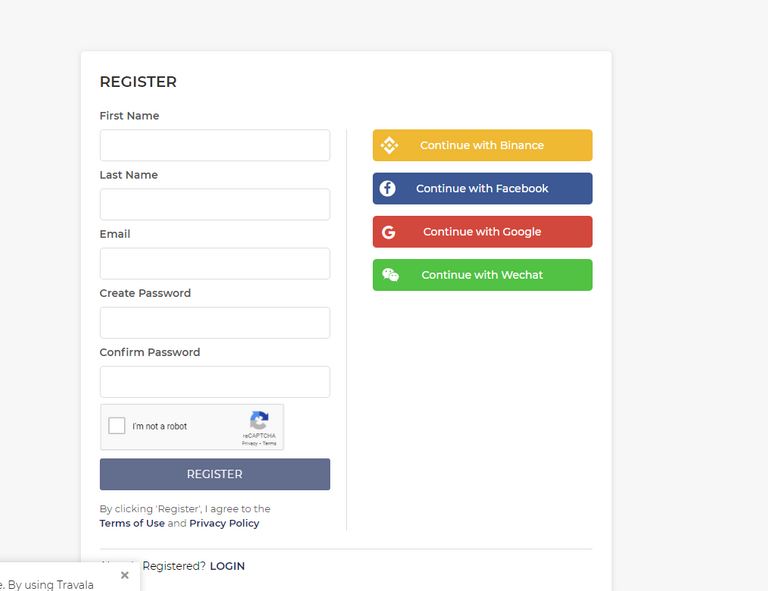 As you can see, you can either make a fresh account or use any of the log in options. Personally, I am using my google account to log in.
And just like that, your Travala account is ready. Before anything else, I'd suggest you to enable 2FA for extra security. Just go to "My Account" -> "Security"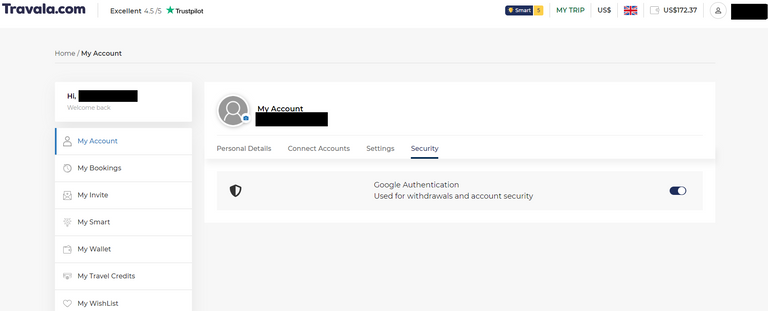 Ok, now your account is ready and safe! Now, let's stake some coins!
Go to "my account" -> "my wallet" -> "Deposit" to view your onsite wallet address: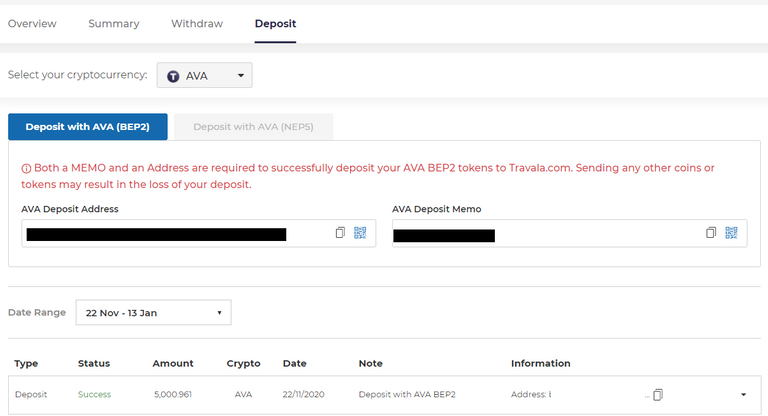 Now, there are 5 levels available for staking on Travala, or as they call it, the SMART program. The higher your level, the more coins and other benefits you get:

As you can see the APY is 24 %. Half of it comes in the form of AVA coins and the other half in travel credits (USD).
After you buy enough coins for a smart level on an exchange, just send them to your wallet address on the site. Make sure to not fuck up the memo AND the address :P
Then go to "My Account" -> "My Smart", scroll down a bit, choose the smart level of your liking and press activate. I have gone for the smart 5 :)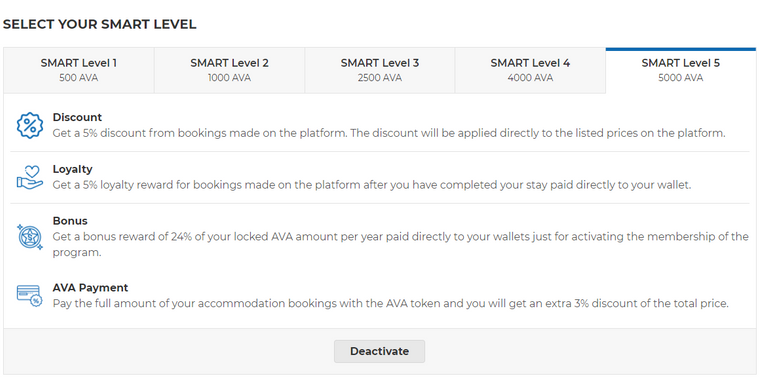 And that's it! If you did everything right, in the beginning of each month you will get an email like that: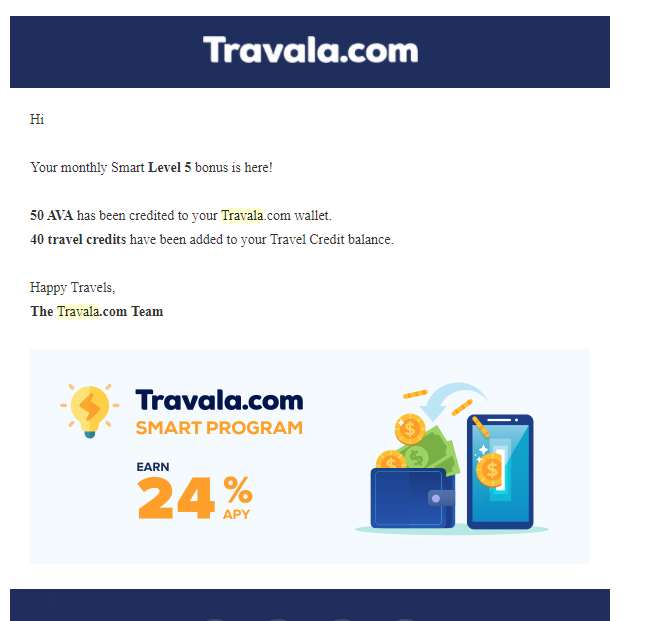 Nice!
Can I lock more than 5k coins?
The answer is no! I guess you can bypass that by asking family/friends to make accounts for you but imo this practise is shady and highly discouraged by TRAVALA!
Should I stake my AVA coins?
For me AVA is a long term hodl. Plus, I plan to use their service in the future when the Corona shit is over and their smart program gives some awesome discounts and free coins and free travel credit. So, the answer is easy. If you just want to do a quick trade or something then I guess the answer is no cause it takes 30 days to unstake. FYI, if you unstake you must wait another 30 days to stake again.
And that's it! Feel free to comment if you have any questions!
Posted Using LeoFinance Beta