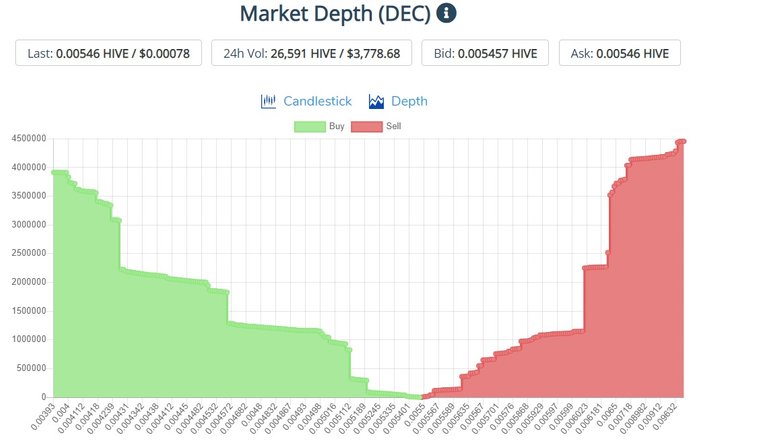 In case you haven't heard, it's been a couple of days since DEC (splinterlands) is trading on uniswap:
https://info.uniswap.org/token/0x9393fdc77090f31c7db989390d43f454b1a6e7f3
According to @lordbutterfly there are some nice incentives for liquidity providers, like free land or something for the upcoming update.
What do you think ? Will it pull a 10 x like leo? Me, I have no idea but I did fomo and bought about 150k pieces at around 0.005 hive a piece hoping for a quick profit.
So yeah. Go fomo too so I can unload my bags on you :)
Not financial advice. Blah.
Posted Using LeoFinance Beta