Chunky boy unboxing!
Look at this chunky boy the letterman left on my door today!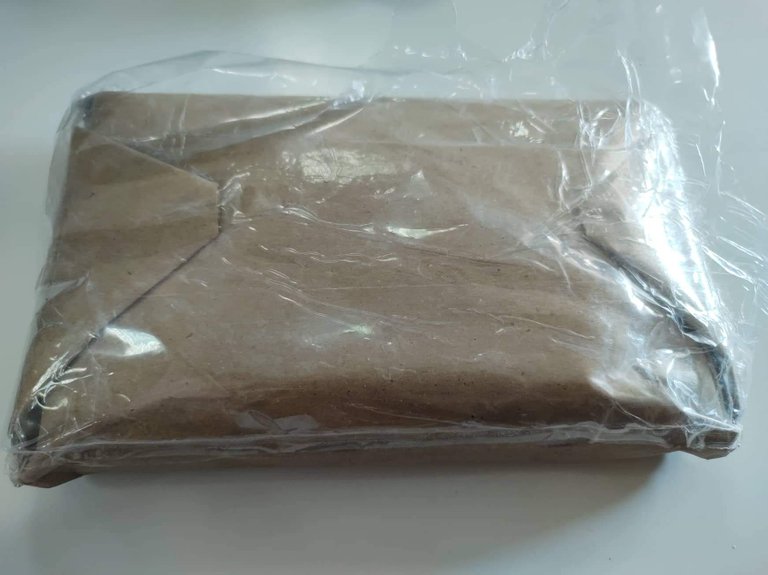 Can you can guess what's inside?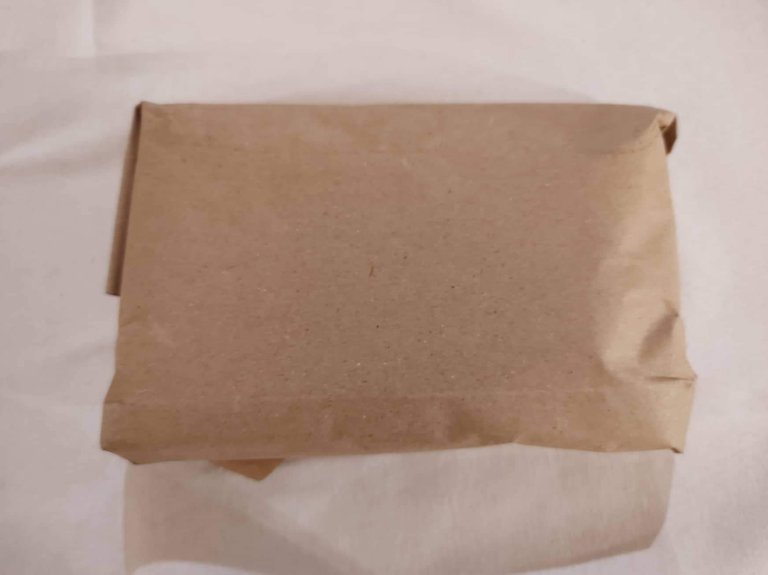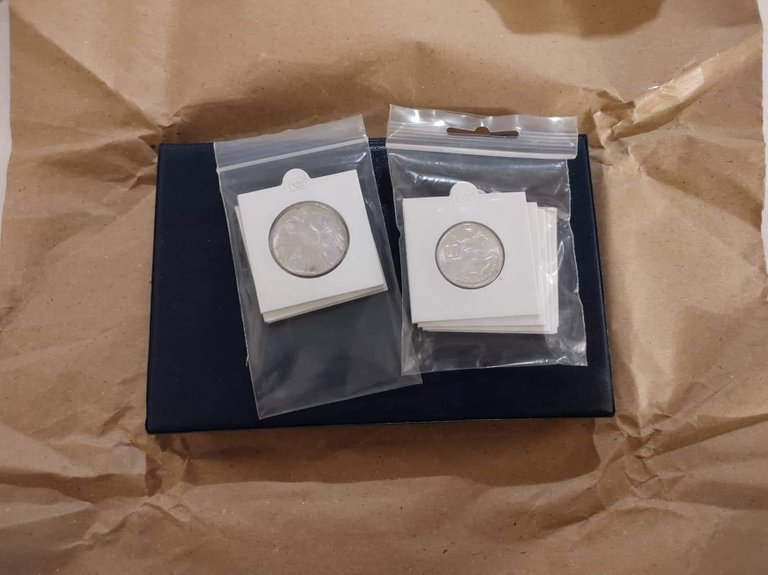 Boom! Fresh silver for the stack!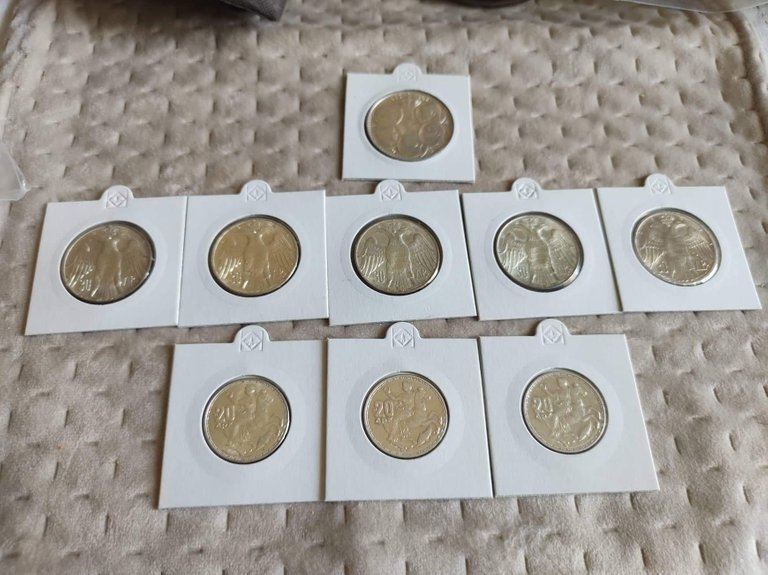 Let's have a closer look 🙈👀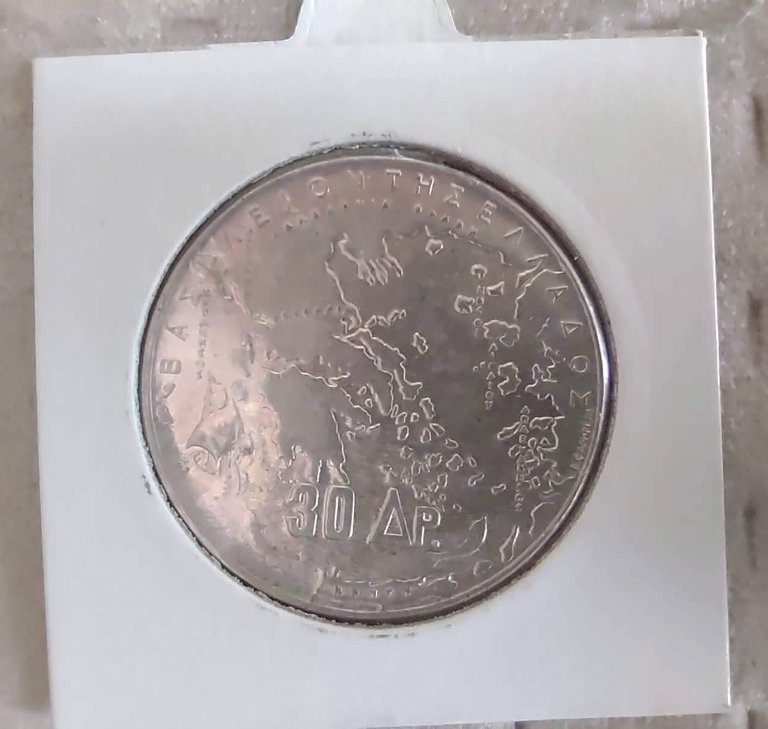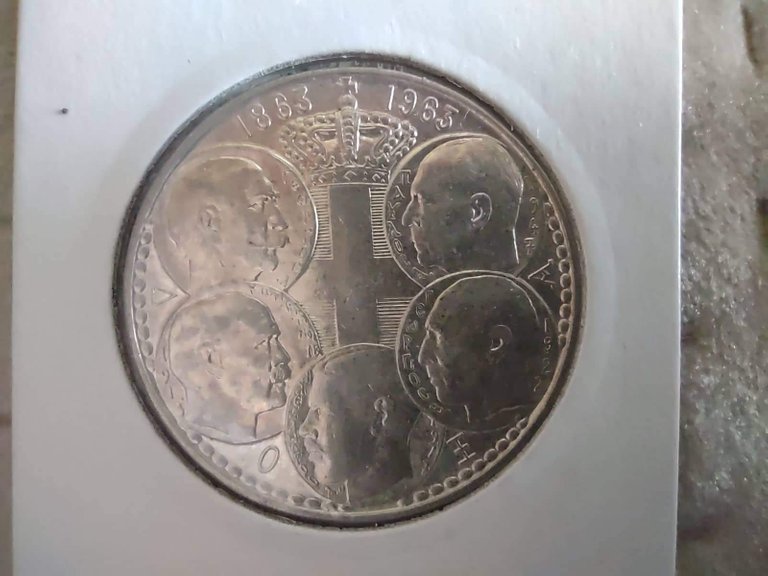 First, we have a 30 Drachmai coin from 1963. As I have told ya in the past, this is by far my favorite Greek silver coin to stack. Featuring 5 kings and the detailed map of Greece, it's just such an epic piece to own. Nobody can resist these sexy old dudes, not even @urun !
Plus, it's quite chunky, 18 of 0.835 silver, or 15 g of silver. That's half an oz right there 🤑
Next we have...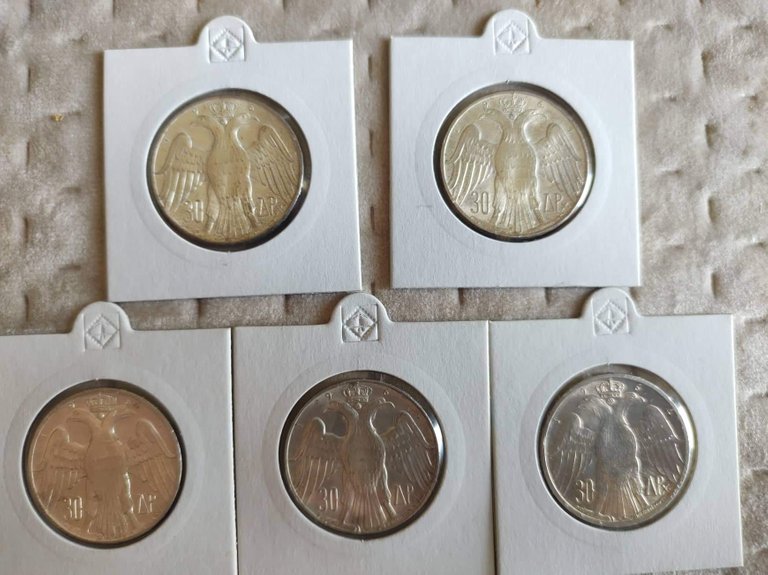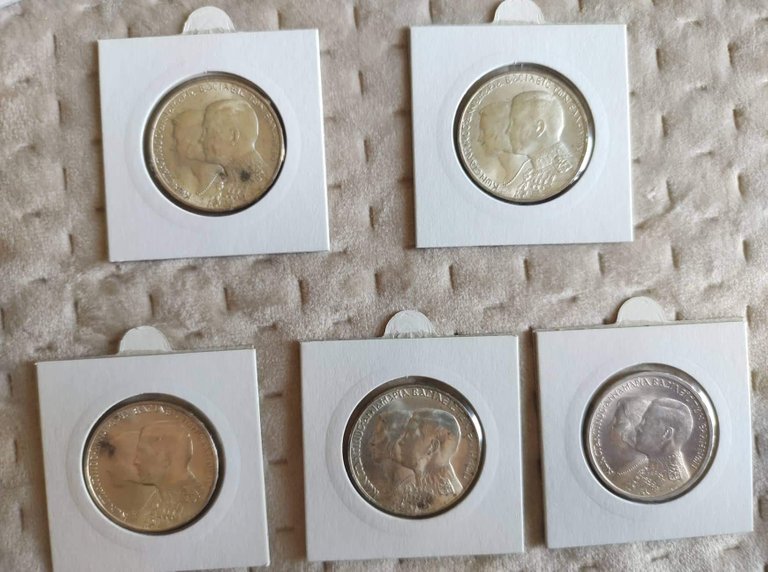 Five, yes five 30 drachmai from 1964, another sexy modern silver piece. These pieces were minted to celebrate the Royal Wedding of Constantine II, King of Greece and Princess Anne-Marie of Denmark.
Not as big as the previous coin, but still they come at a respectable weight of 12 g from 0.835 silver, or 10 g of silver a piece!
And finally we have...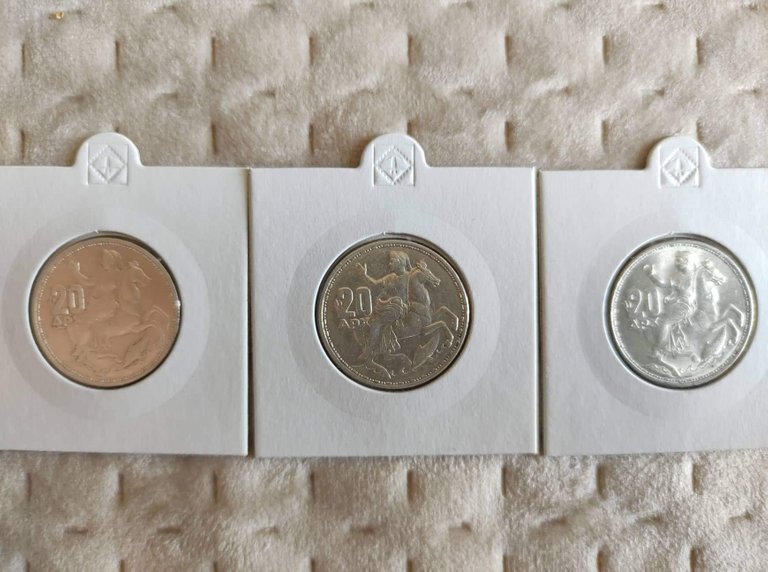 Three 20 dracmai from 1960. Another beautiful modern Greek silver piece, featuring king Paul on one side and Selene (the greek moon goddess) on a horse on the other.
These little beauties weigh 7.5 g each, made of 0.835 silver, so each coin has about 5.85 silver each.
So, all the coins above come to a total of 82.535 g of pure silver. Not bad!
But what about this blue fella 🤔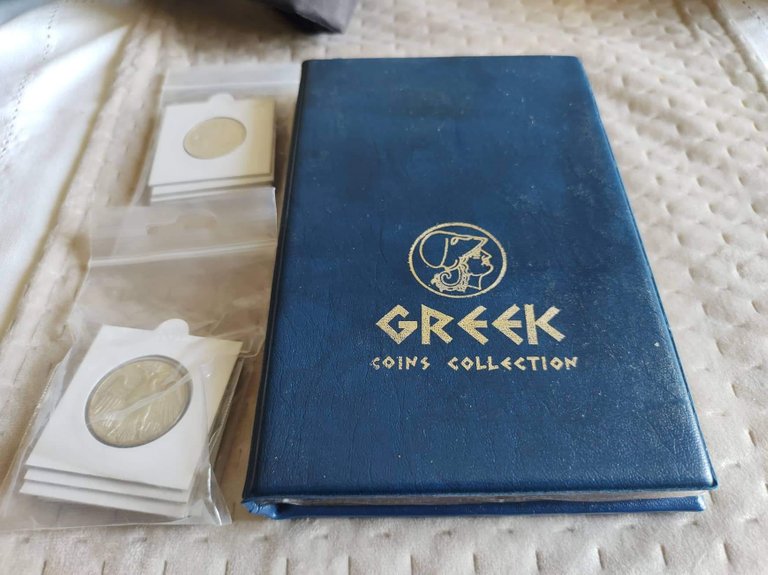 Well, it doesn't have any silver coins inside! And definitely not any Greek coins! I'll reveal the insides tomorrow, all I'll say today is that I got a really cool coin, nicely packed coin collection for 15 euros. More on it tomorrow 🙈😱
Posted Using LeoFinance Beta
---
---