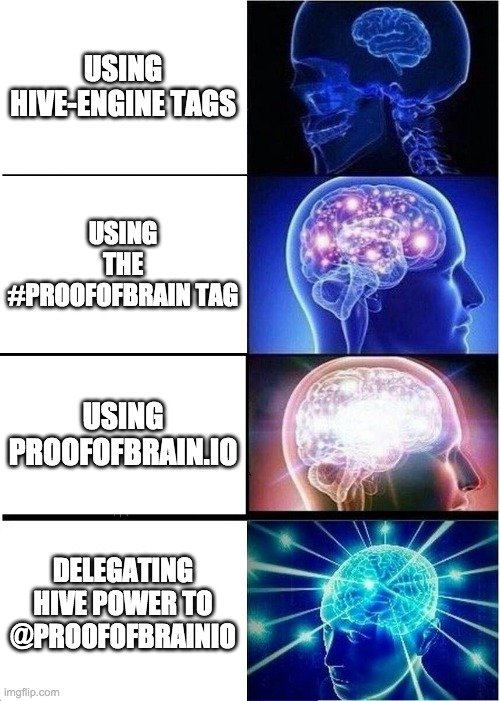 No? Then, you lose the chance to earn some free tokens that already have some value on hive engine.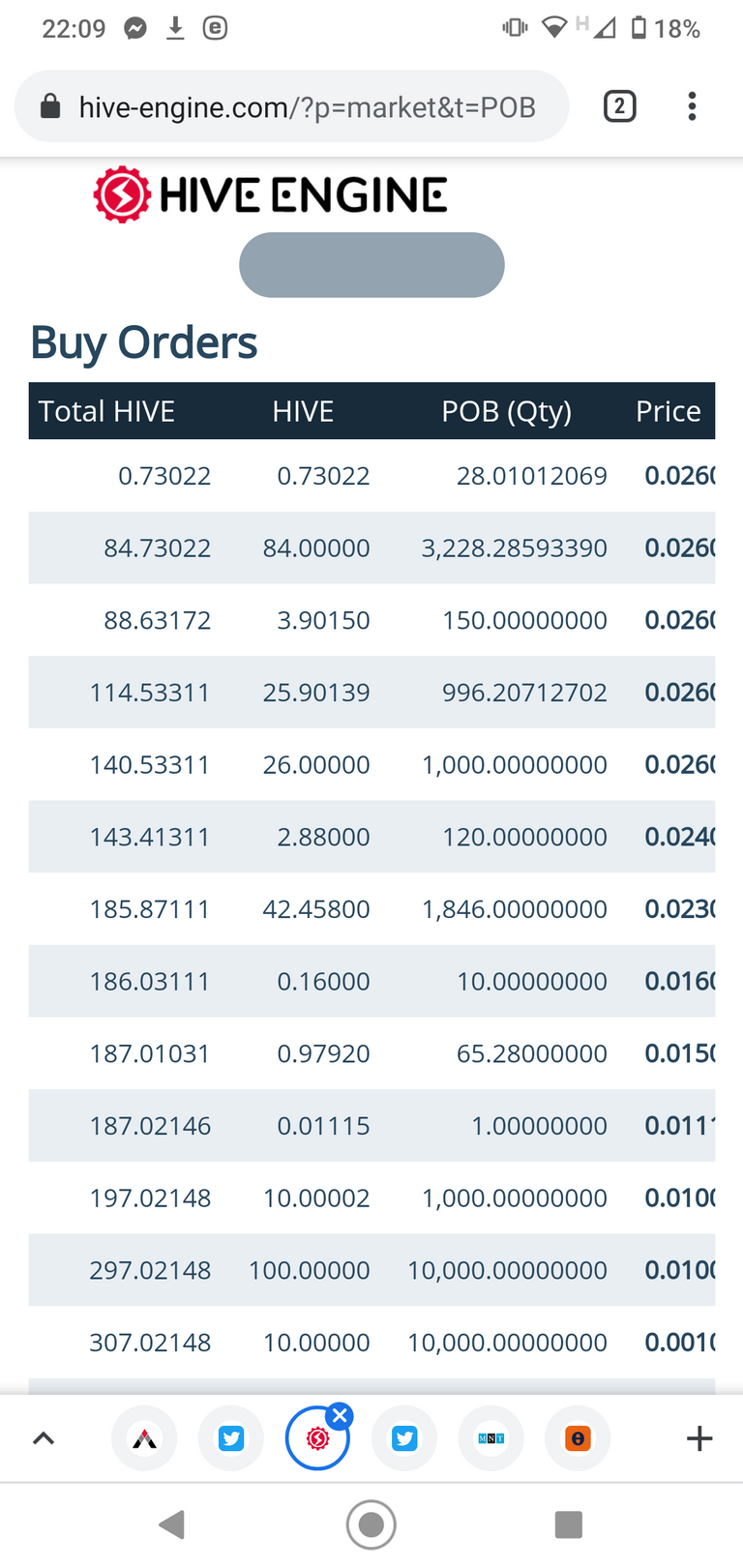 The competition in the tag is still pretty small, hence you can earn a lot of tokens and build a nice stake for free with pretty much zero effort.
Personally, I'm staking up everything..if I didn't I would have earned some extra bucks by now.
If I vote for you regularly please make sure to use the #proofofbrain tag because I am too lazy to set up an extra curation account just for it, lol 😂
As a reminder this tribe started as a silly experiment where just one account had just one token staked. There were no tokens to buy on the market or whatever and all the tokens that are created dripped from that one account. The tribe aims to have similar tokenomics with Bitcoin with a total Max circulation capped at 21 million tokens.
It will probably end up being nothing special but hey you never know. Plus it's funny concept and I like funny. Don't forget to visit the discord at
https://discord.gg/Vpkqezaj for more information!
Posted Using LeoFinance Beta