Hi Everyone,
Since my last post sharing my financial goals in 2021, I thought I would share some more of the property situation in Sydney and some of my findings and continue to extend on that as time continues with the changes happening so rapidly. Buying a property was our aim for 2021 with us already close to getting two places by the end of 2020 but didn't go ahead due to a few reasons with the properties in the end. With the situation in Sydney changing so much around COVID, there are many situations that may favour us in 2021.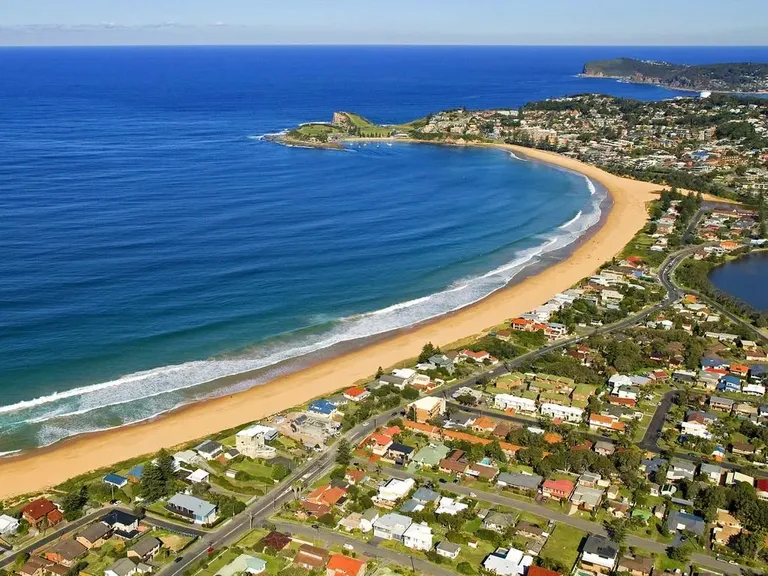 The first thing is there are less overseas investors in the country. When things were going smooth sailing, we have too many overseas investors and they have the money to afford our property and pulling our prices up way too much. In some areas with popular and high ranking schools, we can see prices going up every week and the auction clearance rates are at 80% or over each week. We are seeing suburb setting high records high all the time and those who are local wanting to put their foot in doesn't even get a chance. Properties were mainly up for auction as this will yield a higher price for the seller but as a buyer you are up against other people at on the day of auction. I don't like the the uncertainty of these things so I try to avoid any auctions if there is a choice. Now with COVID and with virtually no overseas investors, we can now see way less auctions happening and a more realistic price guide all round.
Although there are less overseas investors, there are still many local buyers who would like to take this opportunity to find their homes. The only thing that probably will keep prices up is because there are less properties up for sale. We have found that those who are selling now are splitting from a relationship (in fact more than we expected) or those want to move to the countryside and sell their house in the city. Due to COVID, most workers are told to stay at home and work from home and in turn, people are thinking why not move away from this busy city life to a quieter place. The other reason is they can sell up and move to a bigger size land/better house in the country for a fraction of the price. For those who want to make big money may not want to sell now as the market is quieter than before so would off selling.
With these two above reasons, we probably still have a chance to find the home we like maybe with less choice than what we were used to but prices would be a bit more reasonable. Keeping in mind, many sellers still have the mindset of prices before COVID therefore some houses are still on the market for way too expensive than what it is worth now. With COVID continuing, we may see the housing market in Sydney a bit quieter than what it used to be. If interest rates continue to stay super low or go even lower, we probably see more buyers coming back which I will discuss later once I read up a little more on the recent reports.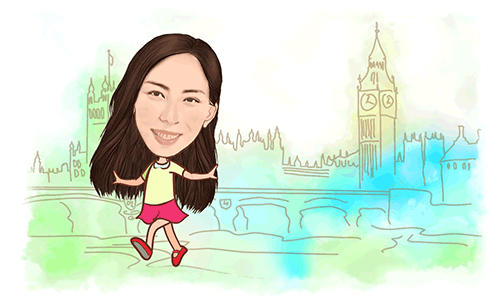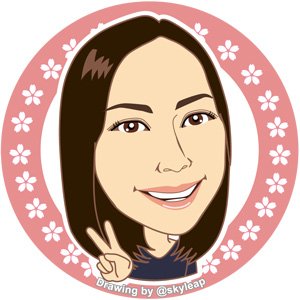 ---
Thanks for reading. If you like my post, please follow, comment and upvote me. There will be more exciting posts & destinations to come.
All photos & videos are taken by me & co in all my blogs/stories unless quoted.
Posted Using LeoFinance Beta