Crypto fraud never stops
Crypto fraudsters do not distinguish between young or old, rich or poor, their only concern is to take people's money wrongly.
For our part, Bitcoin Arab continues to present articles and topics dealing with fraud and its methods.
These articles would be a beacon that sends warnings to cryptocurrency investors and informs them of fraudulent operations and how they operate, in order to avoid falling victims to similar ones.
Recently, an elderly woman residing in the United Kingdom was exposed to fraud by the crypto-hustlers, which caused her to lose 67,000 pounds, or about 86,500 dollars.
According to "The Telegraph" newspaper, an elderly woman from the United Kingdom was scammed twice by a cryptocurrency, causing her to lose more than 67,000 pounds while trying to reap profits by investing in cryptocurrencies.
Being stung twice from the same burrow:
Amanda Briggs, 72, wanted to make a profit by investing in cryptocurrencies to send her grandchildren to private schools.
She was curious about investing in Bitcoin after watching an episode showing Bitcoin and investing in it on a popular TV program on "BBC".
Without knowing enough about bitcoin, this old man deposited a sum of £ 42,000 to a fraudulent Internet broker.
Before investing the old woman, her banking partner, Barclays, advised her not to invest in dubious assets or for which she did not know enough information about them.
But she refused the advice given and decided to go ahead with the investment process.
She later admitted that the people who were working as investment brokers on the Internet were very "convincing", and she could see profits in a short period of time.
But it turned out to be fraud, and you will not get money, neither in the short or long term.
Where, when she wanted to recover her money, she was surprised that he left only 91 pounds in her account, while the other amount was stolen.
Unfortunately, the matter did not stop there, as one of these fraudulent brokers contacted her claiming to be an employee of the Financial Conduct Authority (FCA) by e-mail and convinced her that, in order to be able to recover what was stolen from her, she first paid the sum of 25,000 pounds sterling.
To be defrauded again ...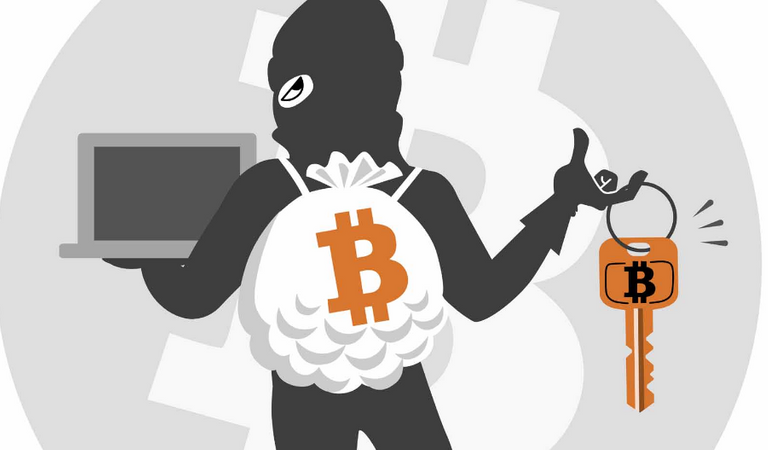 Posted Using LeoFinance Beta
---
---