One of the best things that have ever happened to me is coming to the knowledge of Leofinance and HIVE platform in general. Over the years, there was one thing I was always working towards avoiding and that is having to work for someone. I just hate the idea of having to earn money (salary) only 12 times in a year. That's no way to gaining financial freedom, if you ask me. Aside from that, you tend to not be in control of your time. So, instead of using my time to grow another person's wealth, why not use my time largely for myself and also be in control of it.
---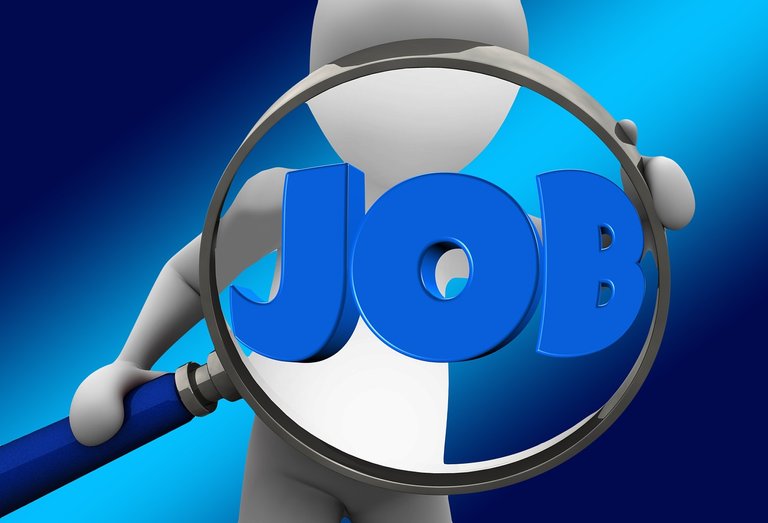 source
---
These and many more kind of thoughts pushed me into a deep search for a business I could do and also earn well without having to wake up early in the morning (8am GMT) to go to work and then return in the evening (4pm GMT). My first option was the internet because I often here people talk of online businesses. So, I began searching on Google for online jobs while also keeping my ears down for informations from friends and other persons around me. The search first landed me on Ponzi schemes and I did get involve in numerous Ponzi schemes which included MMM, Twinkas, Claritta, Ultimate Cycler and many others back then.
---
Ponzis will always be ponzis. So, as you would guess, I made some gains but also lost as well. However, I wasn't still satisfied because the Ponzi business wasn't sustainable and secure so, I shunned it coupled with the fact that it began to reduce and then went into extinction. Leaving Ponzi schemes, I opted to join sports betting but it didn't end well for me. Should I say, I was bad at predicting games so, I only won some light changes a few times but lost more. Owing to this, I didn't need a soothsayer to tell me to cease online betting. I stopped and till today, I'm not a party to it.
---
Next line I got into was the networking business but I discovered that I was bad at convincing people to join a particular one since it is mainly about referrals. I registered on Longrich, Alliance In Motion global, Rechargeandpaid, NNU etc but they didn't really pay off. The only one I'm still into is Rechargeandpaid because it's more rewarding and has many options for earning.
---
My Final Bus Stop
Fortunately for me, in 2017, I got to hear about Steemit from a course mate in the University and I got interested. From joining Steemit and blogging there, I got to learn about blockchain technology and cryptocurrency as well as how one could earn leveraging on them. Joining Steemit also brought me to HIVE, LEOFINANCE, UPTRENND and numerous other blockchain-and-cryptocurrency powered social media platforms. The web 3.0 platforms are my life savers.
---
So, these platforms have served as an employment opportunity for me ever since 2017 till date. I do not have any offline job as I just finished my programme (Petroleum Engineering) in the University. Had I not joined this space, my life would have been a bit miserable because there are no jobs in the nation as proven by thehigh unemployment rates. To be frank, I earn more than a lot of employees in some firms courtesy of Leofinance and HIVE. I'm really excited I joined this space as there are many opportunities.
---
I look forward to maximizing Leofinance and also promoting the platform as well onboarding new users. I would love to see many persons sharing this same testimony. I hope these little story inspires someone out there. Leofinance and Hive is more than a gold mine; maximize these platforms and live a good life.
Posted Using LeoFinance Beta