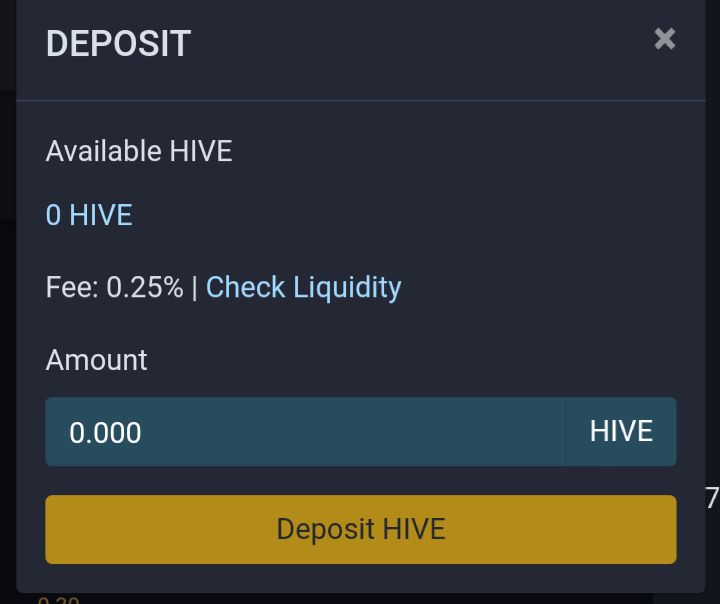 ---
LeoDex is an exchange interface that connects to the Hive-Engine project on the Hive blockchain. With LeoDex, one can trade and manage Hive-based tokens conveniently. Leofinance team have added and promises to continue adding a wide variety of features based on what the community asks for. Hence, I am submitting this review of the LeoDex and a request for guidance in the aspect of tokens depositing.
Yes, I'm aware of the fact that LeoDex is particularly for Hive-based tokens but at the same time, we have non-Hive tokens/ coins being listed on the exchange. So, I think provisions should also be made for them in the aspect of being able to deposit these non-Hive tokens like Blurt.
For the period of time I have used the LeoDex interface for trading and tokens management, it has been obvious that only HIVE can be directly deposited on the exchange. Depositing other tokens like Blurt on Leodex appears seemingly impossible as I am yet to see the feature and use it as well.
Maybe there is a way for depositing other tokens on LEOdex but frankly speaking, I do not know about it and I would love anyone who knows to guide me on that. Noteworthy is the fact that I have gone through LeoPedia for a tip on how to deposit my Blurt tokens on LeoDex but it appears there are no articles on that.
I believe that it will be a nice development if the feature of depositing other tokens on LEOdex easily and conveniently is being introduced on the exchange. This I believe will lead to a proliferation in LeoDex users and would also give the trading interface a sweet look. I commend the @leofinance team for the many useful features they have integrated into the exchange.
---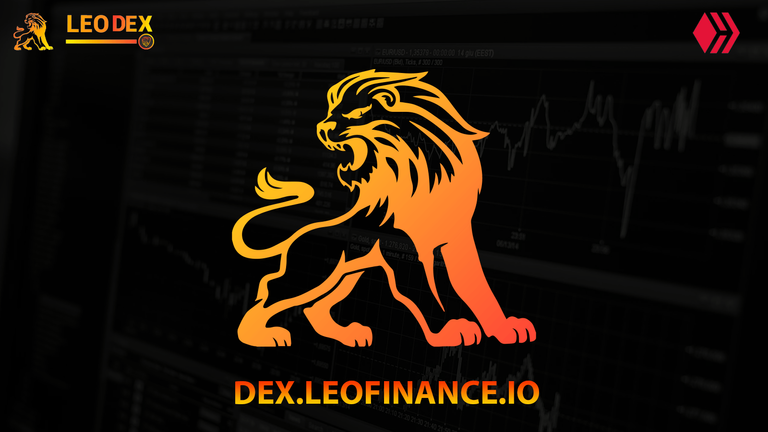 ---
However, I and many others would love the token depositing being possible for other tokens and in a simple/ easy manner. At the same time, if this is already possible, I'm humbly appealing for a step-by-step guide or link to tutorial.
Posted Using LeoFinance Beta