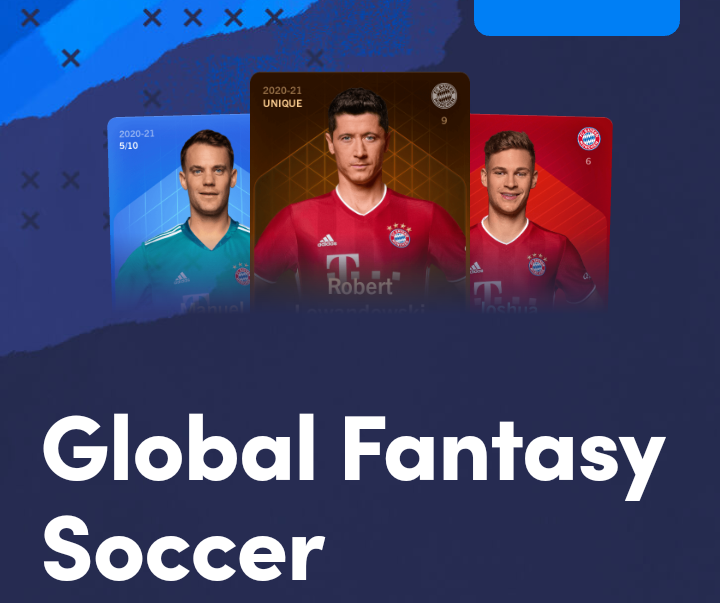 ---
It thrills me to see one of the world's largest community - FOOTBALL community coming to the adoption of cryptocurrency and blockchain technology. Though, the adoption is not yet massive being that the higher authorities like FIFA, UEFA, FA etc are yet to officially adopt and leverage on crypto and blockchain technology, I believe with time they will come around. It will be very interesting to see professional players and coaches being paid with a particular token.
---
Just recently, the incumbent Champions League winner, FC Bayern Munich begun their journey on Sorare. In case you are asking what Sorare is, it is a global and unique fantasy football game. Unlike other fantasy football games usually involving a full football team of 12 players, Sorare is a 5-aside game where you can play and get to win digital cards.
---
A Digital Card is a limited edition collectible. This digital card is said to be authentic as well as scarce and can be traded on Sorare's marketplace. So far, 102 professional teams like PSG, FC Porto, Athletic Madrid, Real Madrid etc have been licensed on sorare. Anyone can signup on sorare and begin to compete in a choices fantasy league, having composed his team of 5 players.
---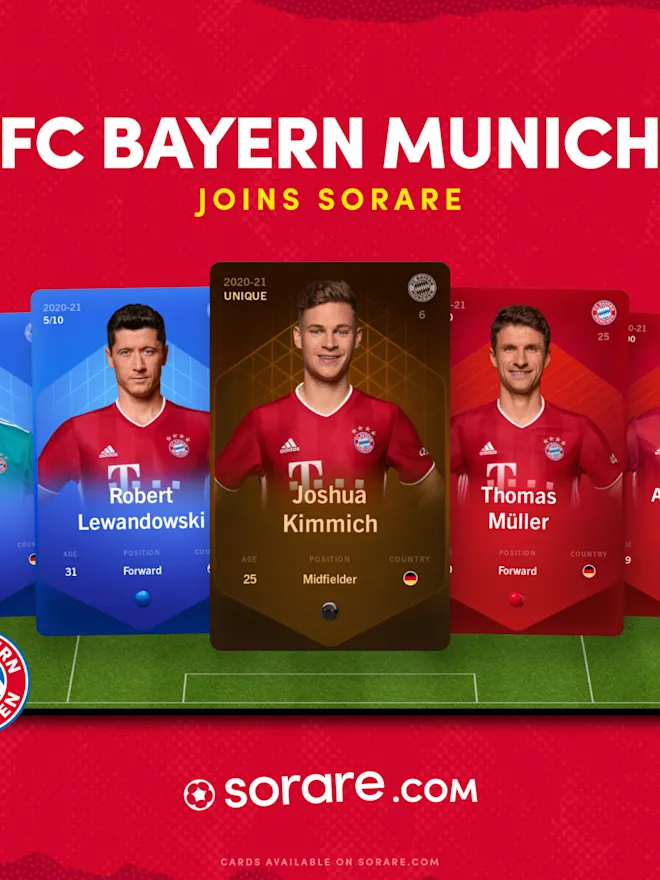 ---
When you sign up on sorare as a newbie, you will receive some virtual money such that you can buy players from the market to make up for your starting squad. FC Bayern Munich decided to join sorare so as to give their fans that love fantasy football a sweet experience. With sorare, football fans will no more be collecting physical card rather digital cards that are backed by blockchain technology.
It is a great step taken by the German club to enable them be at the forefront of innovation to offer Bayern Munich fans new experiences. However, this is not their first experience with blockchain technology as they have been in partnership with Stryking Entertainment before now which is a blockchain company.
I hope that in the future, professional football clubs will not only partner with fantasy football companies but will adopt it in the real world in the aspect of ticket payments, salary payments and other incentives.
Posted Using LeoFinance Beta