I'm fully back into farming CUB | And it feels great!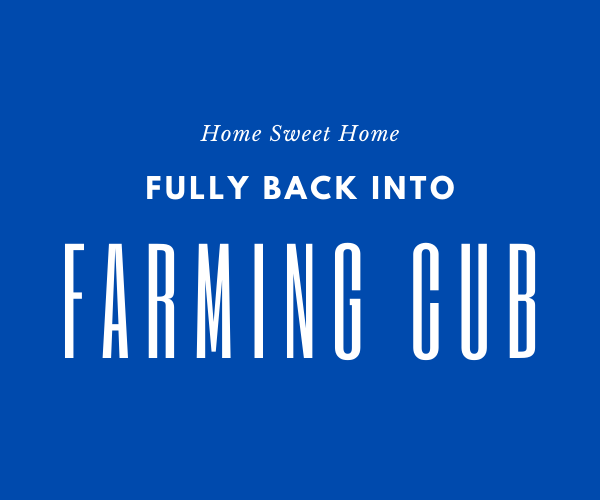 Recently I was farming $TEL as well
When I heard about the Matic-TEL pool on quickswap, I expected the yield to be very high in the beginning (like with CUB). I honestly had high expectations and was on top of the news constantly. Waiting impatiently, thinking that I was there from day one, being one of the lucky ones lol.
And then it went live, what a disappointment, I would not even earn 200 TEL per week from the yield. Obviously this even went down within the following days and I've seen it go down to 140 TEL per week unitil I decided it was enough for me to remove liquidity as soon as I felt the value was good enough to do so.
The prices needed to go up first
My value in the Matic-Tel pool had dropped 185 dollars at one point, I truly had to wait just a few more days before buying TEL and Matic for this loss to be much smaller, but such is life. I was afraid that I would be stuck for a long time for me to be able to justify taking the funds out. Thankfully, last week I saw the value being very close to the starting point and when it reached that number, I took all liquidity and straightly moved it into CUB!

Source
Of course, in the back of my mind I wondered if I should have waited a little longer to make some profit. Luckily, my gut feeling pulled the trigger on me, and this time I was right, only 2 hours later, the market was going down again.
It didn't matter anymore as I was already farming $CUB now, so my coins were growing. So I'm good!
I just love seeing the numbers go up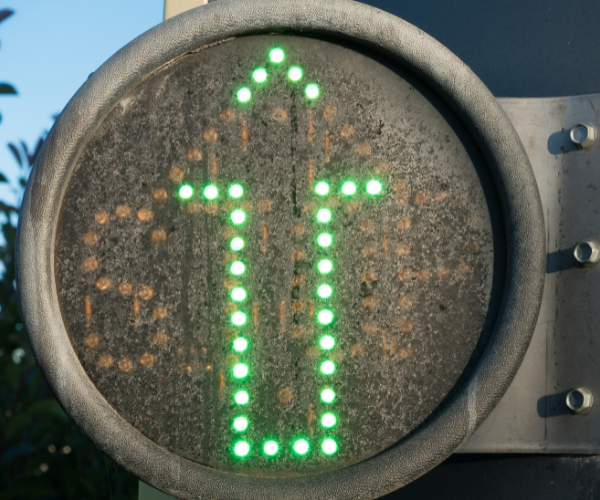 Source
With the other farm, I honestly saw the value go down and the amount of tel was only growing with about 20 a day, which was at some point even close (and shortly below) 1 cent each. Not even worth mentioning honestly.
While with the same amount of liquidity in the CUB/BUSD farm, I earn a few bucks a day with the current price of CUB. It's truly a no brainer that I would have been much better off skipping farming TEL and put it into CUB straight away. I thought I should spread the chances a bit, but now back into the CUB farm and have been adding liquidity almost every day.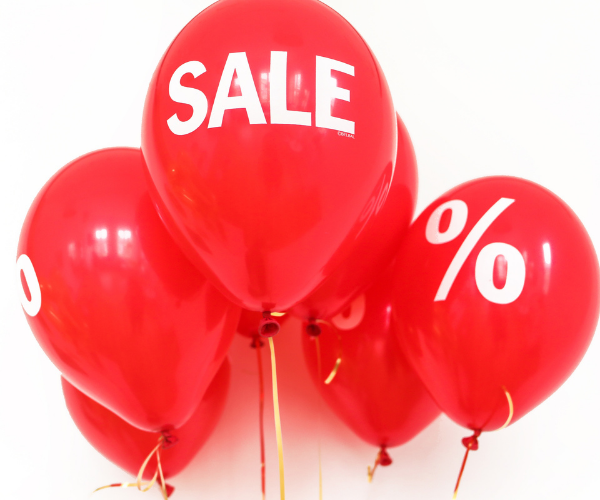 Source
The CUB price may be down a little sometimes, I don't mind as I see it as a long term HODL bag. I'm very excited for all these new updates coming from @leofinance, meanwhile, I will keep printing CUB and for now also keep adding funds when I can.
I previously sold all of my CUB at one point (for real life purposes) when it was at 3,30 bucks, so every CUB I buy now is on sale.
What's the best choice on Cubdefi according to you?

Source
How's your farm doing? Or did you move to Kingdoms when it was released? I have been wondering if I should put the earned CUB in Kingdoms, but for now, the amounts are still quite small, and as I want to reach a certain amount of liquidity first, I focus on growing the LP before moving earnings to Kingdoms with the auto compounding option. I'd love to hear your thoughts about the options we have on Cubdefi, why do you prefer a certain farm, den or kingdom?
Posted Using LeoFinance Beta
---
---