Getting lucky with ETH fees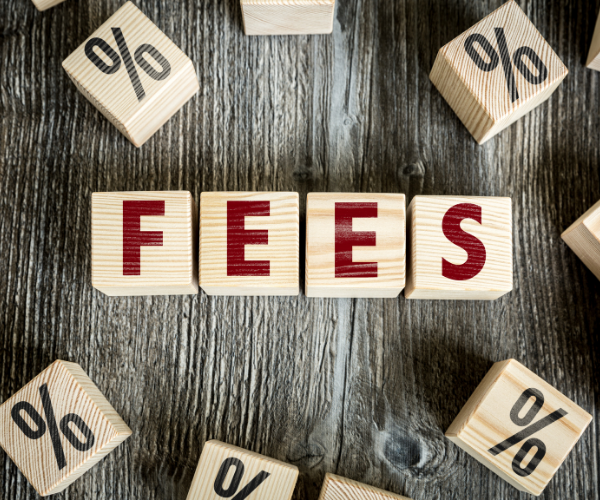 Everyone knows the pain of high fees
I guess nobody loves paying these high fees for any transaction, although it probably is a lot less painful when you have a lot more to spend compared to those that want to make a transaction below $100. When I started buying on ETH in January after we discovered the UNI airdrop in our wallet, we didn't like the 20-25 bucks in fees, but for a transaction of 200 bucks, it wasn't too bad. At the time, we found 20 to 25 bucks high, I still can remember how I felt about confirming the transaction with this amount of fee.
Transactions became even more expensive
Not long after purchasing a few bags of coins on ETH, I noticed when I wanted to buy something new, that fees were rising to extremely high amounts. Everyone probably knows one example where they either tried, or read it from others, it could go up in the hundreds, if not thousants (seen that in NFT world on Twitter). Even if you want to purchase a bag worth 1000 bucks, you don't want to pay another 500 on top of that for fees, do you?
BSC was the way to go
After ignoring BSC for some months, as I just don't like dealing with new networks (it scares me, afraid to lose funds lol), I ignored BSC for several months before getting into that. I think @hetty-rowan explained to me how she got into the $CUB farm at the time, and she made me feel confident enough to give it a try. Admitted, the first time is a bit challenging, but after the first transaction, things are easy. Should have not waited with that as I loved the low transaction fees.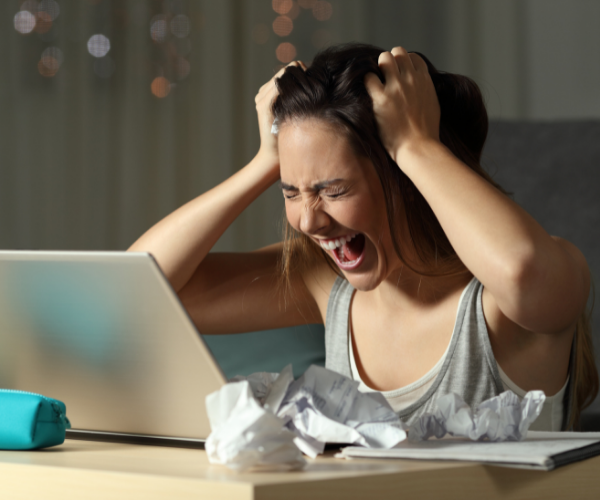 Ignoring ETH because of the insane fees
For quite some time I've kept an eye on ETH fees with the browser extension to see how much GWEI it is real time. It has gone up so badly that at one point, I just ignored it completely. No way I was going to be able to move any of the funds, or make any transactions. Which was shitty because many coins start there and I miss out.
Luckily, Polygon has arrived
After my boyfriend found $MATIC at a very very early stage, we have been holders for some time, until I had to cash out for real life expenses. Either way, Polygon has been on our radar to buy back in for longer term. It only makes sense to learn more about the Polygon chain and these low fees now.
Recently, I discovered a moment of 7 GWEI on ETH
I thought it couldn't be true, and this still must have meant that the fees were 10 bucks at least. I had a bag of coins to sell, and took advantage of this moment. The fees on Uniswap to sell them were $3.36 !!! And when I wanted to move out the ETH as I needed it on the bank in a few days, it cost only $ 0.36 !!!!! Can you imagine?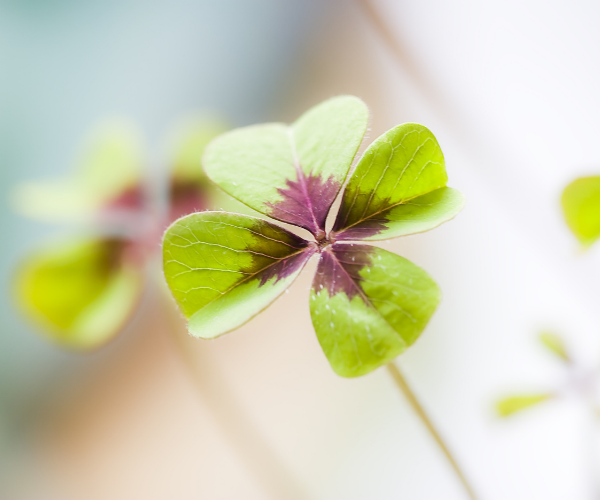 I remember moving ETH from one wallet to another paying 25 bucks or more for that, before I realized I better sell it for a cheap coin, move it, and buy back ETH. I did that several times early this year. Shitty, but true! Now I could just move it out of Metamask to another exchange paying 36 dollar cents only! Insane.. But great!
$KOIN was still on my to-buy list
First I wanted to buy it on the BSC chain, until I realised that the snapshot would be taken on the ETH chain, and then I'd be dealing with fees later to move them. Not knowing how high or low they'd be in the future this didn't make sense. Remembering the very low fee I paid recently on ETH, I decided to keep an eye on the fees instead. I had a small bag of ETH left in that wallet, and I bought a small bag of 400 $KOIN with it, paying around 3 bucks again for fees.
Althought I will probably focus more on learning about Polygon in the near future, I'm very pleased that if I wish to buy something on ETH, I can sometimes do so with very low fees. I like to have options, you know.. :)
What do you think about fees in general? Did you ever pay these extremely high fees on ETH? Or are you all into the BSC, Polygon chains already?
Posted Using LeoFinance Beta
---
---