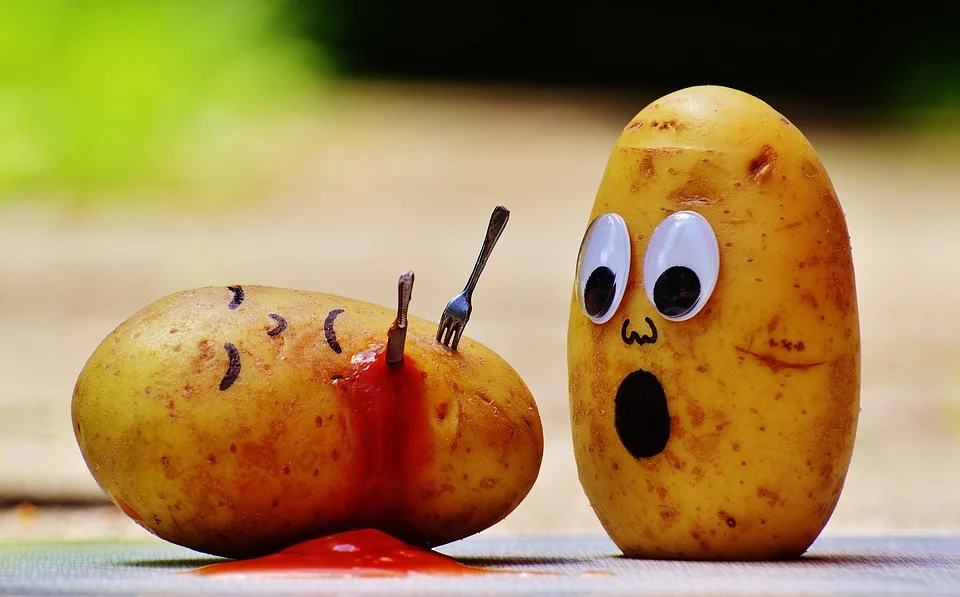 It seems the project has been dead for around a month and is sitting on 205,921.151 liquid Hive.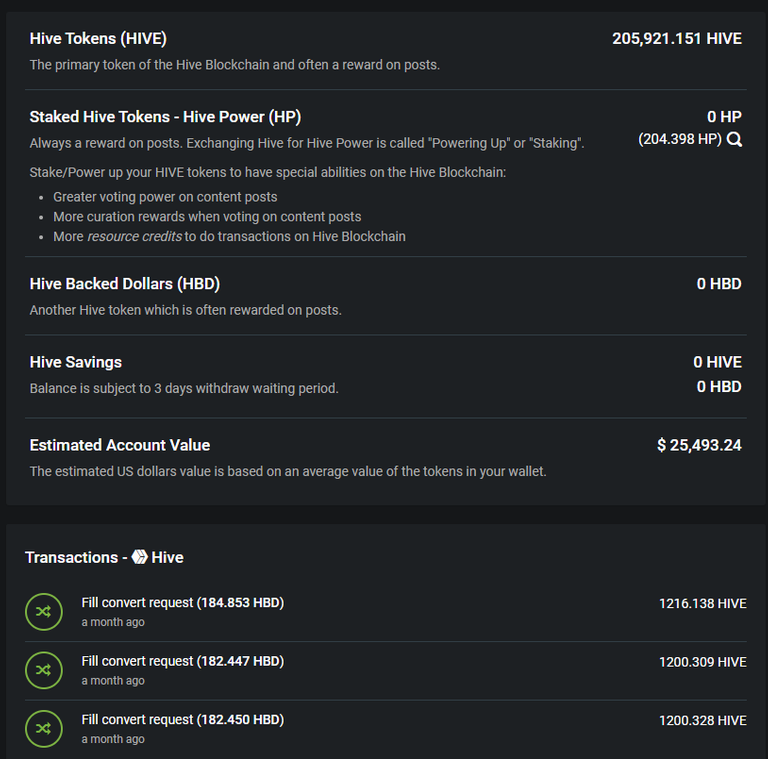 The original promise of @sbdpotato and the follow up @hbdpotato was to never take anything from it and return it to the DAO when it is no longer needed.
---
"As custodian of this project I, @thecryptodrive, will not derive any monetary value therefrom and undertake this under my duty as Steem consensus witness and ambassador.
When the @sbdpotato funds are no longer required to support the peg, they will be sent to @steem.dao where the community can then decide what they should be used for."
- @thecryptodrive
---
I think it is safe to say it is probably best to close this project up and return the funds to the DAO. @thecryptodrive is focused on Blurt and not Hive, yet remains #35 witness.
I don't trust the funds are in good hands at this point considering the shit talking in Blurt discord about Hive and the fact it is no longer doing it's job. HBD has also been fairly stable on its own and has not needed any assistance.
---
Securely chat with me on Keybase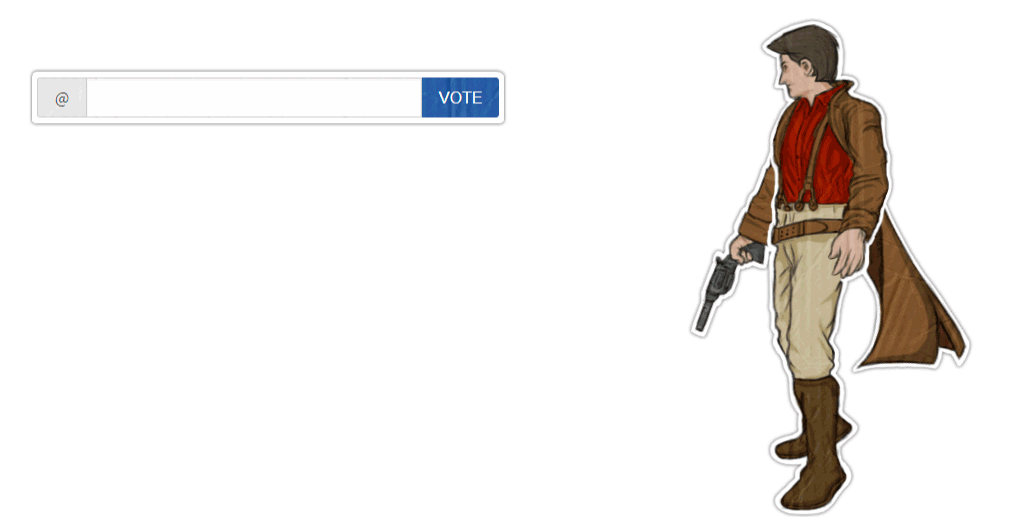 Posted Using LeoFinance Beta