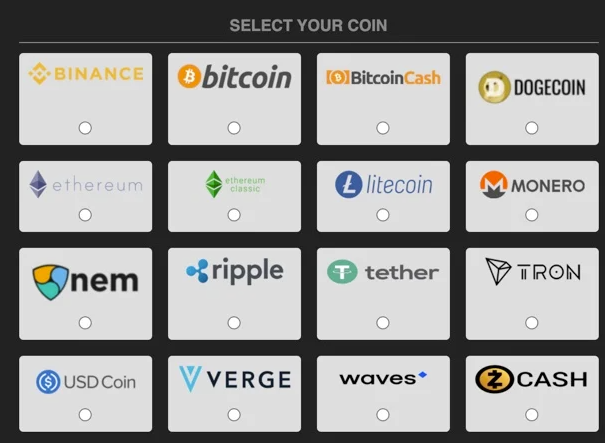 New tokens added to Pornhub's payment processing are XRP, BNB, USDC, and doge. Recently Pornhub removed Dash and PumaPay tokens due to concerns over privacy coins.
Pornhub was recently banned from using Mastercard & Visa due to illegal content published on their site. This happened back in December 2020 as a result of a New York Times article exposing illegal content published on Pornhub.com.
In response, Pornhub removed almost 80% of their content from unverified users to get back in the good graces of Mastercard & Visa. As of right now, they still are unable to use Mastercard or Visa credit cards.

I had to laugh when I saw this comment by Reddit user bisti123.
While I don't know how many people actually pay for porn, I would love to see Hive listed there. With over 120,000,000 daily views, there is a lot of exposure being listed.
I am going to see if I can reach out and see if they are interested.
Posted Using LeoFinance Beta