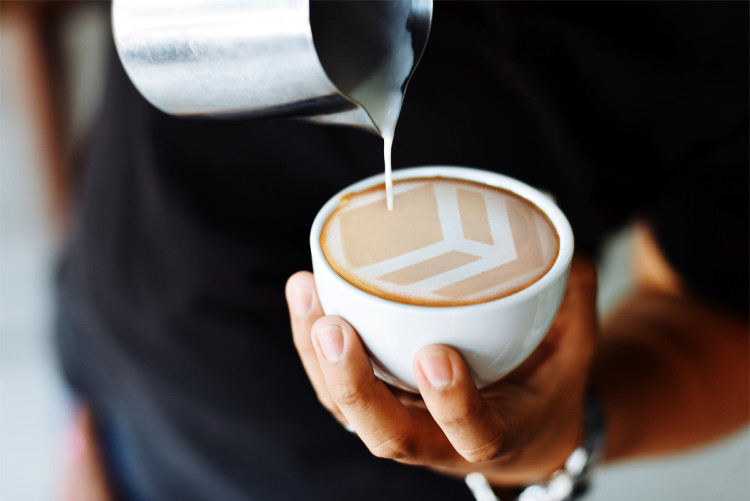 Effectively immediately, the Hive blockchain will now pay out 3% interest to anyone who holds HBD and has a transaction involving HBD in the last 30 days.
This change is the result of the majority of witnesses voting for 3% interest on HBD. This is the first time we have had an interest rate on Hive since I have joined.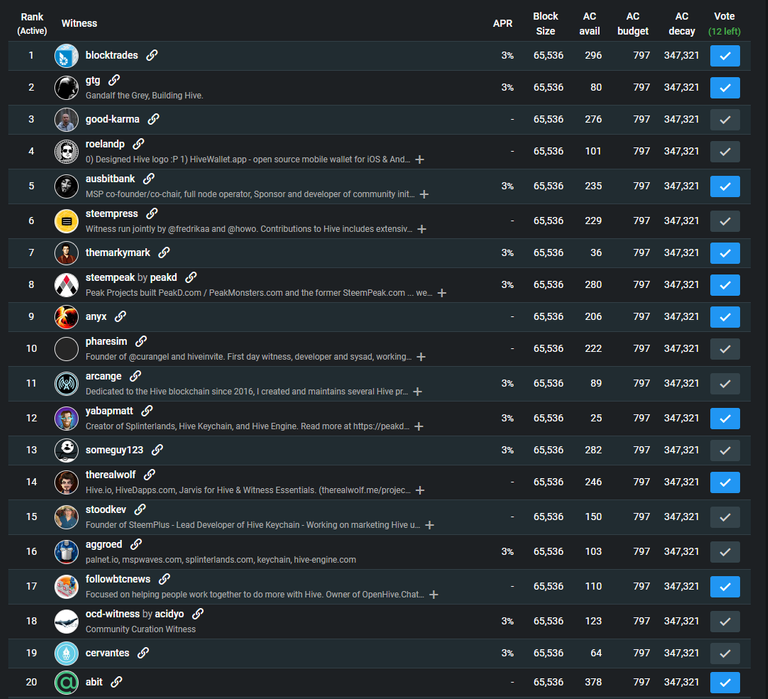 You can view the witness list to see which witnesses are proposing interest rates.
Interest will be paid on both HBD and HBD Savings provided you have sent or received HBD on your account in the last 30 days. If you haven't received any HBD transactions the interest will be paid out when there is a transaction.
Relevant Code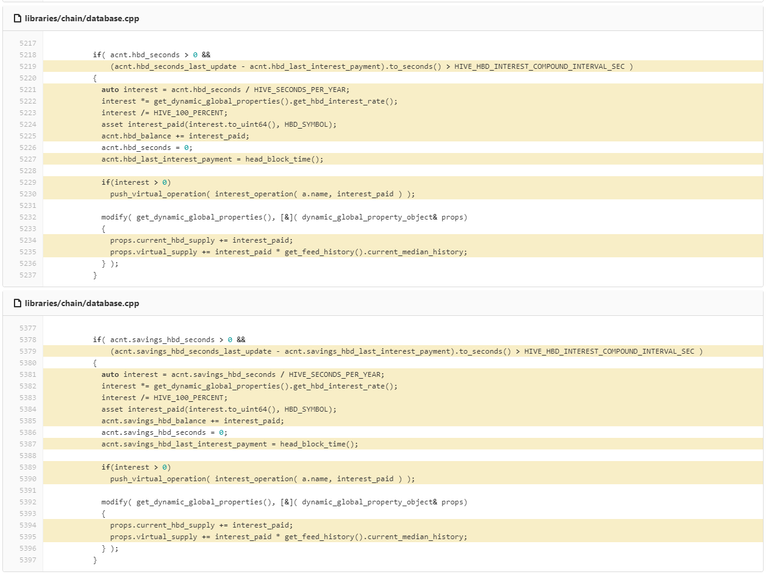 From the code above, you can confirm both HBD and HBD Savings are eligible for interest and interest will be prorated based on the time since your last HBD transaction.
Currently interest is only paid out once every 30 days. This may be changed in a future hard fork.
There are two projects that have been attempting to stabilize the price of HBD to $1.
HBD Potato
HBD Stabilizer
HBD Potato has been disabled and all the funds in the account have been sent to @null.
HBD Stabilizer is actively running and collects funds from the DHF on an hourly basis. These funds are used to purchase Hive and return the Hive to the DHF. If the price is within a small threshold of the $1 peg, the HBD will immediately be returned to the DHF. If the price is lower than the $1 peg, it will be converted to Hive and then will purchase HBD and return it to the DHF.
Both projects were witness lead projects to help maintain HBD at $1.
HBD value is best when it closely pegs the US dollar, something it has not done well over the last few years. The HBD Stabilizer project aims to correct that with a more intelligent algorithm.
The end goal being discussed is to provide an even more attractive interest rate for HBD after we have had time to observe the affects of this change and the performance of HBD Stabilizer.
At some point, the interest rate on HBD may be competitive with what most users make in curation. This provides a more attractive opportunity for investors without having to play the game with curation, content creation, countering abuse that is required to maintain your relative stake.
Posted Using LeoFinance Beta