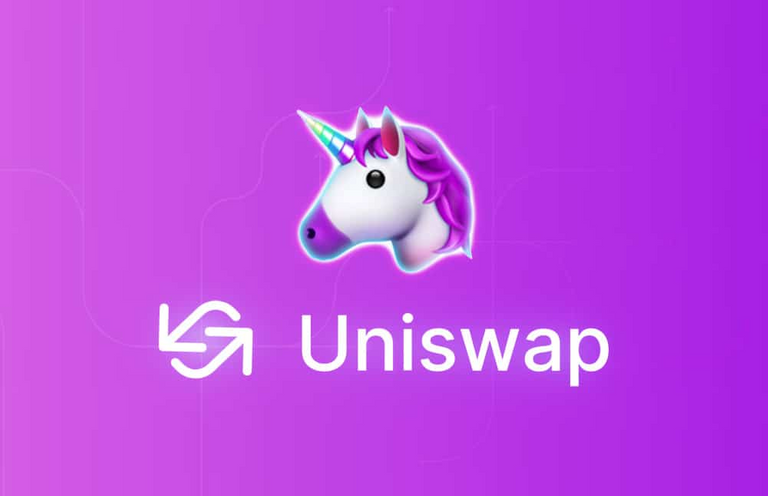 On September 17th, 2020 UniSwap added rewards for four UniSwap pools. Each of these pools had a weekly 583,333 UNI token incentive. These incentives were promised for 60 days.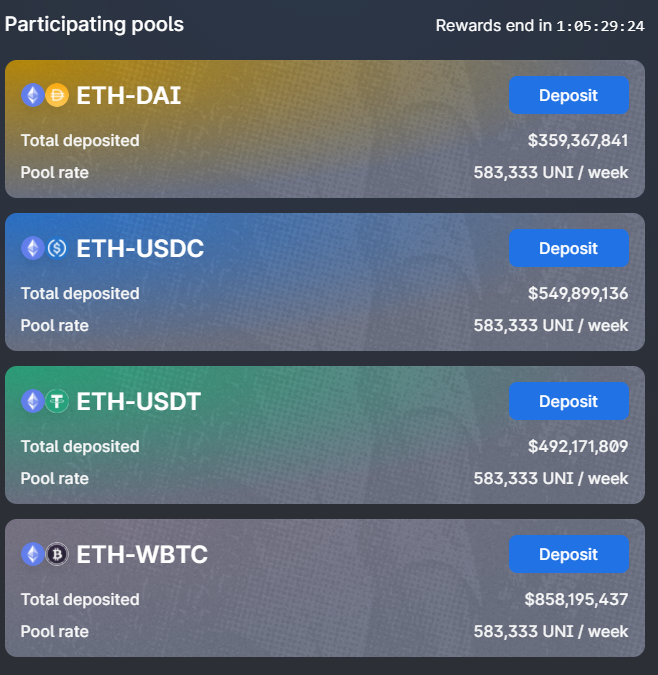 These pools accounted for over 2.2 Billion USD worth of crypto being staked with a peak around 2.4 Billion USD. In a little over 24 hours the UNI incentive is removed and we will likely see a lot of Ethereum unstaked.
As I participated in these pools, I watched the UNI token vary in price dramatically, in fact it was mostly on a downward spiral. On September 17th it was around $2.58 and peaked around $7.06 a few days later.
Most of these 60 days the price was in a steady decline reaching as low as $1.85 as far as I remember. A lot of talks about UNI have questioned if there was any value behind the token. I initially sold the 400 UNI I received in the air drop at around $5, it wasn't the peak but it wasn't as low as many sold it for.
In the last few weeks (likely the result of the BTC pump) the price of UNI has been steadily rising back up. It is currently at $3.88 and looks like it isn't done yet.
Many users on Reddit were predicting a $1 UNI or less as the price is unsustainable as there isn't a lot of utility to the token. I felt the price was going to drop but felt it would return in the near future, especially as we get closer to the UniSwap V3 launch. Because of this, I decided to participate in the UniSwap pools to farm a good amount of UNI tokens for the launch.
UNI is currently ranked #29 on CoinGecko based on Market Cap.
All and all, I feel I did pretty good. I ended up with around 17% growth based on market movement with an additional 3% or so paid out in UNI token. This is roughly a 120% APY or 18% APY just factoring in UNI tokens alone.
It was no SushiSwap level returns, but it was extrmely low risk.
Will there be any more UNI incentive pools?
Right now, the answer is no. Holders of UNI can vote a proposal in to incentivize pools again. I don't see this happening as many believe the 2,333,332 UNI/week times was the main reason the price of UNI dropped so rapidly. I tend to agree with that, there needs to be more utility behind the UNI token for it to hold a strong value.
I am currently hodling all my UNI until the V3 announcement hits, and then I will decide based on the reaction if I want to continue to hodl or sell. Unless of course we see a big spike in price, I may take some profits and buy in when (if) it drops again. I can easily buy back my 400 UNI tokens from the airdrop at a lower price right now.
There is a risk the price of UNI will drop if a lot of liquidity providers sell off their UNI if they remove their stake from the pool. I have considered this and have been thinking about doing that as well and see if I can get in lower.
There are no sure bets in crypto.
This is not investment advice, I am not a professional and only sharing my personal experiences. As always, talk to your mom before investing.
---
Securely chat with me on Keybase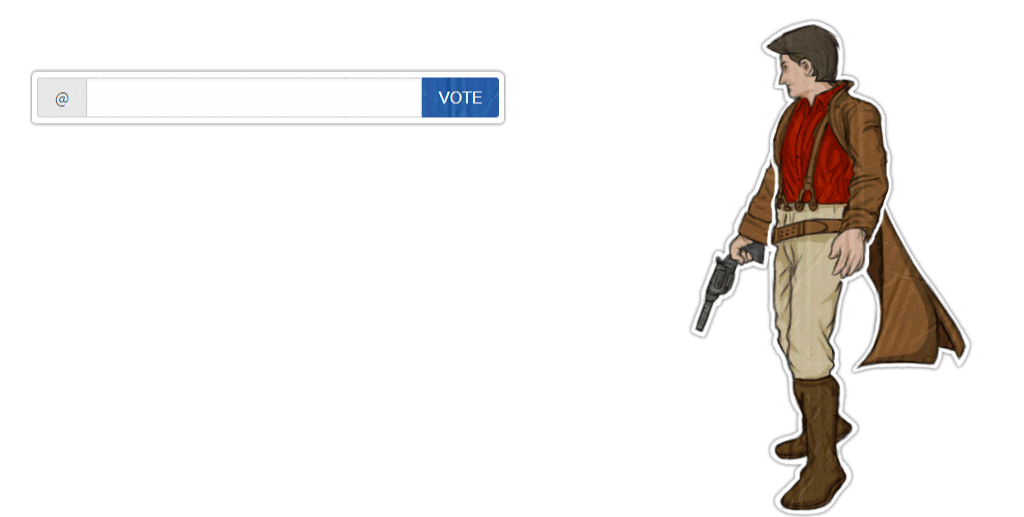 Posted Using LeoFinance Beta