How Leofinance is Helping People that come from places with Unstable Economy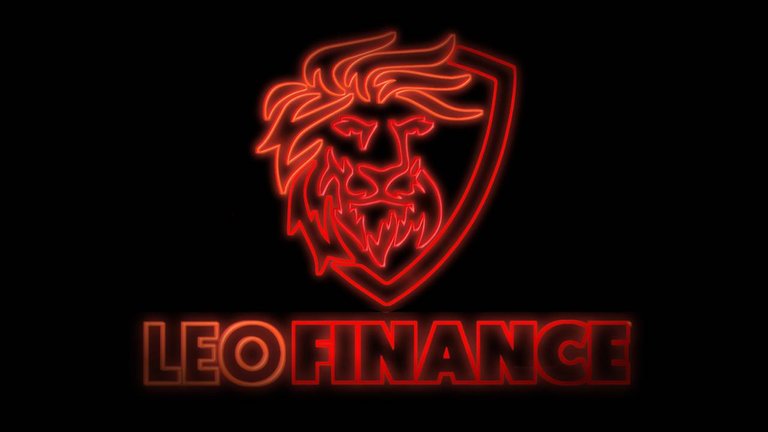 In my profile, a few days ago I posted an article about how @Leofinance is the Future of Social Media, while making my points there I also mentioned high amounts of rewards that are given to authors.
Let's start with me Joining the Leofinance Community
Ok, I found about @Leofinance from a post that was made in Publish0x. There was this guy @sapphire which posted an article there saying "how he made 20$ of rewards in a post in Leofinance"... I also covered this in my Introduction post.
When I came here I saw a post of a women sadly I forgot how her username was (if someone knows her username, please tag her)...But she wrote an article how @Leofinance helped her out to pay for her daughters pills and also for the food. She talked about how bad is the economy in her place.
This is where @Leofinance and it's community got my respect!
Moving further on, I found an exceptional support from the community and also from the #whales of Leofinance on my Journey as a new author.
In just a month, I accumulated more than 200$ in Leo coins.
Moving further!
There was this guy that goes by username @yayogerardo who lives in Mexico...he wrote in a post that with a amount of 15$ he can buy food for a week! (Now think about it, in Leofinance you can get that amount in just one good article).
And the last but not least!
In a article from @fabian98 he showed what he could buy with less then 10$, he showed what he can buy with 10 Leos in his country, Venezuela. Because of the inflation, the minimum wage there goes as low as 2$...and let me tell you in some places you can't even buy a meal with that.
To have a better idea of how much is the worth of 10 Leos in some places please go and check his post.
He got this idea from another Ukranian author @blind-spot who made a similar article go check that as well.
Conclusion
@Leofinance is already helping people out. One more thing, a really, really significant thing is that some people are providing and securing their existence with Leo or at least having a big support by what they make in here.
New authors with good articles can make up to 200$ a month, this will increase with time. There are great authors here that make up to 1k a month and let me tell you that there are people in some places that make roughly 1k in a year.
This is also a big reason why Leofinance have and people using it have a great future.
Special thanks to the big curators who actually make this happen!
@oneleo.alfa
@khaleelkazi
@edicted
@trumpman
@lbi-token
@megavest
@taskmaster4450le
@oldtimer
@oakshieldholding
@tomhall.leo
And many-many others. *I randomly added all the curators that I could think of. Listing is totally random and if I forgot someone this wasn't intentionally. Please tag or let me know if I forgot someone!
theatdhe!
Posted Using LeoFinance Beta
---
---