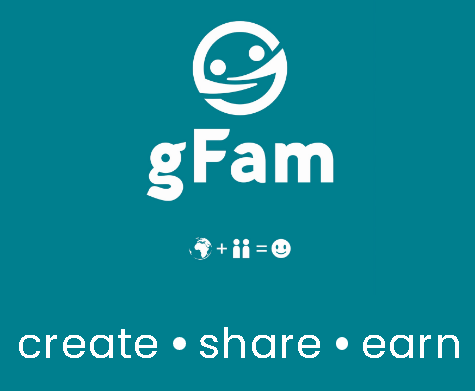 This is a platform where users will share xrp with other users for their posts, if you have skills with photography you should try it, or maybe if you are physically nice to see, bad luck for me,that i am a corvidius bird.
To start using gFam, you will need the Xumm wallet is available in app store, and in google play
You can now enter the gfam platform, and register by entering your wallet address.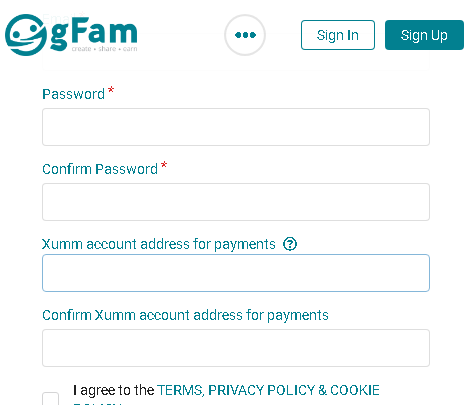 ---
So if you have doubts about whether you are ugly or pretty, or you just want to boost your ego by monetizing, that's your place.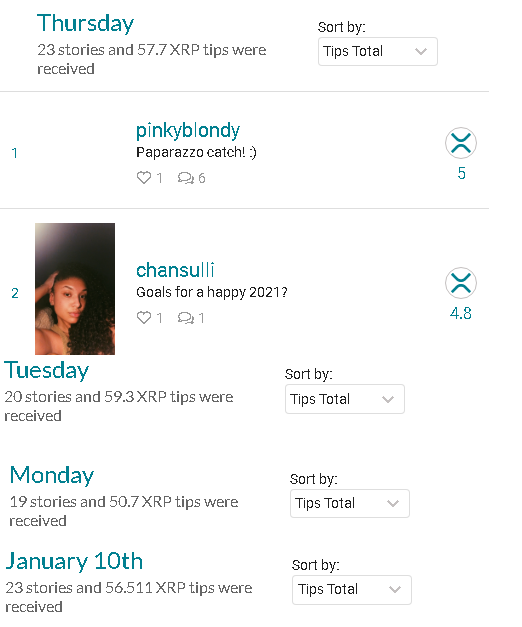 Don't forget to exchange the coins you win there for LEO or Hives.
Since I never heard anything good about XRP, and it has more future in other currencies, accept the advice.

Posted Using LeoFinance Beta