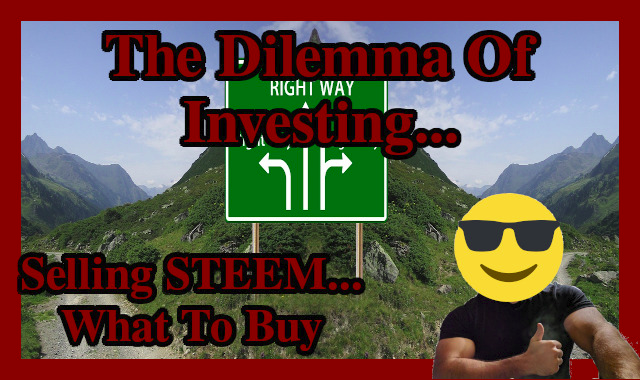 What a dilemma...
Investing is full of dilemmas! Any investor knows what it's like going to bed and staying awake for hours thinking if a certain asset is better than another asset, or even if an asset is actually a liability in disguise! I've sometimes stayed awake the whole night drawing a whole mental image of how a certain asset works and what might break that asset in the future... For example, STEEM!
I never liked investing in STEEM, I mentioned or hinted at this some times in my posts...
Having a large portion of the supply controlled by Steemit made me so scared of it as an investment... But now everything changed! That feeling that I had about STEEM didn't fork to HIVE! Not having a large central party controlling most of the supply makes me feel much MUCH safer in keeping HIVE... because of that, I've been selling STEEM every single week, and plan to keep nothing, and plan to pump my Hive Power numbers as much as possible!
It's a great feeling selling STEEM! With each power down I know that Justin Sun's ability to steal value from me diminishes, every single week like an alarm clock! To be completely honest, I don't understand the people that are keeping STEEM, but I respect them nonetheless. If they like to have their value in an inflationary and centralized currency controlled by a trigger-happy two-faced guy it's their choice, but I would never make that choice... if I wanted an inflationary currency controlled by a centralized party I would just keep my value in fiat!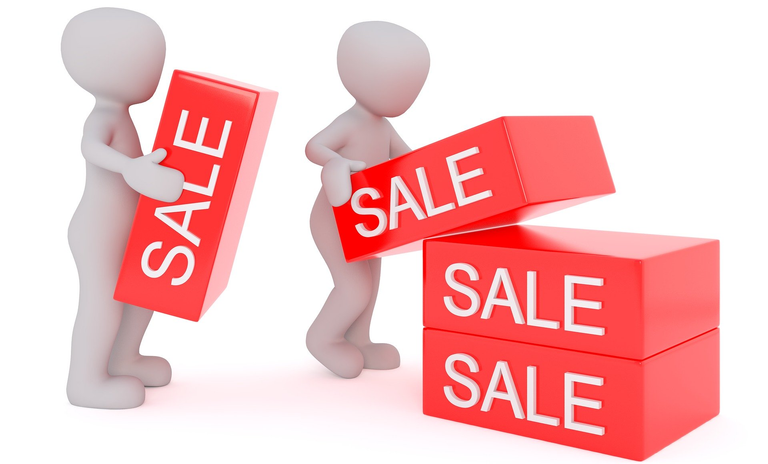 But with all this STEEM selling, I've been having a huge dilemma! What to buy... should I buy HIVE? LEO? BTC? ETH? VET? BAT? What should I buy!
This dilemma has been troubling my sleep throughout the whole 13 weeks of the power down... in the end, my choice was mainly to buy BTC and put it on Celsius earning interest.
BTC is the best store of value in the market and using Celsius I can earn around 6% interest on it, so it's always a great buy no matter the price! Storing the value that I created writing on Steem on BTC makes me have the same feeling I get when I move stop-losses to profit zones, makes me feel like I secured my profit! Sometimes this is needed...
I've also bought some LEO and HIVE and powered them up! I see a great future for LEO! Especially now that it's standing on Hive, a true DPoS blockchain where all of us choose and can be the ones running the block production!
If LEO keeps producing LEO burning mechanisms and incentivizing the community to post more and more content, there is no limit to the price! Even if it is an inflationary token, the burning mechanisms might very well make it deflationary! And deflation with increased demand makes the price moon! I've seen it happen with many tokens all over the crypto-space!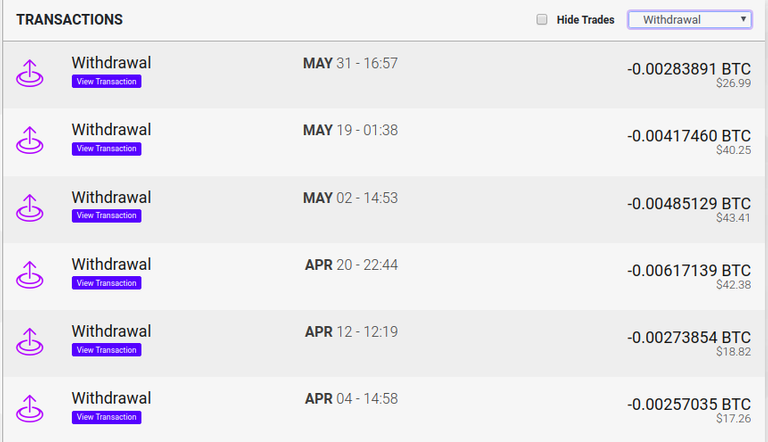 Images Free Source - 1, 2,3,4,5,6, 7, 8, 9, 10, 11, 12, 13, 14, 15, 16, 17, 18, 19, 20, 21, 22, 23, 24, 25, 26, 27 - Tradingview snapshots too.

Question of the day: Have you been selling your STEEM?If no, why? If yes,what have you been buying?


Convert your Bitcoin to EUR/USD : Coinbase
Buy all kinds of Cryptocurrency: Binance
Join Steemmonsters, one of the top dapps on blockchain: Stemmonsters


Posted Using LeoFinance