This is one of my favorite communities to hang out in.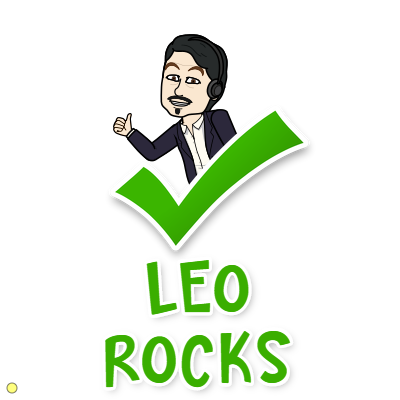 I know you haven't seen me posting here very much, that's because I'm not the greatest blogger. What draws me here is everything financial. Most of the time I am a quiet silver and gold stacker, that's what made me stick to steemit in the past.
The SSG community was one of the first communities to appear on steemit and I still follow you all. I know a lot us have left, It's understandable after all the hard work posting only to have J.S. fktard mess it all up.
I like what the folks are doing with this community, this is a thank you for keeping up the great work!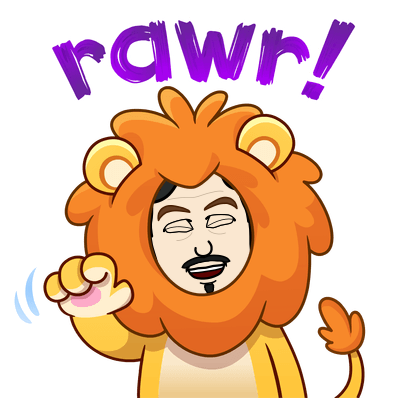 I am buying Leo, Spinvest and Actifitx token while I power down my steem, except for my delegations.
What are your most favorite tokens, please tell me why you think they will have any value some day!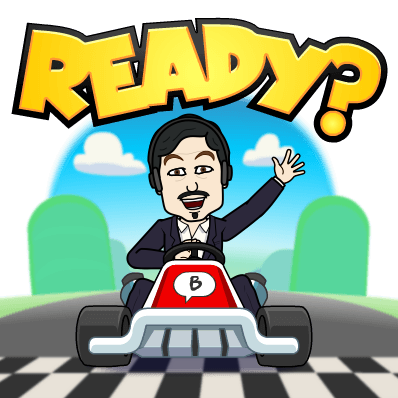 Thank you for reading my blog and have a great day!


Posted Using LeoFinance