Are 2nd layer tokens worth the trouble?
A new user has a huge amount to learn when it comes to other tokens on the hive engine!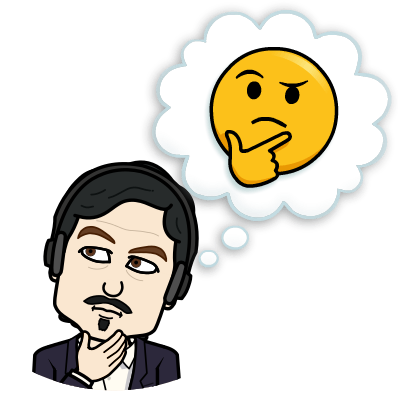 I can't imagine what it would be like to land on Hive today without having the benefit of learning this ecosystem one step at a time as I did.

There has been a lot of talk about this lately and it is a topic that is important. Can you remember when the next huge thing was the launch of the Pal coin that was airdropped to Steem users?
Around that time Steemengine was formed also.
We had to learn how to use the steemnow app and wait for so many other developments to happen. Does anyone remember @randowhale?
I guess my point here is that holding the Pal token got you an equal amount of Leo airdropped into your account if you held your Pal. That was a good way to get it into the hands of people that would use it instead of dumping it right away.
This brought me to Leofinance, when it was airdropped some folks dumped it right into my waiting hands, thank you for that.
Then came Spinvest, what a great idea to invest some earnings from Hive and have them converted into other off-chain assets for diversification. Way to go @silverstackeruk, this has been a big hit!
Now we have Dec joining the uniswap party, this is great because I play splinterlands, own Spt tokens and have over 300,000 Dec!
I am a frequent user of the Actifit app and they upvote your fitness content, give you Afit tokens, and auto post to Hive, Sportstalk, and even Steem. 4 tokens with one post!
Some other tokens I'm looking at are Bro and CTP, what do you like?

So my answer to the question is yes, 2nd layer tokens are worth the trouble and make you learn the ropes of crypto trading and earning some cheese on the blockchain!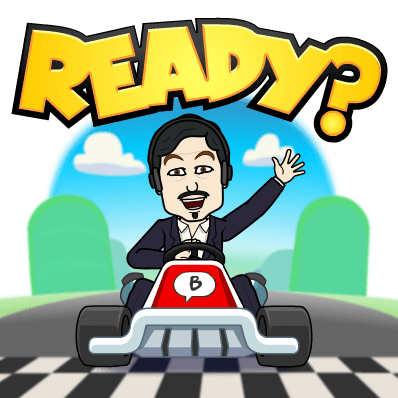 Thank you for reading my blog and have a great day!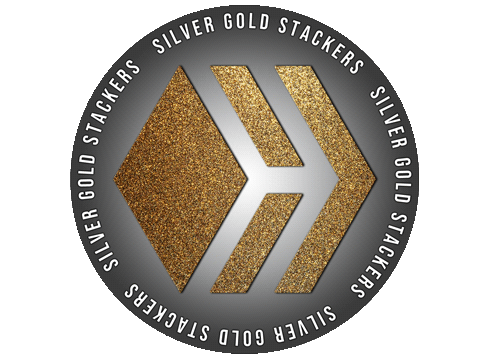 Posted Using LeoFinance Beta
---
---