There is a lot of talk about autonomous vehicles. The likes of Elon Musk and others in the automobile industry talk a great deal about it. Presently, Tesla, Waymo, and Uber are all pushing ahead to try and achieve Leve 5 autonomy. Many predict a future when there will be "robo-taxis" delivering people like cargo to their destinations.
The estimates of when that will take place vary greatly. However, it is agreed that it will not be any time soon. Even when the technology is available, it still will require approval of the regulators.
There is one area that is advancing more rapidly.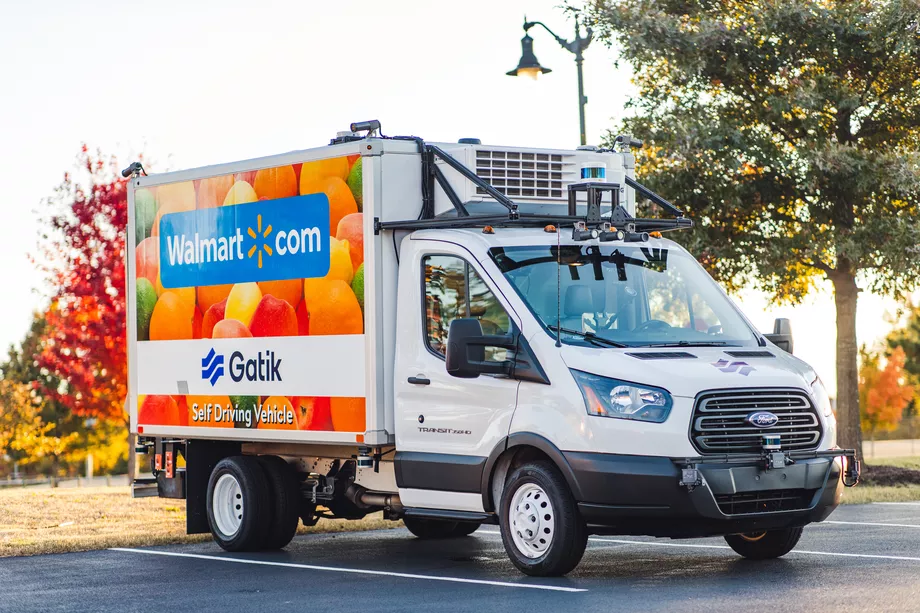 Autonomous trucks are making progress to the point that Walmart, the United States' largest retailer, is going to introduce "driverless" trucks in 2021.
This is not a full roll out mind you but rather a testing of autonomous trucks without safety drivers.
Over the last few year, many start ups developed the technology for autonomous truck driving. So far, the tests done were with a safety driver in place. These drivers were able to take over control at any moment.
Moving to trucks sans the safety drivers is a big step forward.
Over the last couple years, thousands of miles were compiled by the technology.
Gatik, which is based in Palo Alto and Toronto, outfitted several multitemperature box trucks with sensors and software to enable autonomous driving. Since last year, those trucks have been operating on a two-mile route between a "dark store" (a store that stocks items for fulfillment but isn't open to the public) and a nearby Neighborhood Market in Bentonville, Arkansas. Since then, the vehicles have racked up 70,000 miles in autonomous mode with a safety driver.
The aspiration to take this to the next level is a radical turn in the realm of trucking and cargo delivery.
Presently, there is a driver shortage. Obviously, implementing this technology will help to offset the shortfall. However, it only stands to reason that, over time, the technology will start to eat into existing jobs.
This might be down the road a bit since we are looking at things still in the experimental stage.
Next year, the companies intend to start incorporating fully autonomous trucks into those deliveries. And they plan on expanding to a second location in Louisiana, where trucks with safety drivers will begin delivering items from a "live" Walmart Supercenter to a designated pickup location where customers can retrieve their orders. Those routes, which will begin next year, will be longer than the Arkansas operation — 20-miles between New Orleans and Metairie, Louisiana.
Source
Once again, we see another example of how what was once thought as Sci-Fi technology is getting closer to a reality.
They key is the financial impact is expected to be enormous. This is a $700+ billion industry. Walmart alone employs over 8,600 drivers. In other words, at stake is hundreds of billions of dollars.
It is also another example of jobs at risk. According to Business Insider, in 2017, trucking employed near 6% of the entire U.S. workforce.
Many discuss the driving of trucks in town. Certainly, this is a challenge and nobody claims that it is an easy task.
However, the future vision, at least in the medium term, is that autonomous trucks will be used for long-haul, highway driving. There will be a pick up point where a driver is then added to do the around town delivery.
No matter what the direction, there is little doubt we are nearing the time when we see autonomous vehicles being put into operations.
Walmart intends on having driverless trucks on the road in 2021.
Image from article linked.
---
If you found this article informative, please give an upvote and rehive.

gif by @doze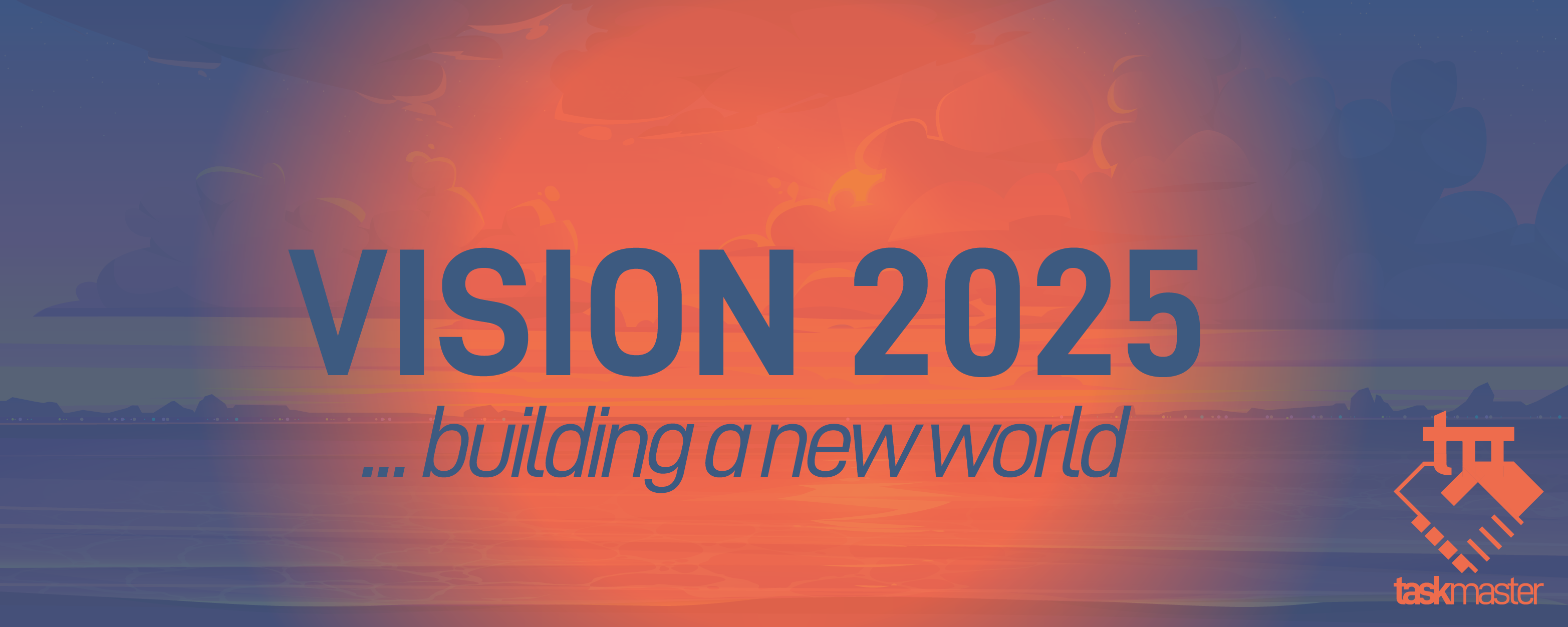 logo by @st8z
Posted Using LeoFinance Beta