Due to the ongoing issues with the API, the information provided by leodex.io might not be accurate.
Here is the latest Leo Whale Report which seeks to break down the token distribution in a way that we can see how things are progressing. The true value of this is how it changes over time. All tokens start out fairly centralized, with most in the hands of a few.
The goal is to move in a direction where people can accumulate some stake themselves. On a platform like this, it is mainly done through receiving upvotes on posts and comments. This is a unique way to distribute tokens on a daily basis. Individuals have the ability to "fill their bags" while not having to buy in. Of course, people are free to do that, as many are.
In a recent article, it was spelled out how the different levels were determined. All the breakdowns are in parallel to Hive, using a simple conversion ratio.
That post can be read here:
https://leofinance.io/hive-167922/@taskmaster4450le/leo-whale-report-how-much-leo-is-required-for-each-level
From that article, here is how much LEO is required for each level.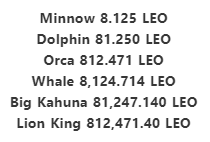 You will notice there are a couple of other levels added as compared to the categories on Hive. The last one was attained today, if the numbers on Leodex.io are correct which is questionable.
Nevertheless, we go ahead with the report because people were asking for it. We know with the introduction of wLEO, things will move around over the next few weeks anyway.
In the meantime, here is what the numbers are reflecting in terms of the number of accounts at each level.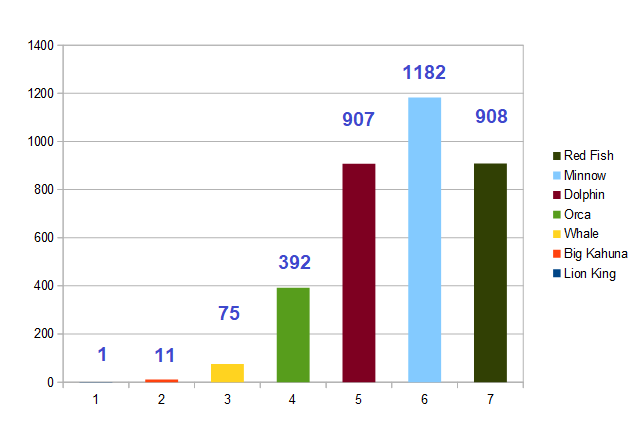 The key will be how do things change over time. We see a lot more activity on Leofinance.io in the last week, with comments going through the roof. With the upvoting of comments, we are seeing a great opportunity to spread the distribution even further.
Also, wLEO will likely mean that a percentage of the holdings of larger accounts ends up going into that liquidity pool. This will provide greater opportunity for those who stake their LEO and curate.
So that is the report for now.
What are your thoughts? Let us know in the comment section.
---
If you found this article informative, please give an upvote and rehive.

gif by @doze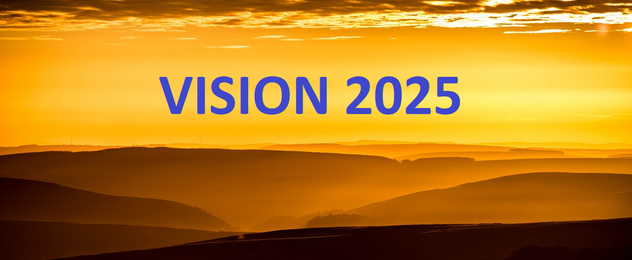 Posted Using LeoFinance Beta