Employees: Yes There Is A New Normal
For much of the past year, we heard about the "new normal". We were all told how COVID was permanently changing the world. Certainly there were some fallouts from this and it will take time to sort out exactly how things are going to look in a year or two.
One thing is clear: there is going to be a major struggle to get workers back into the office. This is something that keeps growing, it seems, by the day.
It is no secret that the employer-employee equation is pretty much one sided. Think back to how quickly most companies laid off employees when things slowed down. There was no hesitation to unload those salaries and get those people on the unemployment dole. Of course, a case could be made that companies has little choice as revenues, in many industries plummeted.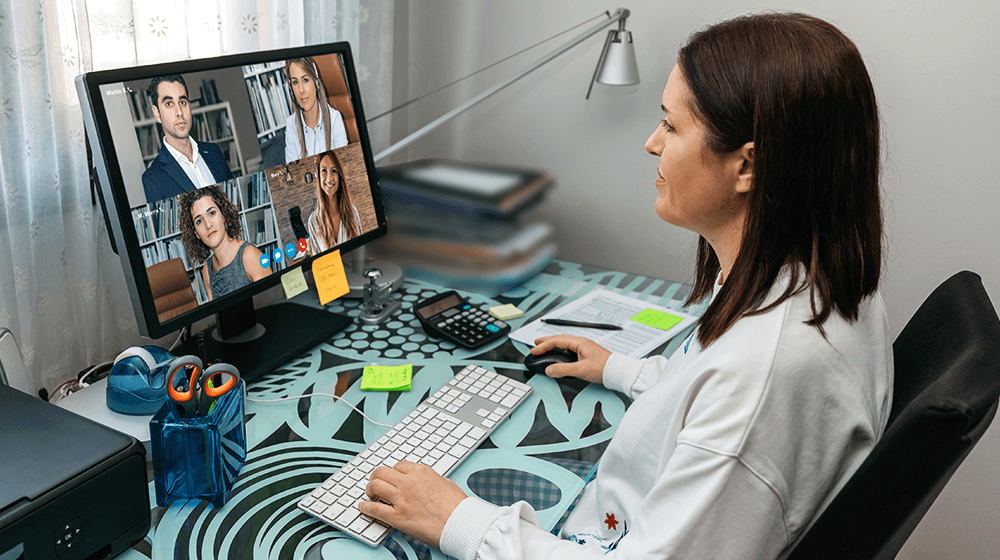 Source
Now that things are starting to "reopen", many companies are starting to call people back into the office. Once again, consider the mantra we heard for much of the past year about a "new normal". It seems that is not the case. The goal appears to be reverting back to the old normal.
There is just one problem: employees are not on board with this. They discovered that by being home, their lives were improved. It took being away to realize they did not like having to get up hours earlier to get ready for work, commute in traffic, and listen to what's his (or her) name complain about the daily catastrophe in the world.
People realized they enjoyed being home to help their kids with their homework or being able to eat differ as a family at a reasonable time. Ultimately, they do not like having to go in on Saturdays, in exchange for missing the Little League game.
This is presenting a problem for employers who are finding that the idea of returning to the office is not high on many people's list.
What is taking place here is, in my opinion, more than just economic. It is generational. We have two examples in the tech world that exemplify what is taking place.
Marc Benioff, CEO of Salesforce, is basically a Gen X person. Depending upon what you attribute as the cut off date, he is either a very tail end Boomer or a Gen X. Either way, he is of a different mindset than many of the other CEOs.
In an interview with CNBC, this is what he had to say:
"The past is gone," Benioff said. "We've created a whole new world, a new digital future, and you can see it playing out today."
This comes on the heels of him admitting that 50%-60% of his workforce is going to remote work, up from less than 20% before the pandemic. It is a situation that comes at a big financial cost for Salesforce.
In downsizing its office needs, Salesforce took $216 million in impairments last year due to "real estate leases in select locations we have decided to exit," according to its annual report.
Source
The company built a 61 floor tower in San Francisco in 2018. It looks like much of that building is going to be empty.
Then we have another Boomer CEO who simply will not accept the "new normal". Like I mentioned in a post a week ago, this generation is not adapting to the change very well. That article detailed Jamie Dimon, a technological fossil it seems.
Tim Cook is does not qualify as that, at least you wouldn't think so. As CEO of Apple, we should believe using technology is not something he avoids. Nevertheless, he is still a Boomer who is not adapting well.
Apple employees have launched a campaign to push back against Tim Cook's plans for a widespread return to the office, according to reports.
It follows an all-staff memo last week in which the Apple boss said workers should be in the office at least three days a week by September.
But staff are demanding more flexibility, according to an internal letter obtained by news site The Verge.
Apple's policy has "already forced some of our colleagues to quit", it said.
Here we see Cook bringing the same mindset to the table as Jamie Dimon. Even though he is a bit more flexible than the other, Cook is dealing with an entirely different type of employee. Working for a technology company means you likely have a lot of people who embrace and utilize technology. After all, I can't picture too many Apple employees engaging in physical labor. It is safe to say that most of the workforce is white collar.
It seems that Cook's biggest problem is he is lonely.
Mr Cook's memo to staff said that he missed "the hum of activity" of in-person working, and that he knew "I'm not alone".
Source
Another out of touch billionaire. It is not as if Apple has people building the phones (that is done in China and mostly by robots implemented by Foxconn). Most of these people either are sitting in front of computers all day or in meetings, both of which can be done anywhere with an Internet connection. Yet Cook misses "the hum of activity". For this reason, he is pushing people to return up to 5 days a week.
Wouldn't it be easier if he just worked that out with his therapist?
This is a battle that is going to wage on for a while and will only get stronger. It is great to see employees starting to lash back at these companies. Why shouldn't they work from home? Because Baby Boomers who are in middle management (or even upper) cannot adjust to a new style of management? Why should people have to deal with the misery and drudgery of dragging oneself into an office?
The answer is they shouldn't. Since the equation was tilted in their favor for so long, it is now time for the folks at Apple, JP Morgan, and other companies to tell them to kiss off. Either offer different work options or expect to lose people.
We can already see this spreading like wildfire through the Millennials. They are not about to put up with this. Here we see the generational fight front and center.
In the end, those with options are not going to put up with this.
And I cannot believe that the average worker at Apple's headquarters does not have a lot of options.
---
If you found this article informative, please give an upvote and rehive.

gif by @doze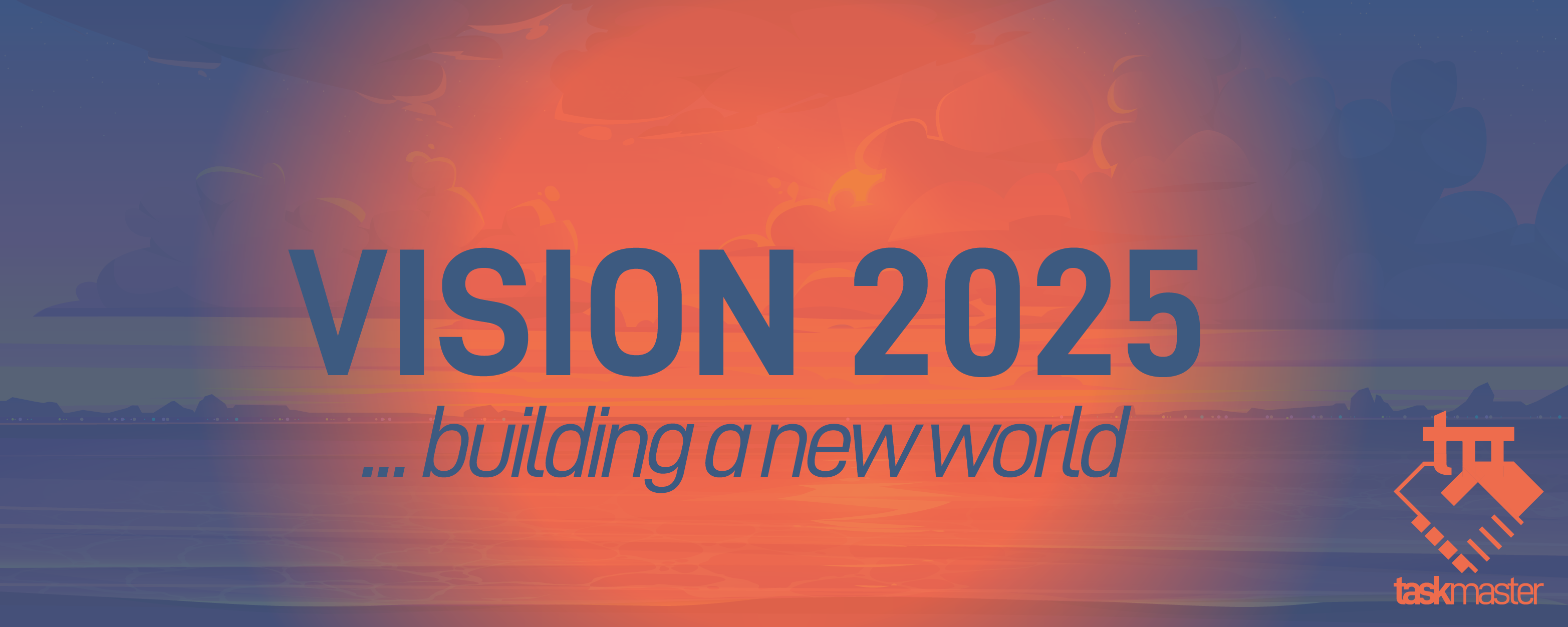 logo by @st8z
Posted Using LeoFinance Beta
---
---