The world of crypto is enamored with DeFi and all that is taking place on Ethereum.
That does not mean that it is the only breakthrough that is moving forward.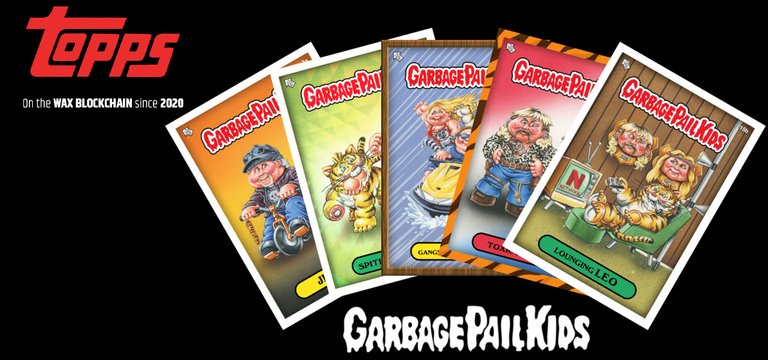 Equally as impressive is the growth of the NFT world. While the numbers are much lower than we see associated with DeFi. However, everything has to start somewhere and growth over time will end up adding up.
According to nonfungibles.com, the amount of NFTs sold last week was close to $1 million. A total of $988,649 was moved in 9,353 sales.

On Twitter, the virtual land investor, @Dclblogger, discussed how the metaverse was growing and how "NFTs are catching fire." In a thread, Dclblogger tweeted about 25 industries that are being disrupted by the non-fungible token ecosystem.
"Art— Huge growth industry for NFTs," the virtual land investor said. "We've seen pieces go for $50,000+ and certain artists sell out $100,000+ in a single day. Superrare alone reports $2.3M [in] transaction volume. Virtual Land— Another Monster Industry; build virtual conferences, games, defi banks, art galleries, etc. Over $50 million worth of transaction volume so far."
https://news.bitcoin.com/nft-economy-grows-exponential-1m-in-non-fungible-token-sales-last-week/
NFTs are really starting to make an impact. All across the industry creators are tying their products to NFTs. This gives them value that they truly own.
We are seeing the emergence of this genre in gaming. While it is in its infancy, we are seeing some blockchain games putting out a lot of NFTs tied to cards, skins, and weapons.
There is also a move in the world of collectibles. This is a $200 billion industry that is wrought with fraud. NFTs are a way to ensure that what is being sold is genuine. Each item is unique to itself and this is a way to guarantee that is something authentic.
It is not surprising we are starting to see the market explode. Exponential growth will make this an enormous industry in a couple years.
The potential can run into the hundreds of trillions of dollars. Real estate alone will account for a few hundred trillions dollars in tokens.
Images from article linked.
---
If you found this article informative, please give an upvote and rehive.

gif by @doze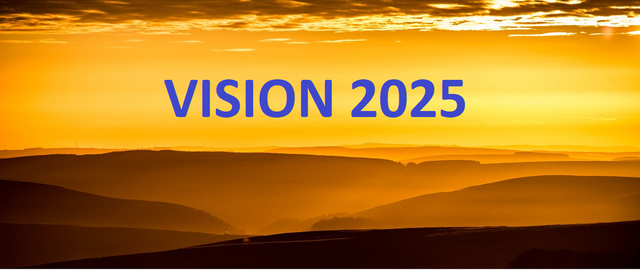 Posted Using LeoFinance Beta