Cubfinance: Two Advantages That It Offers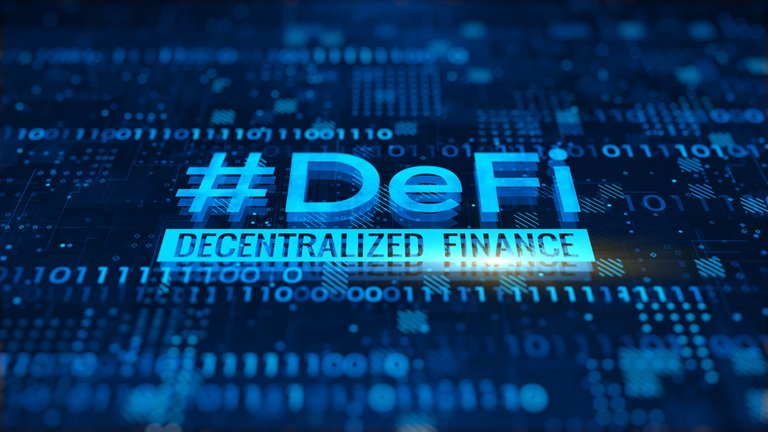 Source
Decentralized Finance is a real game changer. Of all the benefits to cryptocurrency, this is one that is taking the lead in terms of real world benefit.
Of course, many who are involved with Leofinance also took up positions with Cubfinance. This could be by staking the CUB token in the DEN or being involved in the liquidity pools. Now, with the release of Kingdoms, we are seeing more options being presented.
This is a platform that is barely a couple month old so we will have to wait and see what it eventually evolves into.
That said, there is the possibilities that it can become an entire financial supercenter, providing many services that people need. Of course, for this to happen, the entire industry needs to expand a great deal more.
When we look at the progress of DeFi, we have to hold that it is really about 18 months old. While there were options out there prior to that, things really started to take off over the last year. The amount of money that rolled in escalated to an insane pace. While the price of many tokens pulled back, the activity does not appear to be slowing.
This has the making of something absolutely incredible.
Source
Cubfinance, like all DeFi applications, offers users a big advantage over the traditional realm.
Our present financial system was forged in the 20th century. While it has adapted a digital side, it is still based in the physical world. FinTech helped this a great deal yet it is still dependent, in large part, based upon where you are located geographically.
This is not the case with DeFi. Here, anyone with an Internet connection, can participate. With billions around the world either unbanked or underbanked, this opens up the door for a lot of people. Imagine trying to operate without even the most basic of banking services.
We all are aware that cryptocurrency wallets take care of the majority of needs that people use a bank for. A wallet can store, send, and receive money. That is the extend that many people use a bank. For them, nothing else is required.
There are, however, a host of other people as well as businesses, that go beyond that. This is where DeFi really steps up to the plate. As the system develops and evolves, we will see more features offered, which will help to replace the existing system.
A platform like Cubfinance can be accessed anywhere in the world, at any time during the day. People can engage in the services without hassle or oversight. Ultimately, they can engage in any of the services without limitation.
Of course, presently, the offerings are minimal as compared to where it is expected to be. We are going to see more features added such as loan origination and, perhaps, synthetic assets. All of this can be housed under one umbrella, providing most people with all they need.

Source
There is another piece to this puzzle. What separated Cubfinance from other DeFi platforms is how the money is acquired to invest.
Most DeFi applications require someone to bring some existing form of currency to the table. This is standard since most of the platforms are built around investing and generating some type of return. However, there are many people in the world who do not have any liquid funds. In fact, many face serious financial hardships that make it tough to even pay for the basics.
Cubfinance is tied to Leofinance. This allows people to earn money through rewards for their activity on that platform. By engaging with other posters, one can get rewards that provide a "keg of powder" to invest. Over time, as this grows, one will be able to engage the services of a Cubfinance to a much greater degree.
This is a major advantage to those who find themselves in rough financial situations. While not everyone can come up with the fiat funds to get involved, most are able to participate in commenting or posting of articles to generate some rewards. As many found out, this can really add up when one is consistent in what he or she is doing.
Providing the basic funding is a great way to the get involved with some of the different aspects of Cubfinance. It is something that is not seen in too many other places. This is why the connection between Cubfiancne and Leofinance is so important. One actually compliments the other.
Here is where we see one of those situations that will only expand over time. Since the development is proven to be ongoing, we will see more features rolling out. Based upon some articles written by the team, we can expect some of those mentioned in this article. That will really take Cubfinance to a different level.
In the end, we are seeing the evolution of financial services that are open to all. The only requirement is that one is able to access the Internet. As long as that is met, the platform is available to all those who want to utilize it.
Try that with your local bank on a Saturday night.
---
If you found this article informative, please give an upvote and rehive.

gif by @doze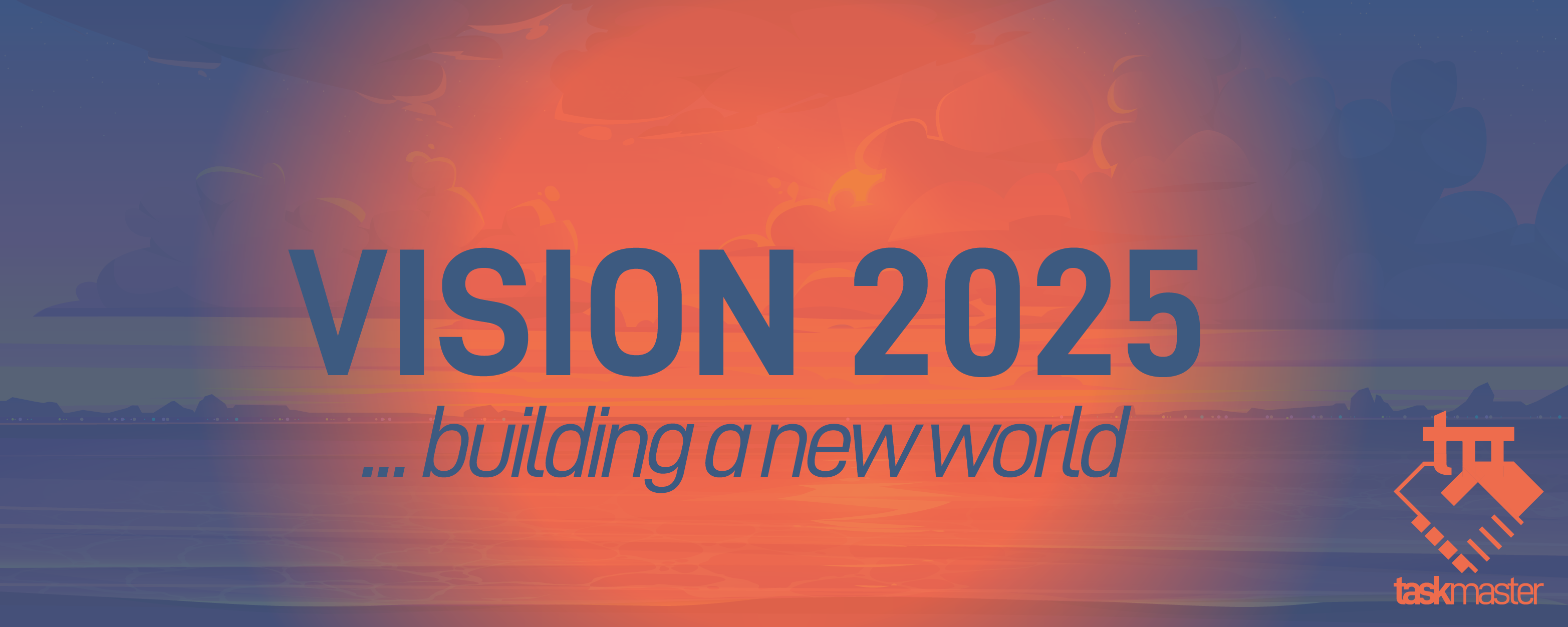 logo by @st8z
Posted Using LeoFinance Beta
---
---