For 30 years, the story in terms of global economic growth was China. Many expect this to continue but there are some cracks in the foundation.
While many are still extremely optimistic about China, there are others who question what is really taking place there. During the best of times, the numbers from China are sketchy at best. When things turn sour, the numbers are manipulated and outright lies.
This is life when dealing with the Chinese government.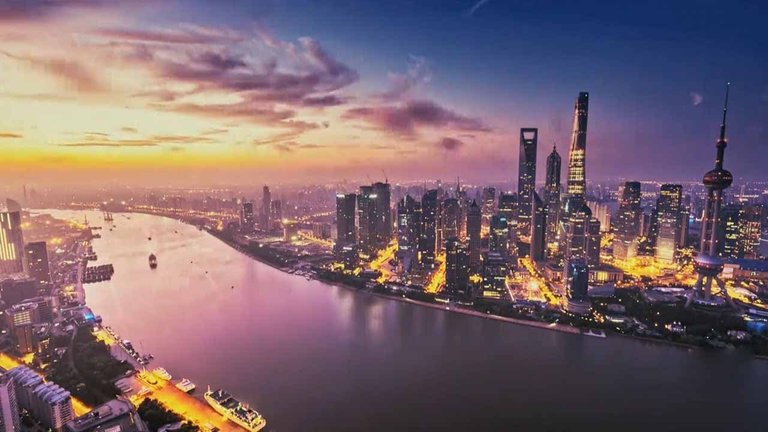 Source
The entire situation makes it very tricky for investors and traders around the world. Unfortunately, there is a lot of contradiction when dealing with the world's second largest economy.
Right now, we are seeing some powerful numbers coming out of China. We are being led to believe that it is leading the world to a recovery. The Chinese government is very proud of what is taking place there.
Unfortunately, investment dollars tell a different story. If things are so rosy in China, why is foreign investment spurning this epicenter of growth? Any novice trader knows that something is not adding up.
The recent flow of capital is following a trend that started more than 6 years ago. Capital flow by the wealthy in China has now amounted to hundreds of billions of dollars.
In fact, Bitcoin is the model that the Chinese are using for their CBDC since they watched so much money flowing out of their own country.
Which brings up the other question: if China is the epicenter for growth, why is local money moving abroad? A fundamental fact is money seeks the highest rate of return in lieu of the risk associated with said return. If the second largest economy in the world is a mecca for substantial growth, why is the capital flowing away?
Here is where we see the disconnect between what is promoted and what is taking place. The flow of capital always tells the story.
After all, shouldn't a growing economy be attracting capital? It does appear that investors are rejecting Xi Jinping's policies.
With China struggling, the Eurozone in free fall, and Japan mired in a multi-decade deflationary deathroll, it is no wonder that the United States is surging in terms of capital inflow. At the same time, we can see why 60% of all physical USD is held outside the borders of the United States. The reality is that it is, by far, the best game in town.
It is an inescapable fact that capital has to flow somewhere. There is plenty of money in the world and it is always seeking the best home. China simply is not providing it to investors, either at home or abroad.
For this reason, we could keep seeing U.S. equities markets rising in spite of negative economic news. When it comes to markets, only buyers and sellers matter. Here, capital flow tells the entire story.
Global money is flocking to the U.S. to avoid capital controls.
The flight is on.
---
If you found this article informative, please give an upvote and rehive.

gif by @doze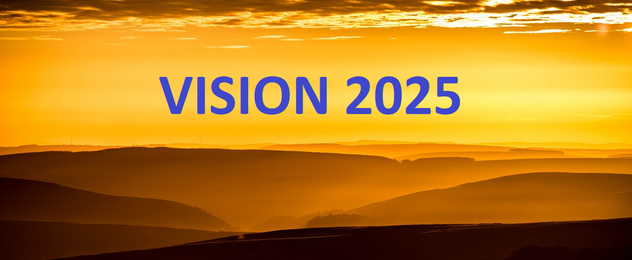 Posted Using LeoFinance Beta