The last mile is a major focus for enterprising companies these days. The idea of automating a warehouse is one thing. However, many companies are trying to figure out ways to automate the delivery process to people's homes.
Amazon is toying around with drone delivery. Autonomous vehicles might alter how vans are used to deliver ala UPS or FedEx.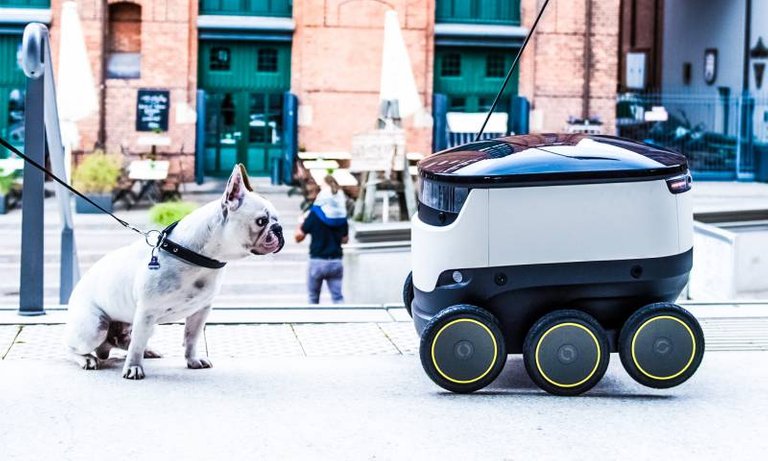 Source
Starship is a company that took things in a different direction. A few years ago, the company started sending out automated delivery bots in certain cities. The idea was to place the items in the compartment of the bot and have it delivery to the end location. This cut out the need for delivery people.
The company targeted colleges as the primary market for their service. After all, offering 24/7 delivery ideally suits hard studying (or partying) college kids. Ordering late night food is a common event in university dormatories.
Recently, the company announced it completed its 1 millionth delivery. This is quite a feat for something that was started just a short time ago.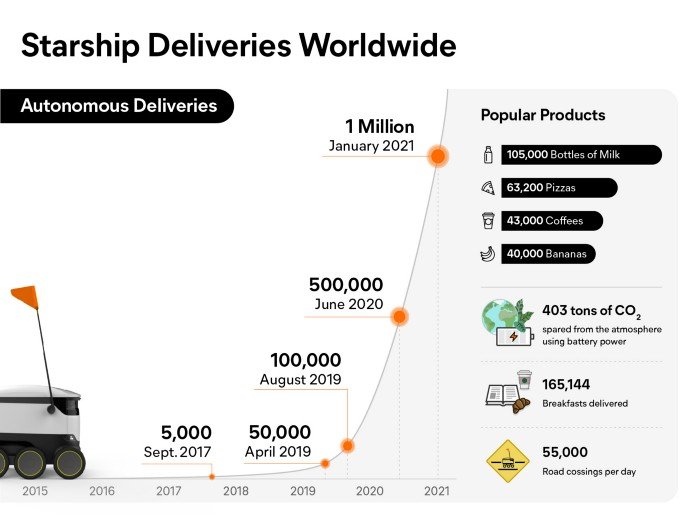 As we can see from the above chart, the pace of increase is amazing. If these keeps up, they will be announcing their 10 millionth delivery in just a few years.
Automation is becoming a larger part of our lives. These systems that are now being implemented are early in their life cycle. As technology advances, we are going to see a lot more of development in this area.
With increased innovation, we will likely see rapid acceptance of the services. Consider all the packages delivered each day to people's homes. It is not unrealistic to ponder how this all could be automated within 507 years.
COVID-19 put even greater emphasis in this area. People are now scared to interact with others. This means the robotics industry saw a huge increase in interest. Companies like Starship will do well over the next few years as the pandemic situation carries on , at least in terms of the residual impact.
Of course, this starts to bring up the question about jobs. If delivery people are being phased out, what are they going to do? This is a question that was danced around for a number of years. Post-COVID, it is unlikely we will see robust job growth. Companies are now realizing they can do more with less people.
Automation was always a threat to jobs, suppressing wages. Now it is no longer a threat, it is actually happening.
We are going to see how this all unfolds. However, it is safe to say that more Starship robots will be on the streets (sidewalks) by the end of this year. The company is looking at growing by 50% this year.
This is the future unfolding right before our eyes.
---
If you found this article informative, please give an upvote and rehive.

gif by @doze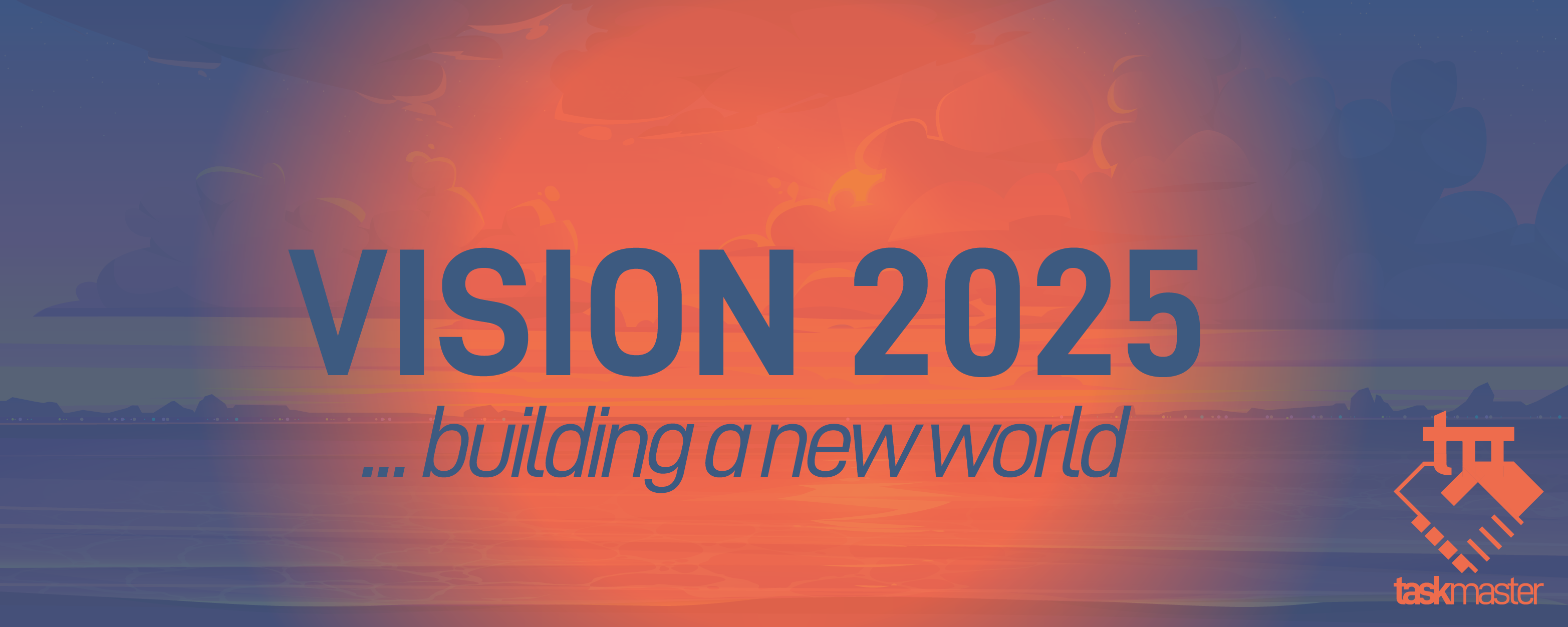 logo by @st8z
Posted Using LeoFinance Beta