There are many reasons for the wealth inequality that is arising around the world. Of course, in the poorer countries, this was always the case. However, over the last few decades, we saw this trend rising in the developed world.
While we could spend many articles sifting through all the reasons for this, there is one factor that is standing out: Venture Capitalism.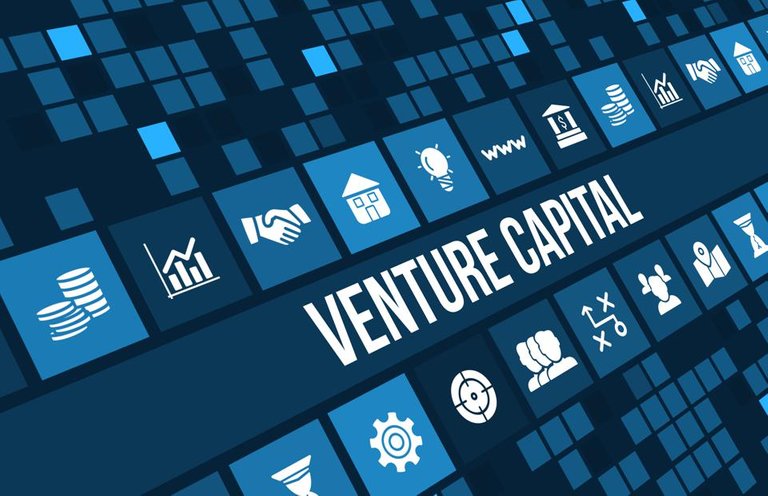 Source
To start, we must state that VCs perform a terrific service. They are willing to invest money in companies that are very risky. In fact, they take losses more often then they succeed, especially in the technology arena. That said, their service is now going above and beyond.
The problem is the Venture Capitalists are the first in line. They are also protected. When a VC gets into a deal, you or I are not included. We are exempt from participating.
It is an exclusion that is supposed by the government, obviously "for our protection".
Coinbase is a prime example of this. We saw the company go public with a $100 billion valuation. Perhaps this company becomes worth half a trillion in 5 years. Who knows. The problem is the Venture Capitalists were able to extract $100 billion before the public even had a chance to participate.
We see another potential situation forming with Epic Games. This company keeps raising billions of dollars from the VC world. Since it is involved in the laying the foundation of the Metaverse, this could hit the market at $250 billion (or more). That is a lot of cheddar before the general public can get involved.
While either of these companies could see valuations higher in the future, the issue comes in the return. Will someone see a 20x in Epic games if it goes public at a quarter of a billion dollars? A $5 trillion company would be quite a feat considering the largest publicly traded entities only just crossed $2 trillion.
There certainly were VC firms that made more than 20x on their money with Coinbase. Again, it is a situation where the average person was excluded.
Would you have liked to get that type of return? Perhaps many reading this would have been willing to put $250 or $500 into it. That would have turned into $5K or $10K. Probably not life changing money for the developed world but a heck of a return.
It is easy to look back at Coinbase with hindsight. However, would you like to be involved with some funds in the next round of capital raises by either Epic or SpaceX? I would surmise there are many here who would toss a few bucks at a situation like that.
For the stability of the global economy, isn't it better to spread things out? Presently, a billion dollars can be raised through 3 or 4 companies. Wouldn't the overall market benefit from 1 million people putting up $1,000 apiece? Then, if there is a 20x, 50x, or 100x, the payouts are affecting large groups of people.
Of course, this cannot take place unless those one million people are "accredited investors".
Do we realize now how the laws are structured, not to protect us but, rather, to protect the big money players?
In the drafts for professional sports, the players taken early tend to be the best players, at least at the time of being selected. Of course, this is not a science and there are many instances where the top draft picks fail. However the present system we have is akin to the best teams selecting earlier in the draft and the others selecting afterwards, taking what is left over.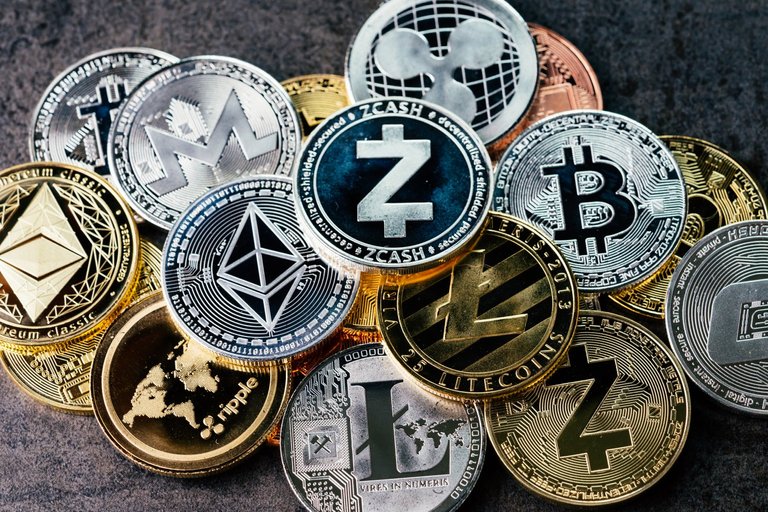 Source
Cryptocurrency has the opportunity to change this. In fact, cryptocurrency has to change this if we want to see financial freedom spread throughout the world. We need to use this technology to change the system in such a way that will collapse the Venture Capital market. Instead of projects going to major firms for funding, it turns to the public markets, via tokenization, for this.
Here we see an opportunity for everyone. We then would have a system whereby anyone could participate. Some might only put up a few dollars while others get involved with large sums. It will be up to each individual to judge the amount of risk one wants to take.
Of course, this is best done with people who take the time to financially educate themselves. The fact that most people lack the basic understanding that goes along with this is a serious problem. Fortunately, the Internet changes all of that.
There is now a wealth of educational material available for free online that enables anyone to learn about investing, money management, and wealth building. This will enable them to enter this arena in a sound manner.
We are now seeing a lot of Venture Capital money flow into cryptocurrency. It is not buying up tokens but funding the development of applications that could become mainstream in a number of years. Here we see another problem. Just like with Bitcoin, we are seeing the hijacking of the entire industry. While the blockchains might be public and open to all, the applications which will be a big part of the wealth building going forward are still structured (and funded) in the same manner as everything else.
Who do you think is going to reap the bulk of the rewards?
On a number of occasions I wrote how we need to start funding ourselves. Cryptocurrency has the opportunity to generate a circular economy where a self funded system that generates profits keeps reinvesting them into other projects that grow the system.
Ironically, this is exactly what VC firms do.
In the end, cryptocurrency has the opportunity to completely restructure the funding world and destroy how the VCs do business. This does not mean they will disappear, simply that they will have to adapt.
If we can develop a more inclusive system, then the wealth inequality will start to diminish as others enjoy some of the rewards earlier.
We are seeing companies going public much later now. This means that the VCs are taking even more of the early profits. It will only continue down this path unless we step in and change things.
This is how Venture Capitalism is making the wealthy even wealthier.
---
If you found this article informative, please give an upvote and rehive.

gif by @doze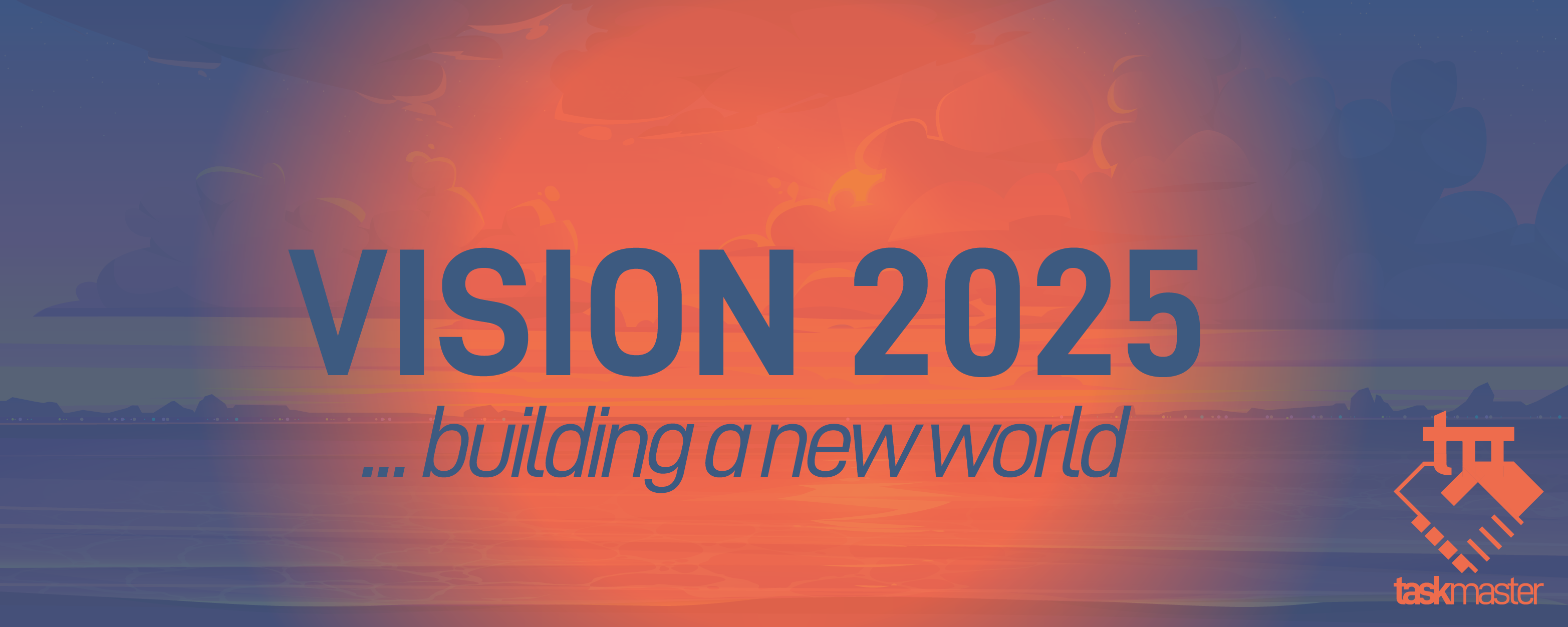 logo by @st8z
Posted Using LeoFinance Beta