We are often wondering what the ensuing evolution of cryptocurrency will look like. What is it that will help to push crypto into the mainstream?
While that is an answer that is based purely upon speculation, we know that tying cryptocurrency to real world use cases is vital. People need to be able to use crypto to meet the needs of their daily lives.
There is another area that crypto could serve a vital purpose. This is one that would really change the outlook upon the entire segment.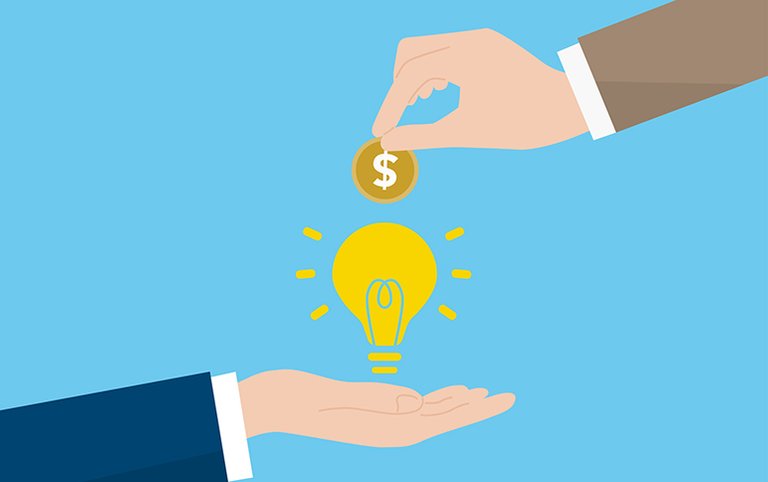 Source
Coingecko.com has the market cap of crypto (that they list) at roughly $250 billion. Imagine if that money was used to fund different real world projects.
Obviously, the ICO craze is now over. Also, with Telegram's recent exit from their crypto project due to the lawsuit filed by the SEC, things are going to be very difficult on that end.
That said, there are ways around this which do not include an ICO. The most obvious is the value created by cryptocurrency is funneled into projects that the world needs.
Here is an example of one that I came across on Hive here.
Please note that I am using this as an example and this is in no way an endorsement for the project. I have not researched it greatly but the concept is a good illustration.

It is a project called @solairitas. The idea behind this project is to use the Hive ecosystem as a way to fund a project where land is bought and a wind farm is set up. It is doing this through the use of upvotes and a token that was created on Steem-Engine (which is now on Hive-Engine).
By rewarding people who are involved in the project through delegation, token purchase, or direct involvement, the goal is to grow the amount of money until there is enough to buy the land and set up the wind turbines.
If they are able to pull this off, the project would reward the token holders through the sale of the power generated. This would provide a cash flow surplus as a basis for the value of the token.
For anyone who is interested, more information can be found in this write up:
https://peakd.com/solairitas/@solairitas/solairitas-white-paper
In my mind, this is one of the biggest opportunities for individuals going forward. The Venture Capital market is enormous although most of us are excluded from it since we tend to lack the liquidity. That said, those who are involved in it can make a fortune since they are able to buy into projects long before the general public. These are often the individuals who are able to cash out in a large way when a company goes public.
Of course, not everything is about making bank. The ability to get involved in those projects that we think will have an major impact on society is key. Since cryptocurrency has the ability to alter the path of humanity, we must being thinking about it as more than just changing the financial system. It can be the basis for growth in many other areas.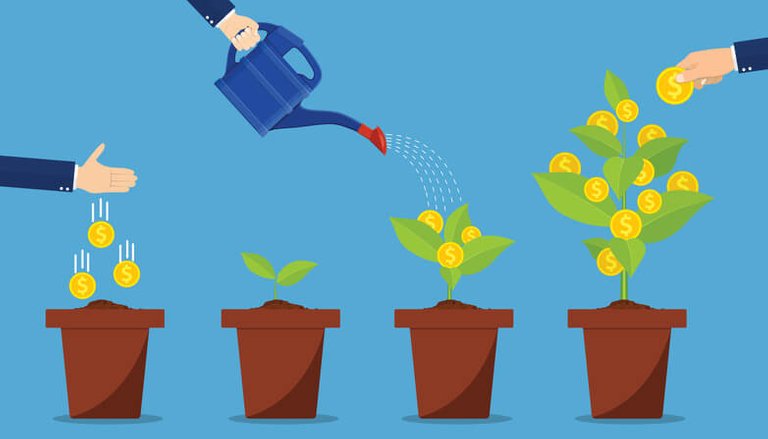 Source
I long felt that it was in each individual's best interest to keep accumulating tokens. Over time, as the "bags" grow, more options are presented. Certainly, the early stages of this entire industry is such that most of the money is "tied up". People are still speculating since, realistically, few have made life changing money. Most who are involved now are still working on getting to the point where crypto can fund their present lifestyle, let alone leave extra for investment.
That will not always be the case. As the entire industry grows, the value that is here also will expand. This is reflected in the personal holdings of the individuals.
What is key is that more tokens are being issued each day. While many are projects few would want to touch, there are more tokens of each main currency being distributed. Today, there is more Bitcoin than there was yesterday. At the same time, we see more HIVE distributed versus 24 hours ago. The bags are slowly growing even if that might not be reflected when comparing it to a fiat currency such as the USD.
Ultimately, a great deal of growth will be found, not in fiat to crypto transactions, but, rather, crypto-to crypto. We are seeing a formation of an economy that is able to usurp fiat completely. Obviously, a project like Solairitas would need to transact in fiat with the utilities. However, one the back end, all interaction could be done in cryptocurrency.
Imagine what could be done if, instead of $250 billion in cryptocurrency, there was $10 trillion. What kind of projects could be funded then?
Solairitas is an example of how a couple HIVE earned from one's social media activity can translate into having a stake in a renewable energy project.
What other possibilities will exist in the future?
---
If you found this article informative, please give an upvote and rehive.

gif by @doze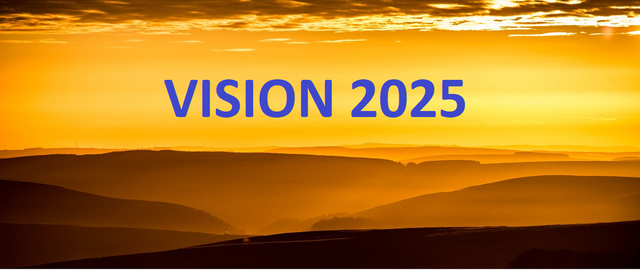 Posted Using LeoFinance