The Power Of Tokenomics
Cryptocurrency garnered a great deal of attention due to its ability to make people money. This is something that caught the eye of those looking for quick hits to make large sums of money.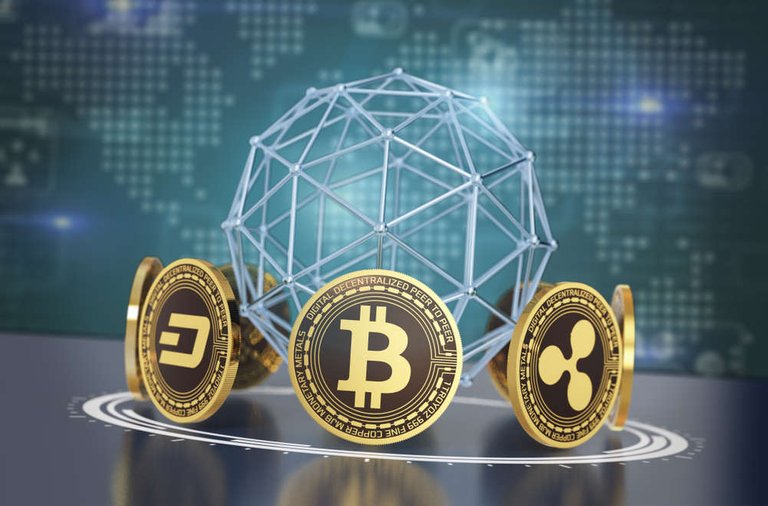 Source
What is overlooked in all of this is how powerful tokenomics really is. This has the potential to create advanced economic systems that far surpass what we are accustomed to dealing with. This will result in growth rates pretty much beyond human comprehension. Instead of a few percent, we could see the entire global economy growing at double digit rates for decades.
How is that possible? The answer is contained in the what tokenization does.
What Is A Token Economy
It is simply one that is based upon tokens. Well, that is easy.
However, do not let the simplicity fool you. It is here where the power resides. Tokens represent something else. Thus, any asset can be tokenized and turned into a digital representation. This allows for the financialization of these assets, providing a solid economic foundation to build from.
A tokenized economy is built upon assets that are constantly marked by the market, through the price discovery process. Through this process, more money is available to grow the entire system, something that we fail to see in our present system.
Assets no longer sit idle. Instead, they are part of the system of collaboration through their monetization. The tokens, which have value, are then utilized for further innovation and expansion.
What Can Be Tokenized?
The short answer to this is anything.
As we proceed forward, we will see that any asset will be eligible for tokenization. There will be little that will be exempt. Whether it is real estate, art, businesses, or classic cars, all will have a digital monetary layer associated with them.
That is not all. We also can see a lot of intangible stuff that receives the same treatment. Ideas can be tokenized based upon their potential. Individual's streams of income can have the same done. This could also be tied to many different forms of incentivizing people. Good health, for example, could have this monetary component associated with it through nutrition or exercise tokens.
Of course, we cannot for automation. Tokenization is ideally suited for the Internet of Things (Everything). As machines take over a great portion of the economy, we will see tokens offer a way for all to benefit and profit.
Mass Distribution
Tokenomics is one of the most powerful distribution systems ever created. This does not require government intervention or regulation. Instead, the market freely distributes to those who are participating.
Since anything can be tokenized and turned into an asset, that means we are all eligible for that system. Whatever we contribute has value. Tokenization allows for the capture and monetization of that value. As that occurs, more assets are generated and held by an individual, thus growing their financial influence.
Of course, when one has more resources, the ability to participate to a great degree is realized. This enables one to involve him or herself in projects that can help to increase the overall economic pie. Naturally, this will provide a positive feedback loop to the individuals wallet, furthering the process.
As they say, rinse and repeat.
Communities As Economies
Many are starting to discuss the idea of how powerful the tokenization of communities really are. On a blockchain like Hive, many are already living with the concept. We see how a group of people who are passionate can generate a strong economic platform through their drive and passion. This can be anything that people gather around: a game, an ideal, a sports team, a hobby, or even elimination of a particular disease.
These economies are tribal in nature yet, at the same time, global. Whereas in the past, we saw local tribes, the digital platform enables membership from anywhere in the world. This brings a much wider audience pulling together a variety of talents and viewpoints.
The richness of the community through diversification also is enhanced by the distribution. Since it is global, the resilience of the economy expands. It is not dependent upon any local phenomenon nor can it be affected by any geographic disaster. Regardless of what the community is, it will be enhanced by automation and having sectors of the economy generating value without human intervention.
Lack Of Gatekeepers
Our final point might be one of the most powerful.
Gatekeepers are akin to parasites in an economy. Basically, they take a percentage of what is occurring in return for a small contribution. This is the result of years of honing one's position, either through monopolistic tendencies or with the assistance of government/bureaucratic entities.
However they came about, the end game is always the same: these entities stifle economic activity since their "rewards" is not in proportion to the contribution.
A token economy removes these people from the equation. Resource can flow with must less friction, these generation more power throughout the ecosystem. In economic terms, this is called the Velocity of Money.
As the resources continually find themselves used for productive purposes, and not simply to reward entities that positioned themselves for easy profit, economic expansion occurs at a much greater pace.
---
In the end, the power of tokenomics leads abundance. Operating in a digital form, this is only limited by computational power and bandwidth. Since anyone can participate, the value of the entire system will grow rapidly. Trillions of dollars in wealth is going to be monetized and accessed over the next few years, potentially setting off a massive boom in productivity and ingenuity. Of course, this requires infrastructure to be built first.
Once that is in place, the industry can then start to look at solving real world problems through the tokenization process. In the meantime, more individuals are getting involved in the wealth generating process which will provide the foundation down the road.
Hang on tight. The power of tokenomics is about to be unleashed upon the world. This will create economic outcomes that few can envision at the moment. However, digitization is always an accelerant and we are going to see that with most everything.
---
If you found this article informative, please give an upvote and rehive.

gif by @doze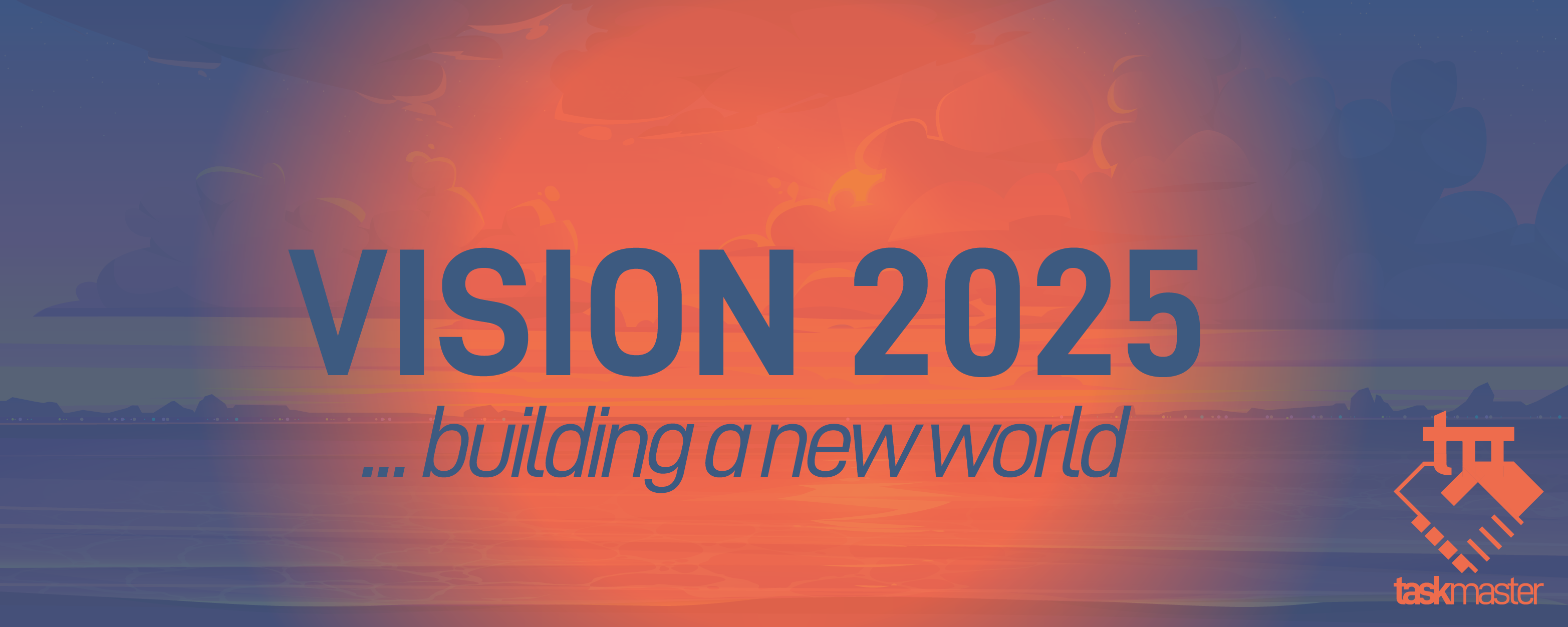 logo by @st8z
Posted Using LeoFinance Beta
---
---