The crypto markets were rocked by a tweet put out by Coinbase CEO Brian Armstrong. He believes that Treasury Secretary Mnuchin will rush through regulation in the final days of the Trump Administration which will require companies such as Coinbase to notify the government when funds are sent to a non-custodial wallet.
Essentially, the United States government wants everyone to hold their crypto on custodial exchanges and be notified when they are not.
Leaving aside how Armstrong might now about this, what is the likelihood that it will be effective? Also, what does it tell the American people when the government is telling it to put themselves at risk?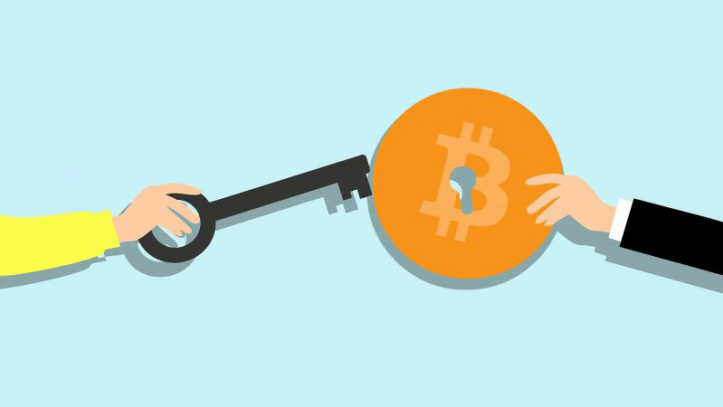 Source
In crypto, we all know the saying: "not your keys, not your coins". There is no denying that hacks happen at most organizations. Think of the largest companies and they got hacked. Twitter made some news earlier in the year when a number of high profile people had their accounts hacked. Big banks, retailers, and, yes, even the government all have been hacked.
Of course, we won't even go into the hacks of exchanges that took place around the world. It is only a matter of time before the ones that haven't been hacked are.
Nevertheless, this is all part of the Great Race that is on. Called this the counter to the Great Reset. Whereas the former gives governments and the elites more control, the Great Race is one about freedom.
This one pits the technical freedom lovers against those entities who seek to grow their power. We are seeing tyranny all over the world. One would simply have to be blind to miss it. Cryptocurrency and freedom associated with money is an enemy of this cause. For this reason, they are going to do all they can to stop it.
However, this is where the problem comes in. The more they try to control cryptocurrency, the greater the chance they lose it. When we are dealing with a technology, there is little they can do to stop it. This is true throughout history. Whenever efforts were made to stop a technology, one that society wanted, the failure was epic. Sure things can be delayed a bit yet that only made the inevitable breakthrough that much stronger.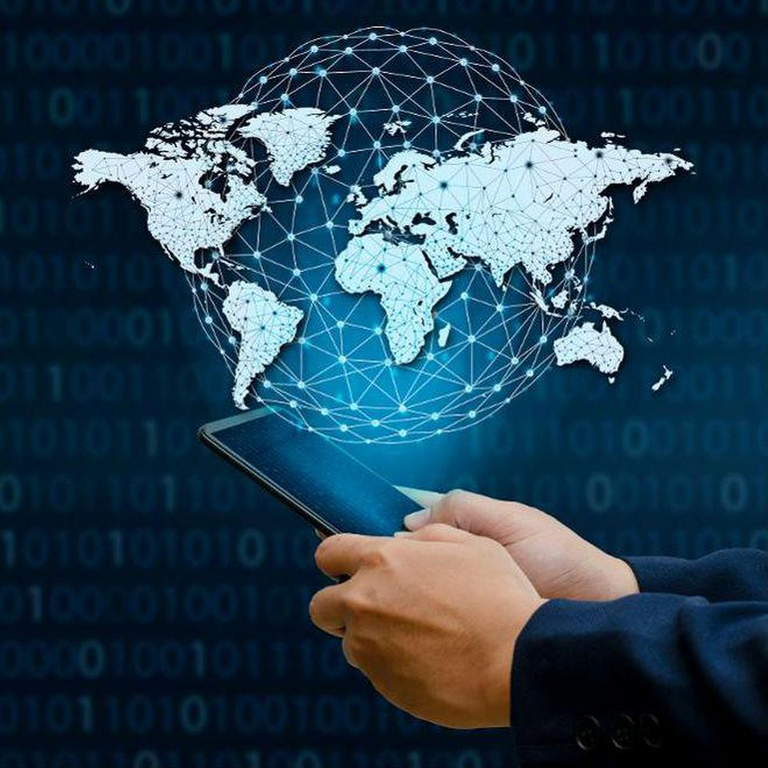 Source
It is likely we see something similar here. With all the forces conspiring against cryptocurrency, it is rapidly moving to the point where it is getting harder to control. With each passing day, more development is taking place that counters the attempts of the governmental entities. This is coming from people all over the world.
At the same time, we have a number of coders hacking away at their keyboards working on some major aspects of Internet decentralization. This is not going to stop simply because one or two countries outlaw things. Here again, this effort is global.
Doubling the number of people using cryptocurrency would kick off a network effect that likely would quadruple the total market cap of crypto. This operates outside the realm of the big money players who are all entering the ring.
What is astounding is how early we still are in the development. Even though Bitcoin is now 11 years old, the true development in the industry only took place within the last few years. Even as late as 2016, there were still few developers within this realm.
Governments and bureaucrats are accustomed to having their way. They like to be able to control things simply by issuing an edict. This is no longer the case. There are many people around the world who could care less what the U.S. government says or thinks. They are going to keep pounding away at their projects in spite of what happens.
The established system does not like challenges. Unfortunately for it, power makes it lazy and soft. In a world that evolves based upon innovation, governments and major corporations tend to fall behind. Think about all the power the Soviet Union wielded. It was a superpower on a global scale. The government had near full control over the population. Yet, in spite of that, when it collapsed, it was a country decades behind much of the rest of the world.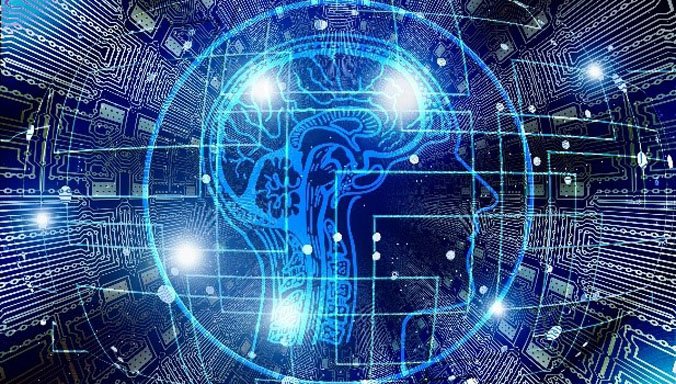 Source
Cryptocurrency is going to see its first major thrust from those who are most oppressed. Countries with extreme poverty rates and few options for the population are likely to see massive embracing of this medium before long. As world spreads about the success a few are having, more will join in.
These people are accustomed to dealing with corrupt regimes. They live under the constant threat of danger. Fear is a normal part of their lives. Yet, so is hunger. Thus, the level of bravery starts to increase dramatically when feeding one's family is on the line.
We already saw numerous articles of how cryptocurrency is making a major impact (positive) on the lives of average people. This is only going to spread further.
Thus we are confronted with the situation: adhere to what the governments and bureaucrats say or keep developing in spite of them. Whatever they design, it is up to us to develop around that. The Great Race is one of technology, something that are not equipped to battle.
Decentralization has a lot of drawbacks when compared to centralized structures. One area it does excel, though, is as it pertains to innovation. As the numbers grow, the grassroots concept starts to become evident. What was hidden due to the absence of people suddenly is seem as projects pop up all over the place. What was only a few quickly becomes dozens. After that, it moves into hundreds and then thousands.
Since these are not coordinated, the early observation is things are going all over the place. That is accurate since that is what is taking place. However, as time progress, holes are filled and many of the projects are linked together. Thus, the collective suddenly becomes more than the different parts.
This is essentially how the most powerful technology in human history, the Internet, came about. It was a series of projects, non-related in nature. Yet, over time, as more was developed, people were then able to work on combining different technologies together.
---
If you found this article informative, please give an upvote and rehive.

gif by @doze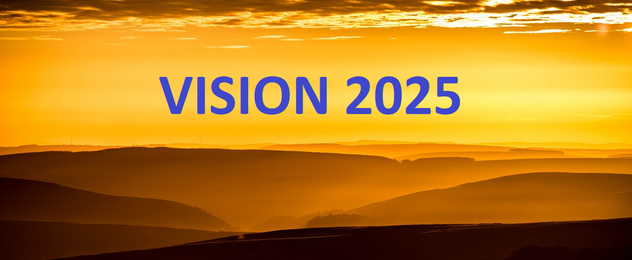 Posted Using LeoFinance Beta