Rarely does a month go by that there is not some fairly big headline detailing how the Securities and Exchange Commission (SEC) has another company that launched as ICO in its crosshairs. For the past couple years, the agency has been going after those entities that raised money by selling "unregistered securities".
This is their standard playbook that extends back decades. The regulators feel it is their duty to "protect the public" from those with nefarious intentions. Of course, most of us agree with an agency such as this going after activities such as fraud. That is not what is happening here. We are not see a ton of cases referred to the Justice Department for prosecution. Instead, they are fining companies, or putting them out of business, because they did not "play by their rules".
Nevertheless, this is the battleground that is drawn.
What is most interesting about this is that cases the SEC is dealing with go back a number of years. This makes sense since it often takes time to investigate and build a case. Thus, we can say this is a normal course of action.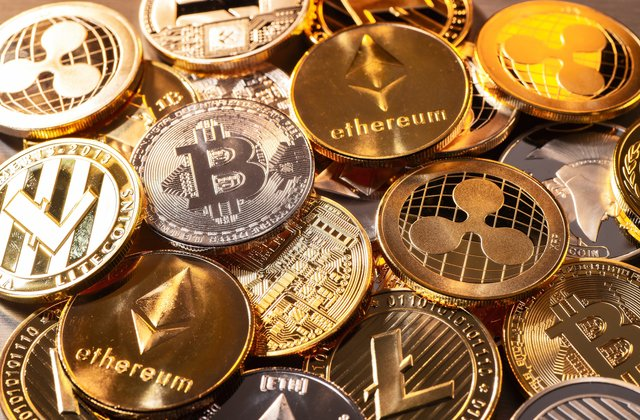 Source
Except for the fact there is nothing normal about this. We are dealing with something entirely new, a situation that caused the regulators to be behind the curve. They did not understand what was taking place to start and spent the first couple years trying to figure out what was going on.
Now, we see cases that are 3 and 4 years old being pulled into court. This is a crucial point to remember.
The craze today is no longer ICOs. That is yesterday's news. Instead, DeFi is all the rage. This presents a host of new challenges for everyone, especially the regulators.
Once again, like with the ICOs, this is akin to the Wild West. There is no sheriff in town as they say. The community is policing itself, for whatever that is worth. Many are getting taken to the cleaners by the antics of nefarious players who only have one goal in mind: bilk people out of money.
Of course, this is exactly what an agency like the SEC seeks to prevent. The problem is they are still stuck dealing with the ICOs, let alone approaching DeFi. This is just starting to get on their radar.
The question then becomes, how long will it take before they get to the bottom of this situation and decide to take action? This is something that is not going to happen next week or month.
It is here where we see the essence of all that is taking place. The "old world" which is the governments and regulators, are being confronted by the "new world" comprised of technology coders and innovators who operate at a pace far beyond what the old can deal with.
Innovation is happening at a pace never seen before in human history. A great deal of this centers around the fact that we can do things in the digital world much quicker than the physical. With so many individuals from around the globe involved, it is hard to even begin to target the core of all this. Essentially, there is none since it is coming from every direction.
Speed is the things that separates today from decades past. There is little doubt that the ability to innovate has never been greater. The time it takes to go from idea to implementation can be only a few months.
The same is true for adoption. DeFi is something that was floating out there for a number of years, at least as an idea. There were some applications that provided different services to people yet was not widely accepted. 2020 changed all that. Suddenly the industry went from very small to more than $10 billion being locked up, in under 6 months. In contrast, Bernie Madoff, one of the largest swindles of all time, was around $60 billion and took decades to build up.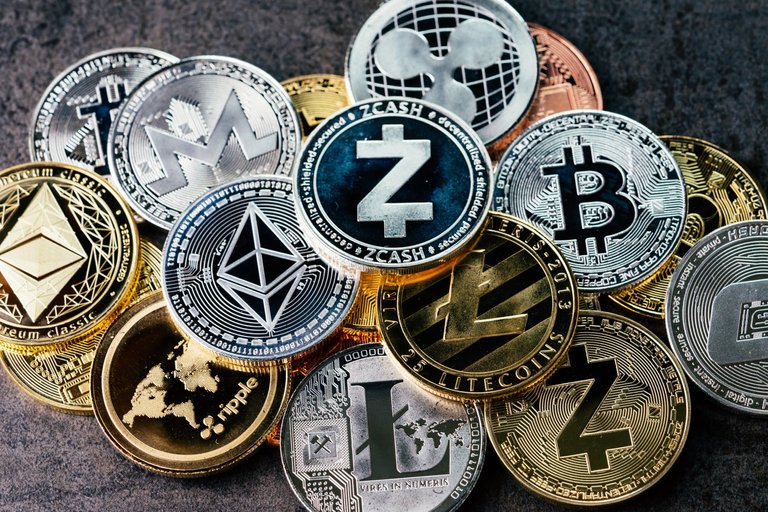 Source
Therefore, the problem for the age old institutions is not what are they going to do with DeFi but, rather, what is coming next? What are these developers already working upon that will appear in the next couple years? As we know, there is something on the drawing board that few of us know about. One day, we will be reading an article detailing the incredible growth of this craze that, before clicking that link, we didn't even know existed.
Considering the fact that governments are now just learning how much of a problem the mega-technology companies are, it shows how slow they are to adapt. They will be spending the next couple years trying to figure out what to do with them. Once again, the challenge is that by the time they draw any conclusion, the technology companies changed the game.
The same is true within the world of blockchain and cryptocurrency. Once they figure out what their course of action is, the innovators develop a new game that everyone starts playing. This causes the "old world" entities to have to start all over again.
It is here where we see our reason for optimism. Even just focusing upon the world of decentralized data, we see incredible innovations coming out on a regular basis. Most of what deals with cryptocurrency fits into this category. Each week, more data is being generated using applications that house it on permission-less blockchains. While the "law" is trying to catch up, innovation keeps pushing forward.
In a game of speed, it is best to get out in front. This is how I see the race taking place. The innovators have the lead and are not about to give it up. In fact, by the time the trailing entities figure out they need to close the gap, it expands.
Each day there are new applications, tokens, projects, or features that add to this entire process. All of that will eventually have to be sifted through to determine whether it poses a "threat" to the public. Ironically, by the time that happens, the public (or market if you will) already decided and moved on.
Presently, there is a ton of discussion about CBDC. Scan the headlines and you will likely come across some article stating how some country is looking at this. The central banks are having meetings and setting up committees. Timelines are all over the place but some are stating they look to release it in 2021 or the year after that.
In the meantime, Bitcoin distribution keeps growing. Newer entrants are getting involved in the token. The same is true for Ethereum. Both are experiencing wallet growth at an incredible pace.
Then there are all the other cryptocurrencies that are roll out their projects. This is not happening in a year or two but is taking place right now. While the centralized entities hold their meetings, decentralized platforms are just coding.
It is a very simple race and one that I will bet on the side of technology. If speed is what matters, this is right up technology's alley. In a decentralized forum, while it looks slow and inefficient, it is the fact that projects are going in a thousand different directions that makes it so powerful. Suddenly, there is a time when things start to integrate with each other to provide something much bigger.
All the while, the regulators and governmental entities are trying to catch up.
Good luck on that one.
---
If you found this article informative, please give an upvote and rehive.

gif by @doze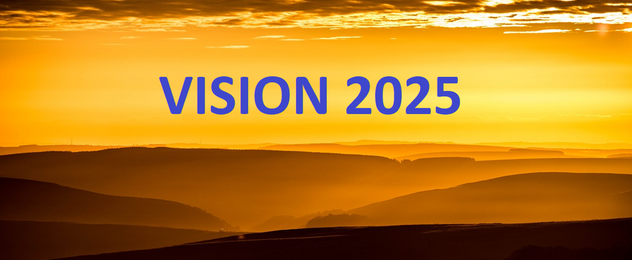 Posted Using LeoFinance Beta