Have you ever wanted to own and run a football club? Do you think you can do better than the ones in charge of your favorite team?
The chance is going to be offered to everyone on Hive in the next few weeks.
Rabona is another game that is being developed on Hive. This will utilize many of the features that we know blockchain offers to gaming.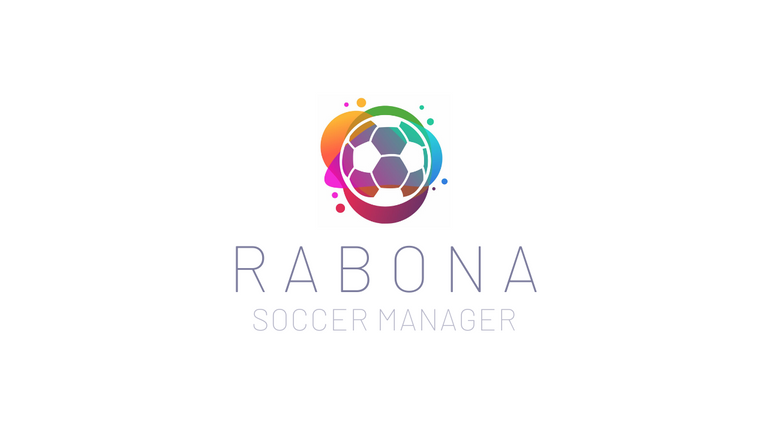 The premise here is replicating real life. To start, one is tasked with assembling a team. This is done through a variety of means. Once acquired, the players, of course, are contracted and need payment. All this is determined by different player stats that are available to each individual when deciding who will be on his or her team.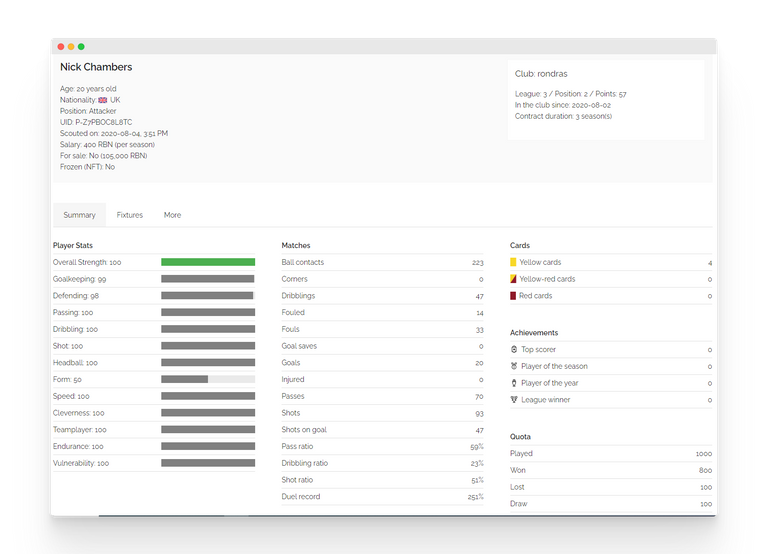 Most games focus upon the competition provided by the players. Thus, the concentration is on assembling the best team that can win. Obviously, that is a point that is not overlooked with Rabona. Yet, there are other aspects to running a football club.
How does the organization generate revenue? We naturally have ticket sales. At what price are those going for? The tendency is the higher the price, the less fans who show up. Unless, of course, you have a powerhouse team. At the same time, there is advertising that can be leverage to bring in revenue. As noted, the players want to be paid.
Ultimately, this is a game for all those who want to own a professional football club. The attention is on all aspects of the business, not just the competition itself.
Here is a short video that describes the financial aspect to the game.
The in-game token will be the RBN. This is what is utilized for income and expenses. The reason why not to use HIVE was explained.
Rabona is a manager game, which means it is part of the fun to invest and earn, but also to have recurring expenses. These expenses include for example player salaries. You cannot simply buy a great player and then use it for free forever - you will incur salary costs for every player and the salary will most likely be significantly higher for a top player then for an average Joe.
This means, that we need to deduct some costs automatically from you your account, as they do not result from any imminent action you take in the game - but instead because of something you did in the past. As we obviously cannot do that with your Hive, we need an in-game currency - which is called RBN.
https://peakd.com/rabona/@rondras/how-you-earn-money-in-rabona-and-where-it-is-spent
In reading through the posts by @rondras, one of the developers of the game, I was reminded of what appealed to me about @cryptobrewmaster.
This is akin to setting up a business. A game that offers people the opportunity to make real money is no longer a game. Hence, each participant has a virtual business that, according to the articles, is going to mirror running a real football club.
The fact that this deals with all aspects of operating a club and not just the competition is an appealing twist. It has the focus of a sports based game yet adds the extra element that could appeal to another class of game players.
As for the competition, there will be leagues just like in the real world. Throughout each season, the winners are able to move up in league, thus enabling them to earn more in advertising and ticket sales. The layout looks like this: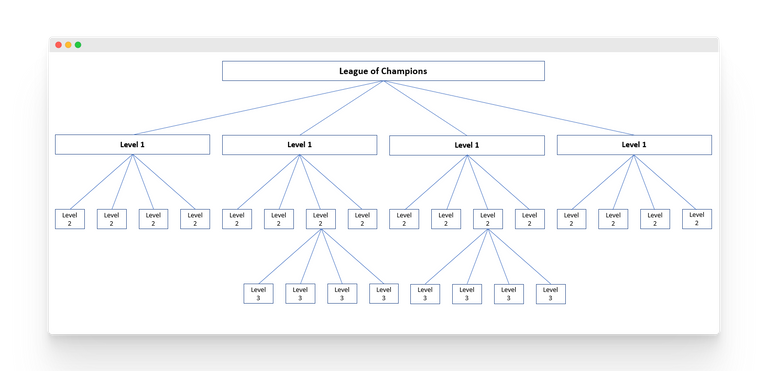 It is set where each level is a 4x in the number of leagues from the one above it as depicted by the above chart. This can continue down depending upon the number of players who participate, meaning there is always room for growth.
Here are the articles related to the different updates for the game:
https://peakd.com/rabona/@rondras/rabona-a-soccer-manager-game-based-on-hive
https://peakd.com/rabona/@rondras/rabona-how-does-the-league-system-work
https://peakd.com/rabona/@rondras/what-do-the-player-stats-in-rabona-mean
https://peakd.com/rabona/@rondras/how-you-earn-money-in-rabona-and-where-it-is-spent
https://peakd.com/rabona/@rondras/rabona-goes-to-the-home-stretch-we-are-approaching-beta-testing-phase
All images from articles linked.
This is a very exciting development. In my mind, this hits upon a vital market. The sports world is enormous and eSports is really starting to take off. With physical sports mostly such down due to COVID-19, many started to quench their thirst in other ways. What effect this has on the long-term viability of existing sports leagues remains to be seen. However, we do know that many of the younger generation is drawn more to the online sporting venues.
Football (soccer) is the most popular sport in the world. Certainly, many who are already on Hive follow the game and have their favorite teams. This game could hold great appeal to them.
At the same time, it is another opportunity to put one's time to use to earn HIVE. While it was not spelled out, there will be a bridge between the in-game token and earning HIVE. This will enable people to benefit from their activity in the game.
Also, while it was not mentioned, there is the prospect of tying NFTs to the game. Can an individual sell his team? If it is one of the leading teams generating a large profit, this ability makes a great deal of sense.
It will be fun to watch how this game evolves and the participation rate among the present Hive community. At the same time, this could hold appeal to those outside the ecosystem.
Owning a sports team is a dream for many. Now there will be the opportunity to earn real money off the decisions made in running a football club.
I am looking forward to the release on this one.
---
If you found this article informative, please give an upvote and rehive.

gif by @doze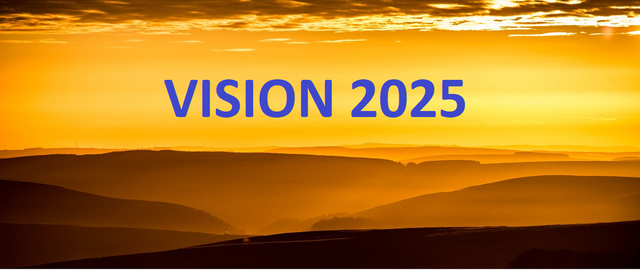 Posted Using LeoFinance