There is a lot of activity taking place in terms of what is happening with Steem.
For those who are unaware, NFTs (non-fungible tokens) are finally here. This is something that @aggroed has discussed for the last few months. Yesterday, the software was updated to provide that capability on Steem-Engine.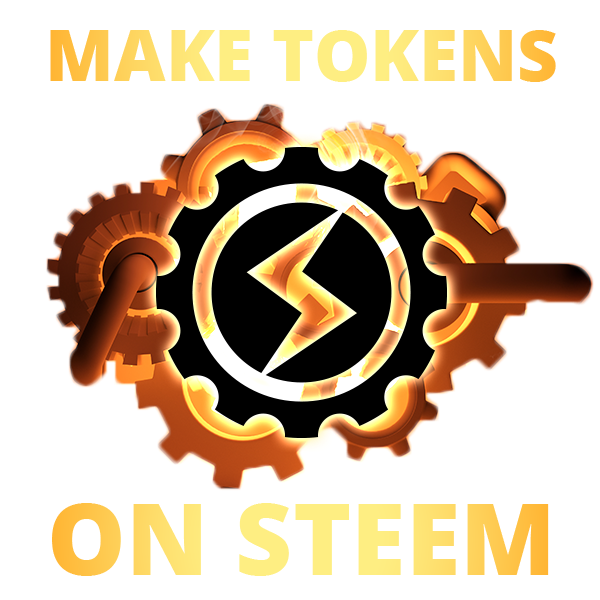 Non-fungible tokens are digital assets that are completely unique. This opens up a host of possibilities for innovation. At the most basic level, a NFT can serve as a recording item on the blockchain. Thus, we could develop an application that allows deeds to property to be housed on the blockchain. The same could hold true for car and boat registrations. Artwork could have a digital asset created to reduce the possibility of counterfeiting. We could also do the same for high end purses.
Probably the most discussed realm where NFTs can make a different is with gaming. Online games see billions of dollars spend around the world for assets that are part of the game. Unfortunately, in most instances, this is not truly "owned" since, when the game is shut off, the asset is gone.
Since the asset is only applicable to that game while also being resident there, there is no way to move it beyond there.
A NFT eliminates this. Once there is a digital asset tied to some power in the game, that is housed in one's wallet. Thus, it is separate from the game yet shows ownership of the asset. If the in-game item is sold to someone else, this is done by simply moving the NFT to the other wallet.
There are already a few NFTs that were created on Steem-engine.

https://next.steem-engine.com/nfts
Ultimately, if Steem-Engine takes off and becomes a legitimate player in the world of exchanges, we could end up seeing millions of NFTs creating representing most everything you can think of.
The most exciting aspect to this is it now puts Steem on par with a blockchain like Ethereum. One of the big advantages that blockchain had was the ability to create NFTs. Steem did not offer that ability, until now. This gets very interesting when you consider the fact that Steem has 3 second transaction times and is fee-less. Ethereum is a proof-of-work chain (although working on shifting to POS) which means very slow transaction times plus there is a GAS fee on each one.
Here is @aggroed's announcement:
https://steemleo.com/steem-engine/@aggroed/the-first-nfts-have-been-created

Another interesting piece of news is the announcement that Splinterlands' cards can now be used in another game. Tides of Magic added a plateful of the cards to their game.
From an article that was put out there"
Gamers who own cards in the blockchain game Splinterlands will now also be able to use some of them in trading card game Tides of Magic. In total 88 monster cards from the Splinterlands sets Untamed and Promo have been included. Players will need to connect their Steem account to Tides of Magic by sharing their username and posting key.
The idea behind Tides of Magic is to be a multi-verse game where they bring in cards from many different games. This is doing using the NFT technology.
When discussing Splinterlands' cards, this was added:
The team behind Tides of Magic decided to keep the stats similar to the original Splinterlands cards. However, Tides of Magic doesn't use ranged attacks. As a result ranged and melee attack power from Splinterlands have been combined into regular attack in Tides of Magic.
https://www.nederob.nl/2020/01/13/tides-of-magic-adds-splinterlands-cards/
The article also appeared on Medium.
https://medium.com/play-to-earn/tides-of-magic-adds-splinterlands-cards-4b241611d03b
On one hand, this is great news for the holders of Splinterlands' cards. Having another game utilize them can only add to the value. It also helps to spread the word about Steem and, hopefully, attract some more attention.
The one possible drawback is that one could be exposing his or her account. Not being a gamer, I am not familiar with this outfit. Hence, when providing one's posting key, it could be a bit risky. Granted it is not like putting the active key out there so the assets are not at risk. However, protecting of keys is always vital.
Thus far, I have not seen an announcement from the Splinterlands' team about this. Perhaps they are not familiar with it or maybe they were working on an agreement behind the scenes. Either way, it would be good to get an announcement from that team to verify the validity of this.
The bottom line is to be careful. This is an article to raise awareness, not necessarily an endorsement of the game or the team behind it.
Here are the links to that site:
https://tidesofmagic.com/#/steemlogin
This is getting to be a very exciting time with Steem. Projects keep popping up all over the place. The news from the Tides of Magic is an example of what can happen. As more development takes place on Steem, others are going to seek to tap into what is here. This will only expand the reach of those projects on here.
---
If you found this article informative, please give an upvote and resteem.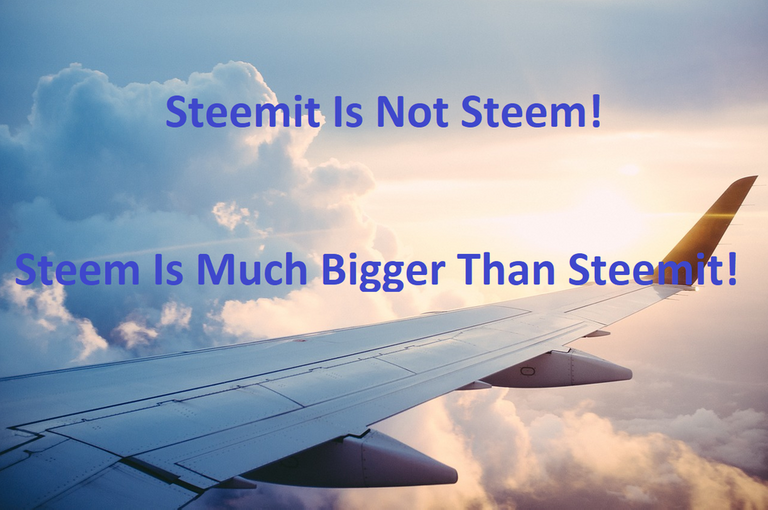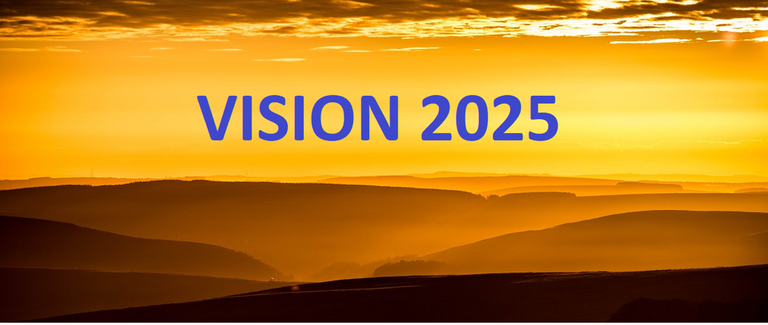 ---
Posted via Steemleo | A Decentralized Community for Investors