Metaverse Equals Abundance
For the past few years, I put up a number of articles and videos pointing out how we are rapidly moving towards the Age of Abundance. This is based upon the progression of technology, a moved that we could say was topped by the development of cryptocurrency. While we are not there yet, we are going in this direction.
Building upon yesterday's article about Cryptocurrency and the Metaverse, we can now look into the abundant nature of this medium.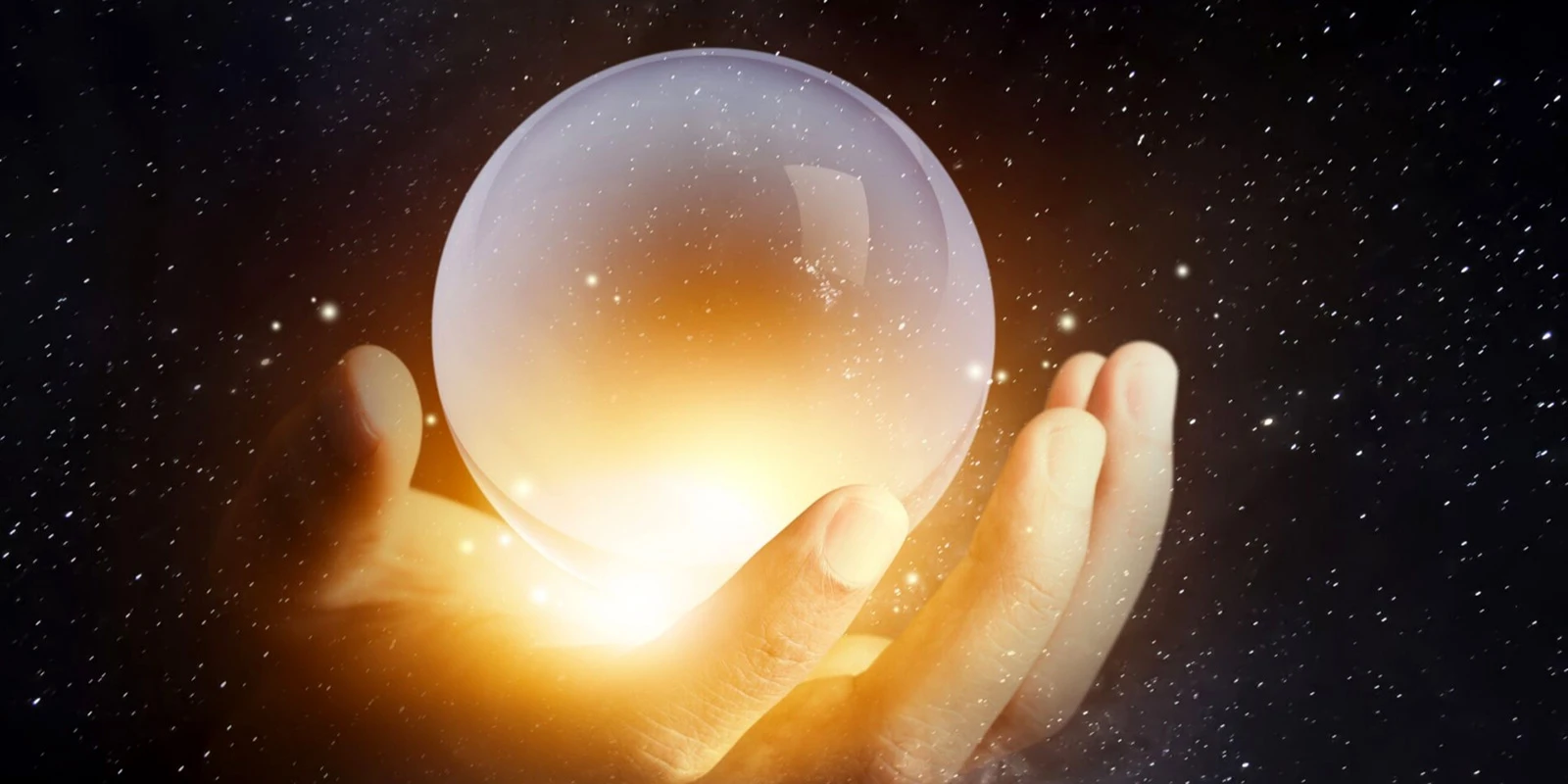 Source
As a preview to what is coming, in terms of the effects, we can look back to the smartphone to see how things unfold. Technology offers a couple of factors that really affect society: dematerialization and demonetization. When there is a massive technological advancement, we see how this comes into play.
If we use the smartphone as an example, consider what is contained on that device. All of these were once separate physical objects that cost money to acquire.
Road maps
GPS devices
Cameras
Music players
Video players
Film
Calculators
Encyclopedias
Dictionary
Timer/Stop Watch
Alarm Clock
Calendar
Laptop/PC
Photo Album
There are many more that people can add to the list. The point is that all on this list existed in the physical realm and now is basically code on a smartphone (computer). They no longer require materials and are basically free.
Money Was Dematerialized
There was a time, not too long ago, where almost all financial transactions were done in cash. Before computerization (and credit cards) payments were handled in the physical realm.
We know that detractors of cryptocurrency like to point to the elimination of cash as a negative characteristic. However, there is little doubt that the move away from physical money started a few decades ago. Today, most people in the developed world operate using "digital money". Without researching it, we can surmise that less than 10% of all transactions involved physical money.
Cryptocurrency is the next evolution in this process. While governments are busy looking into CBDCs, we can see how decentralized blockchains housing cryptocurrency radically alters the future of our financial system.
We are now dealing with currencies that were developed in the digital world; that never existed in the physical. Hence, they carry possible attributes such as being programmable. We see potential exist that was not possible before.
Of course, decentralized blockchains present the opportunity for anyone to create his or her own cryptocurrency. No longer do governments have a monopoly on the money supply. People are free to develop their own, applying use cases as they see fit.
Software Eating The World
We all have come across Marc Andreeson's famous statement that "software is eating the world". This is evident when we consider what the Internet is going to morph into. Viewed though this lens, we see how the Metaverse will gobble up much of what is out there.
The digital realm is faster, larger, and more productive than the physical. This is something that we learned by utilizing the Internet over the last 20-30 years. We are finding that as more of our daily activities occur online, we are able to move things faster than ever before.
Progressing towards the Metaverse means that we are going to see a host of industries converted, at least in part, to the digital realm. We can expect this to set off a massive explosion that will push humanity's productivity level to incredible heights.
Consider how we will be socializing, working, learning, communicating, and entertaining ourselves on this medium. Since we are limited by basically bandwidth and computational power, we find that all these areas can grow exponentially.
Just think how much more productive software made us thus far. Look at Windows™ and how that changed document production. People can produce and duplicate documents in a much quicker fashion than before. We could say the same thing about accounting software. How many more tax returns can the average accountant do simply by using basic software as compared to the old typewriter days? We can spread this across most industries to see the same results.
Source
Now let's extrapolate that concept to the Metaverse. Today, bands go on tour, filling arenas with maybe 15,000 people if they are very popular. Now consider the economies of scale if we were to do a concert in the Metaverse with 500,000 people watching. We could charge a lot less for the tickets yet rake in more money without the cost.
Of course, some would say that isn't the same as being there live. Many said that renting a film was not the same as going to the theater. They were right yet an industry that generated billions of dollars still sprung up as people rented films to watch at home.
Consider what this will do to commercial real estate. Here again we see the dematerialization of things. When the technology advances, Zoom™ meetings will take on an entirely new concept. Collaboration will take place like everyone was in the same room. The difference being is they will be all over the world.
Play To Earn
The gaming industry is now embarking upon this new concept. We are now seeing games being designed whereby people have the ability to earn while they are playing. This is a novel concept in that industry and epitomizes the next generation of the Internet.
This is possible because of the introduction of cryptocurrency. Through the use of fungible and non-fungible tokens, games can incorporate a payment system as well as ownership of digital assets. This is a major step forward, one that is not relegated to just gaming.
We can already see the foundation of different industries forming which are paying people to do a host of activities. As this expands, people are going to be operating in abundance simply by doing what they normally do.
Whereas the smartphone provided a great deal of abundance by enabling people to have the features they once paid for at no cost, the next realm is going to actually provide people with money. The former affected the expense side of the income statement where this is impacting the income side.
Essentially we are going to see people making more money since they are rewarded for doing what they normal do while the cost of things keeps decreasing. Anything that is dematerialized ends up demonetized. The digitization process instantly makes something abundant.
Thus, we can see how the Metaverse equals abundance. It is a massive digitization process that is going to eat up a lot more of the world around us. With addition of cryptocurrency, we see how all who are participating can be rewarded.
---
If you found this article informative, please give an upvote and rehive.

gif by @doze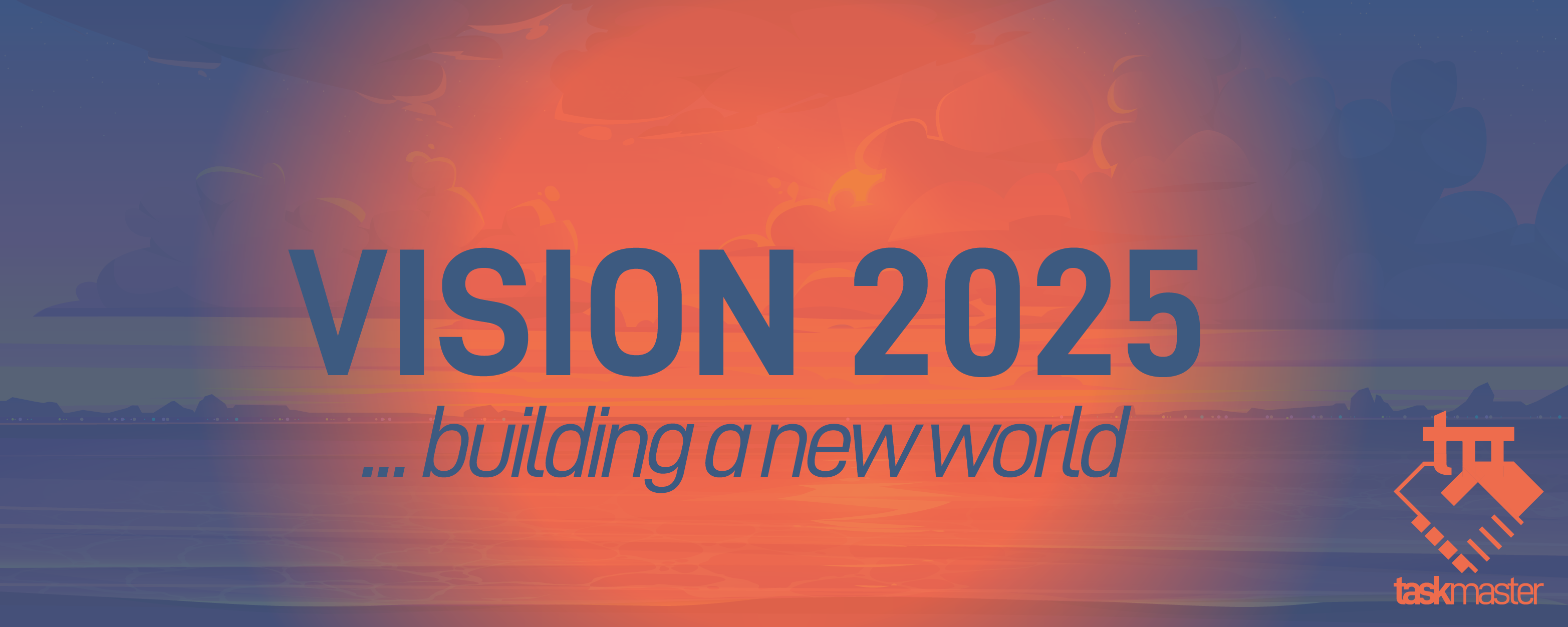 logo by @st8z
Posted Using LeoFinance Beta
---
---