There literally is a new mindset that was created over the last few decades.
Today, the average young adult has thousands of hours of gaming experience by the time they are old enough to legally drink alcohol. They were reared in the digital age which affects everything from how they think about interaction as well as personal identity.
We all know the digital world operates much quicker than the "real" one while also not subscribing to Newtonian physics. There is much more possible in the digital world.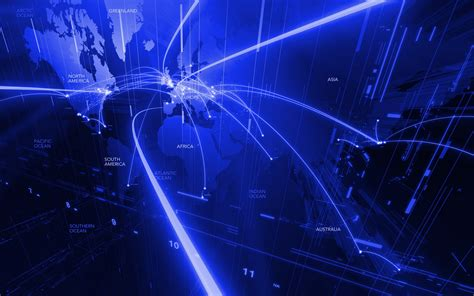 Source
If is rather simple to change one's identity. When gaming, one can be a princess, warrior, politicians, or bartender all in the matter of an hour. We also can instantly change our avatar, further highlighting the transitory nature of this realm.
All of this, naturally, has an impact upon how people view themselves. The old mindset of "this is what I am" is changing. To a gamified mind, one can change in a matter of a few seconds. Thousands of hours of gaming reinforces this point.
Naturally, this is something the politicians and bankers do not understand. They look at the world through their eyes, not understanding that hundreds of millions of people, especially the younger ones, have a totally different mindset.
This all sets the stage for the Metaverse.
Combining Of The Worlds
As we transition from a digital world to one that is based upon mixed reality, we are going to see the mindset of people really enter the picture.
Gaming is looked at by most as a form of recreation. They believe it is something that kids do as an escape. In fact, many parents scream at them to "turn the game off and go read a book". However, this is a different world than many of us grew up in.
The mindset these kids have is what will lead to the embracing upon the Metaverse. To them, mixed reality seems normal. Many were immersed in ecosystems that appeared real to them. While it was separate from the physical world, the underlying economic principles existed. What was missing was the connection to the "real economy".
That is in the process of changing. Cryptocurrency bridges the gap between the gaming world and the "real". Many of the older generation fail to grasp what is taking place since they cannot understand this connection. To them, cryptocurrency is nothing since it does not apply to what they view as "real". Nevertheless, to the gamified mind, this is as natural as breathing.
As these worlds are combined, the old rules start to diminish with an entirely new spectrum developed. Again, it is a concept that is missed by most, something that will come back to haunt them.
In the digital world, things such as weapon, skins, and other items were purchased the same as one buys things on Amazon. A couple generations of the population were reared on this idea.
With the virtual, one will go from owning skins to having nightclubs, farms, or land. This is the natural progression. The key is that these will be part of economies that mirror what people presently see in the real world.
Hence, it will be just a valid as anything else we deal with.
Entirely New Class Of Entrepreneurs
Our present system operates at a slow pace. We are mired in this concept of going to school for years then either getting a job to "work our way up" or start one's own business. Like the former, the later requires years of work. Of course, typically only a small percentage garner the majority of the rewards.
The foundation of the Metaverse ischanging that. We are already seeing traditional media, bank, and Wall Street financers being threatened. This is opening up the door for a host of other opportunities for aspiring entrepreneurs. The traditional avenue of wealth building is rapidly changing.
There is a primary difference. As mentioned in Metaverse equals abunance we are embarking upon a realm that can expand in a near infinite directions. Each individual is empowered with social, financial, and personal controls that are only found in the virtual world.
Everyone is converted from user to owner. As an active participant, each is now tasked with the ability to establish whatever he or she wishes. Anyone can be a banker, media personality, a gamer; essentially a brand. The limitations are being removed as we collectively replace the traditional roles of development, financing, and business structure.
Here is where we see the opportunities expanding on an exponential scale. All who choose to participate have the ability to forge this path. In fact, the idea of ownership cannot be avoided. Simply by being involved and being rewarded, one is instantly involved in asset accumulation. This means each has to decide where to utilize what is amassed.
Switching Roles
Much like in gaming, the successful people in this new world will be the ones who are most adept at switching roles. Our changes will be made just like changing an avatar on a screen. Different "personas" will be ongoing, each with a vested interest in our ongoing financial evolution.
The traditional mindset is conditioned to operate within a realm of clearly defined rules. We have them in school, jobs, and society in general. Within the digital realm, these are less evident. People can go in many different directions and can operate however desired within the parameters outlined by the code.
Of course, if these parameters are unacceptable to one, he or she can instantly switch to a new realm which has a completely different set of rules. This is not possible for most in the physical world. Most of us are stuck with what we were served up with based upon where we were born.
This is not present in the digital nor virtual realm.
Hence we will be able to freely move about from network to network, assuming many different roles. Changing is as simply as swapping an avatar in a game.
The difference is something the gamified mind can understand. There are a lot of people who will resist this. They simply cannot grasp the concept of radical change in a short period of time. At the same time, they deem certain interaction as "real" with others not being so. This outlook is going to diminish over time.
When we see the bridge that cryptocurrency is providing, we understand at how gaming is now transitioning to real income generation. Through the use of tokens, we are able to swap them for "real" currency which allows for the purchase of goods and services.
This means that what people do in the digital and virtual worlds will be just as legitimate as what is done in the physical. After all, a virtual bar owner in a successful game could be making a lot more money than one who owns a bar in the physical world.
Of course, for the later bar owner to go from that to race car driver is a bit of a stretch. In the virtual world, it is a matter of simply clicking to another game.
We are rewriting the rules of gig work and what it takes to operate in that environment. By eliminating the intermediaries, we see this become a more profitable pursuit, especially since going from "gig-to-gig" is getting easier.
The gamified mind has a different outlook on things. It is not as permanent and views situations as transitory. This is ideally suited for the Metaverse. Most are going to have to acquire this mindset.
---
If you found this article informative, please give an upvote and rehive.

gif by @doze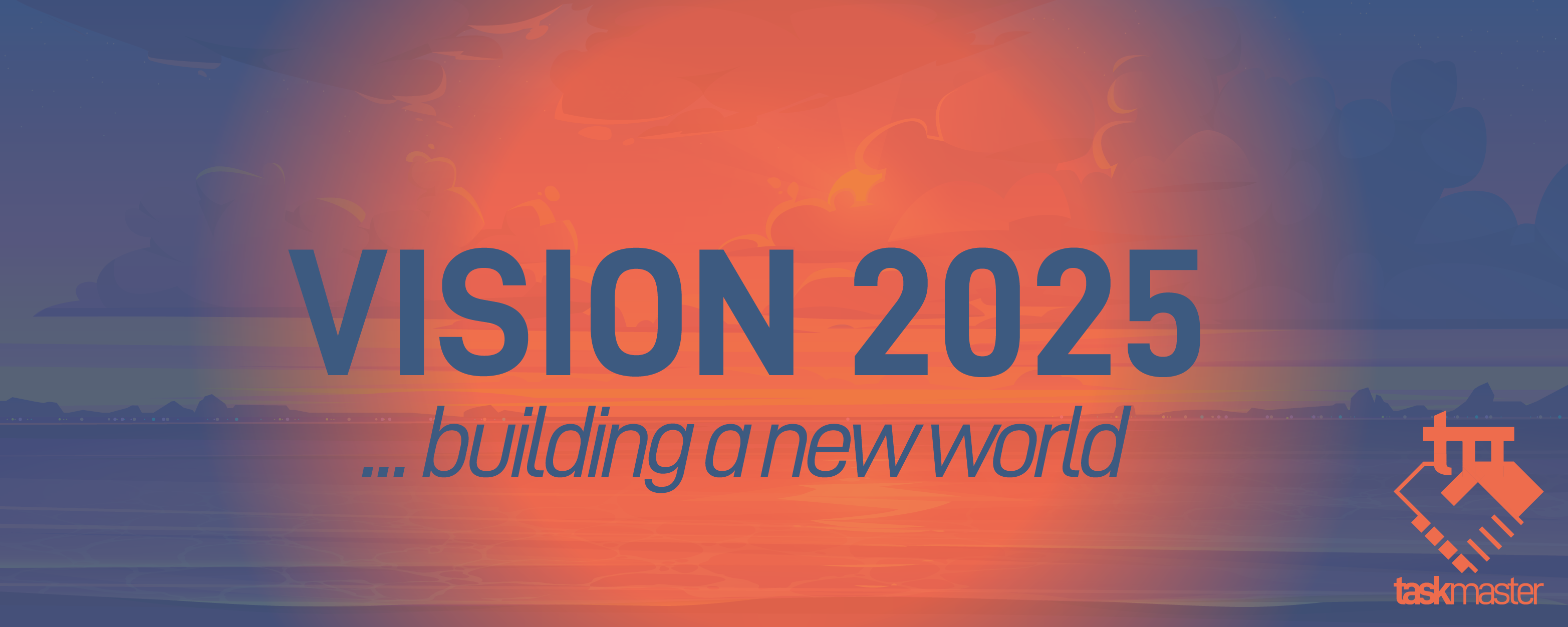 logo by @st8z
Posted Using LeoFinance Beta