Is this a lesson?
It is easy to fall prey to the idea simply because something in not in demand now, that is how it will always be.
Liquidity is an important issue when it comes to markets. Without enough liquidity things dry up.
For all their misguided models, one things central banks do understand is the need for liquidity. If there is an area they excel, it is here. The entire Repo crisis of a year ago was 100% about the liquidity since the overnight lending market was drying up. Without it, things fall apart quickly.
In cryptocurrency, we are starting to see platforms evolve. This has the potential to cause issues as we see advancement. Even without a big influx of users, there are some challenges being uncovered.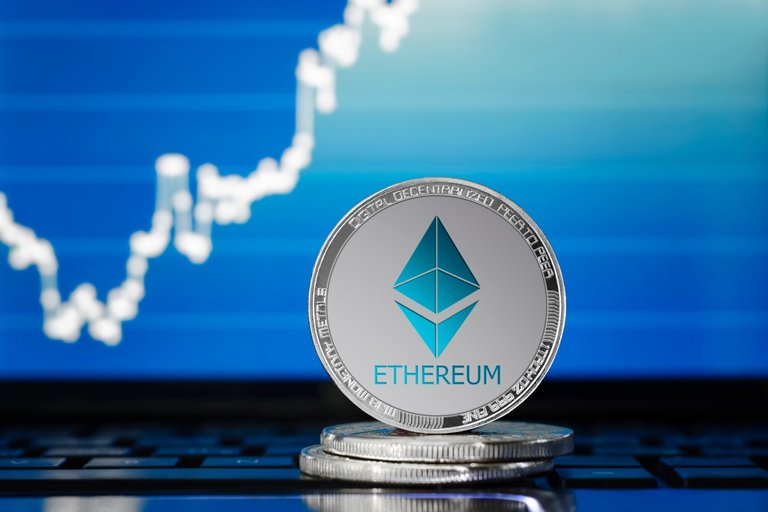 Source
Ethereum is obviously one of the best known blockchain, ranking second in total market cap. As most are aware, Ethereum 2.0 is being developed. This will switch the network from PoW to PoS. It is being done in an attempt to improve the scalability of the network, something that the DeFi explosion has further exposed.
The challenge that is forthcoming with this switch is that the security of the network could be compromised by the DeFi applications. Presently, there is over $12 billion locked in DeFi, a number that keeps growing on a monthly basis.
This present an issue for Ethereum since staking ETH is required for the security of the network. People will stake their ETH to pools which will handle the validation of transactions.
Here is where the DeFi protocols can present a problem. With the return they are offering, the fear is that most will opt for the higher return, leaving the network without enough stake. Investors, after all, are going to see the best return for their money. Trying to match these returns, if possible, would only make the network more expensive to operate.
It is easy to see how the success of DeFi on the Ethereum blockchain is causing it a host of problems. Hence, the switch to Proof-of-Stake, while addressing a major issue, could come at the cost of creating another one.
Liquidity is something that is very difficult to guess beforehand. Markets do things that are unexpected, especially as new development is taking place. A number of years ago, DeFi was not on the minds of most individuals within the crypto world. The same is not true today.
Thus, in two years, something that was on the backburner, talked about only in articles as a future possibility, is now the crypto story of 2020. And the second largest blockchain is having a host of issues associated with it.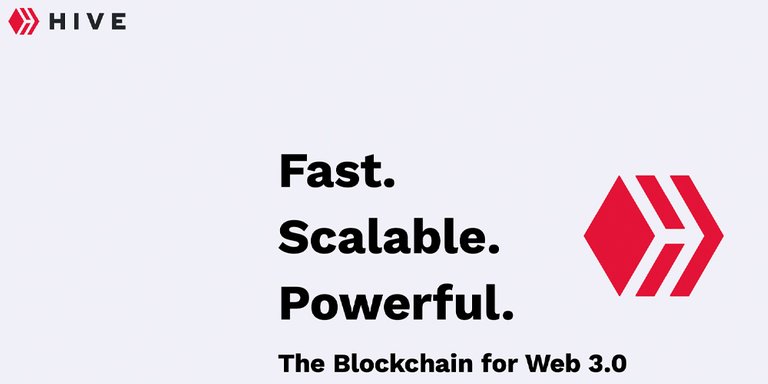 Source
Which brings us to Hive. Is this a foreshadowing of what could take place?
The key in this discussion is that it only takes one idea to breakthrough. We are in an industry that is in the early stages. Much of what we see taking place is "copycat". This is the value of open source systems.
At the same time, it cannot be overlooked that Hive offers both fast and fee-less transactions. With the transaction fees on both Bitcoin and Ethereum bouncing around like a ping pong ball, it only stands to reason that applications are going to start to suffer as a result of that. In time, people will start to seek something more consistent.
With systems of this nature, it does not take a whole lot to move the needle. While Ethereum is big for the blockchain world, it is really very small in the overall financial arena. The billions that are pouring in with DeFi is no comparison to the tens of trillions of the present financial market.
On Hive, it is even worse. Instead of billions, we are talking a marketcap of tens of millions. Here again, we can see how easily things can shift if that breakthrough does occur.
Presently, many are looking at the blockchain and taking measure in anticipation of future events. This is a sound approach, a path to avoid the inability to scale preciously when it is needed. However, few are mentioning the financial aspect to this. Everyone is so focused upon token price, they overlook the fact that liquidity issues could be encountered at some point. While many think this is a nice problem to have, in crypto it is not. Unlike the central banks, the printing press cannot suddenly be turned on.
It is best to remember how quickly things can change. A little over a year ago, many were questioning whether Tesla would go bankrupt or not. Today, they have one of the best balance sheets in the automotive industry and many are now asking if Tesla can be stopped.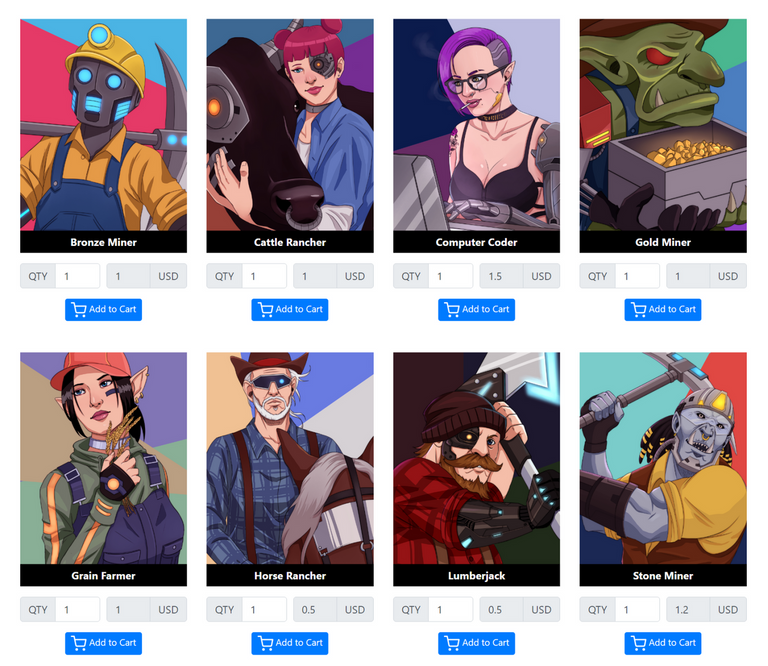 The other day, @ggroed, announced a new project on Hive-Engine that moves this ecosystem into yield farming. This game is the first of many that are expected as the H-E smart contract capability expands.
My point here is what happens if this takes off to a minor degree. We all know yield farming is the craze and it is not likely to slow down anytime soon. As long as investors can get the return, they will keep flocking to this concept.
With Hive, if there are 4 or 5 projects of this sort that come out over the next 6-9 months, how much is needed to really move the needle? Again, with a marketcap of $45 million, even a few million invested will radically alter things.
And, as with Ethereum 2.0, the Hive that is used for this purpose, will end up in the H-E account as a backing for Hive.swap. This means it is not used for staking purposes on the network.
A situation that some are starting to raise as an issue for Ethereum as they roll out their second version.
Remember, things have a way of changing quickly.
---
If you found this article informative, please give an upvote and rehive.

gif by @doze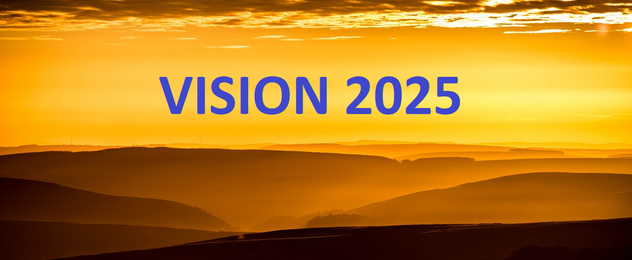 Posted Using LeoFinance Beta