By now most of us are familiar with the Network Effect and how it affects digital systems.
For those who do now know about this, a quick overview. Basically this extends back to communication systems from the telephone days. The basic idea was to try and determine the value of the network based upon the number of users. Without going into the different theories, it basically was concluded that the value is not linear to the growth. Thus, each new node increases the value of the entire system by more than 1.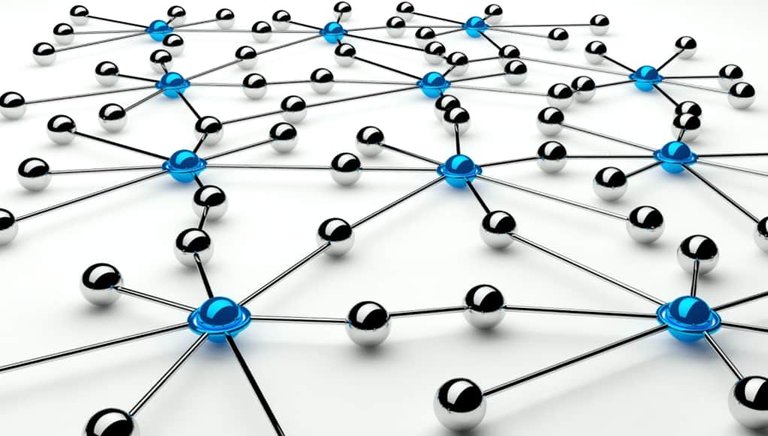 Source
Over the years, this was studied as it pertains to the likes of Facebook and other social media platforms. This led to the conclusion that the math is applicable here also.
Of course, as time went on, the key for the social media companies was to monetize their platforms. Since they were free, other methods of turning the user base into a monetary unit were required.
Enter data.
These entities realized their they were amassing enormous amounts of data. Everything people were doing was being tracked. This allowed for them to create even more data by analyzing what people were doing. More importantly, it enabled them to generate data that had greater value since they could sell it to advertisers.
Hence we saw the formation of what is now termed "surveillance capitalism".
The selling of data is nothing new. In fact, during the Cold War we heard reports of officials on both sides turning and selling data to the enemy. It might be in the form of plans for a new fighter jet or the names of undercover operatives.
What is key here is whatever the data was, a buyer was required. Without that buyer, it was basically useless to the one who stole it. In other words, the value is not there.
In cryptocurrency, things are much different. We are dealing with a revolutionary concept. The data, itself, that we are engaging with has value. It is fully monetized by its very nature. We can send one unit to another that has a value based upon market pricing. Since this extends to the base unit, everything built upon it carries the same principle.
For example, at any moment we know exactly what one Satoshi is worth. Anything that interacts with Bitcoin extends from this core basis and ties back to it.
Obviously, the price will fluctuate based upon market forces. However, over time, the baseline value will grow in tandem with the number of users. As more activity takes place, the greater the value.
This holds for all cryptocurrency.
Hence, when we look at a system like Hive, we can see how this is applicable. Since Hive, and any other token tied to it, is already monetized, each additional node has an impact on the value by a factor greater than 1.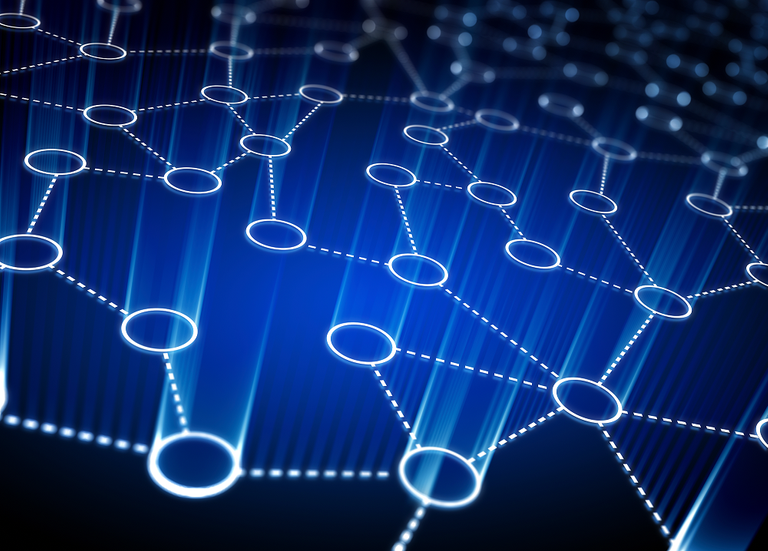 Source
We already know this to be the case from years of social media study. Hive is no different in this regard than Facebook or Twitter. Each additional node will increase the value of the network in an exponential way. These systems do not adhere to a linear track.
Ultimately, since the data, at least at the core, is already monetized, from a value perspective, we can see how it can grow rapidly. The ability to convert that into other assets, either on or off chain, provides another advantage. When something is liquid, it is easier to transact in. Data about a new military jet is not very liquid, hence is difficult to convert into currency.
None of this exists with most cryptocurrencies. Through exchanges, core data can be converted into whatever currencies is desired.
Crypto systems have an advantage over all other networks that we see our there. Here we removed the need to monetize the system. It already was that way. Thus, we only need to kick off the Network Effect the increase the value of readily traded assets.
This is where the enormous financial potential lies with cryptocurrency. At this point, estimates are that we have 100 million people using this technology. There are more than 4.5 billion people on the Internet. Simple math tells us that we have barely scratched the surface.
What happens when there are 1 billion people involved? The tendency is to 10x everything. This would take crypto, using the market cap using Coingecko, from $1.5 to $15 trillion.
That is incredible growth. It is also inaccurate.
Remember, that each new user is considered greater than 1. Thus, a 10x in the user base will have a much greater impact than 10x the total value. To calculate what that would be depends upon what one believes to be true. Metcalfe's and Reed's Laws are two well known approaches to the valuing of networks.
The main difference between the two is that Reed value each additional node was worth more because of what he termed "sub-groups". We can see this idea in operating when we think about each person's ability to be involved in multi-communities.
Which is obviously describing the situation on Hive.
There is great debate about the accuracy of both Metcalfe's and Reed's models. Nevertheless, it is agreed that the concept of each new node adding a value of greater than 1 is embraced.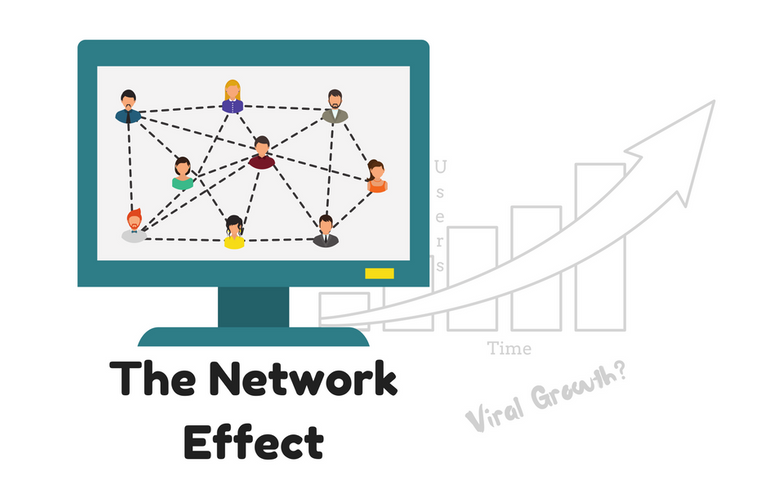 Source
When we combine this idea with already monetized data, we can see how it will have an impact. If the true numerical impact is 1.20 instead of one, then each new user adds a 20% premium to the value (token) due to the Network Effect as compared to if it was linear (this is not saying that each new user adds 20% value to the token, only that the is a premium over what they would have done on a linear scale).
Hive has roughly 10,000 daily accounts active. Again, this is a very small number in the crypto world. What happens when that number if 5x to 50K? What does the Network Effect do to the total value then?
If we want to have a lot more fun, extend this out to 100K. Or 500K. Both those numbers are minor when we look at the user base of the Internet.
It is estimated that social media has 3.8 billion users. Basically, we tend to be social beings. This is obviously translated into the digital realm.
Hopefully everyone can see how we are sitting upon an absolute gold mine. As a platform developing social media applications, the ability to generate the Network Effect is greatly increased. Here is where the Internet resides. Since we have a system that is already monetized, we can see how it equates into massive growth in value.
Simply put, it is the gateway to the ultimate Network Effect.
---
If you found this article informative, please give an upvote and rehive.

gif by @doze

logo by @st8z
Posted Using LeoFinance Beta