Hive: Sometimes A Step Back Is Needed To Move Forward
Many are suspicious about the possibilities of Hive. After all, are we not admitting defeat by abandoning Steem and setting up a new chain?
If one looks at it as a war, then perhaps that is the case. However, if we look at it as an evolutionary process, where lessons learned are applied, then we see things in a different light.
Charging ahead like a bull can be an effective method. That said, it often entails running into a lot of brick walls. Putting on blinders without the use of thought often ends up in catastrophe. After all, if you are not paying attention, rushing full steam ahead might mean driving right off a cliff.
Hive is the community's decision to step back, evaluate what is going on, and apply the lessons learned.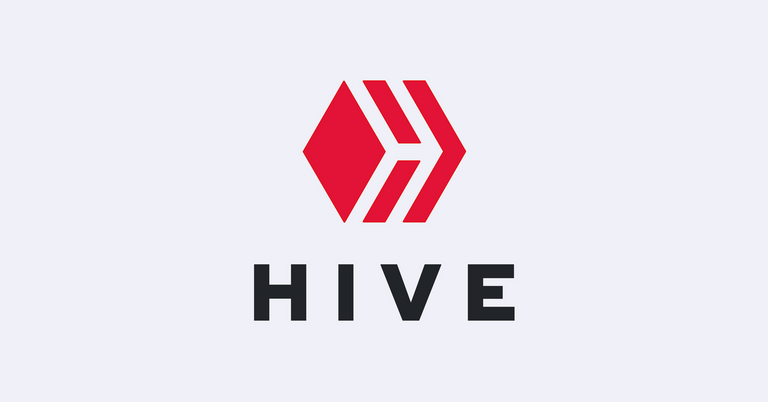 Source
DPOS came under fire and it survived. The community stood up to the idea of centralization long enough to resist being taken over. In spite of that, there were vulnerabilities revealed that certainly require attention.
We are embarking upon the age of decentralization. This is a process more than a destination. Things do not start out decentralized nor will everything end up that way. What we are seeing is the ability to further spread our wings and experiment. This is what the entire crypto world is doing.
There are two ways to change an existing structure. The first is to work on what is in place and try to improve upon it. This can often be the best way since there is a lot of history, success, and a track record to depend upon. However, there is also a lot of baggage.
The second way is to build something along side of what is already in place. This allows for more experimentation along with a "clean slate". Obviously, Hive falls under this category.
It is interesting to note that Hive is following the same premise of cryptocurrency and blockchain in general. When you consider it, the entire crypto space is establishing a new structure as compared to our present financial system. Instead of trying to fix what is completely broken, crypto is looking to develop something completely different. For all the merits of Steem, there are some pitfalls that, while they could be fixed, appear to be outside the ability of the existing players.
Hive is the opportunity to fix those flaws while fulfilling the original intention of the Steem tenets.
Ultimately, nothing is lost. There are going to be two chains, at least for a while. This will enhance the ability of users to post content and get rewarded. What has value in the future is to be determined. However, freedom comes from having choices which is exactly what is taking place.
Steem is not dead. This is something I see posted by many. There is a section of the community that decided to embark on their own. Now, it is up to the remaining community on Steem to decide their future. Perhaps it will end up drifting away. That decision, however, is up to those who continue to support that chain.
As we can see from a number of posts, many of the DApps are considering being able to post to both blockchains. This only makes sense since it increases the potential reach in totality.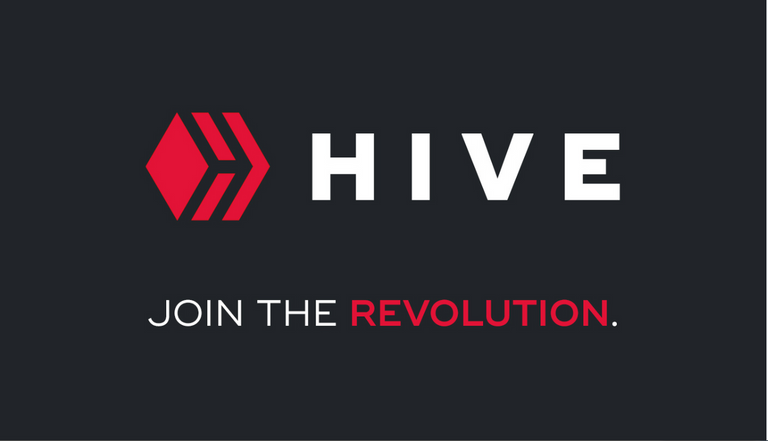 Source
In my view, the potential for Hive is enormous. I always believed in Steem due to the community. Now, with the roadblock of Steemit Inc (Ned) out of the way, we should see accelerated growth and expansion of ideas. Steem suffered from an extreme bottleneck where the insecurity of one caused a need for control that hindered things. Hopefully, as we spread things out even further, the ability to innovate increases.
The crypto world is now well aware of the strength of the Steem (Hive community as of 10 AM Friday). This is something that is going to garner us more attention moving forward. Most thought we were dead, now they know that is not the case.
There is a reason why Steem-based applications were some of the highest ranked in terms of usage. The community proved how real it is and what it is capable of.
We are real people with the desire to radically alter the world. Hive is now the path that we see as a way to do that.
Welcome aboard.
---
If you found this article informative, please give an upvote and resteem.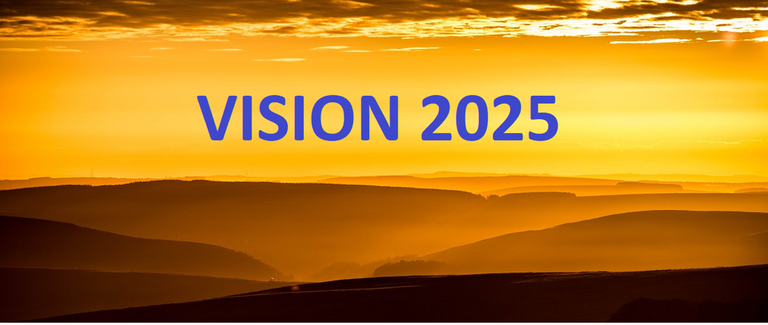 Posted via Steemleo
---
---