We all know the price of the token still stinks. If this is the only metric one is using for Hive, they a lot is being missed.
Periodically, there will be a number of posts on my feed that make me realize how fast things are going. A lot is happening with Hive, much of outside out area of focus.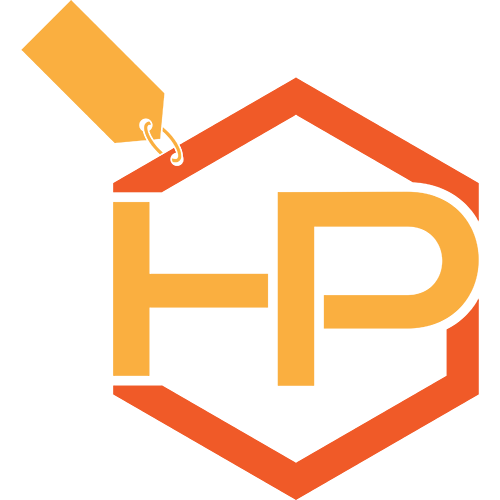 HivePay.io
There ware an announcement yesterday by @jongolson announcing HivePay.io.
Here are a couple highlights:
The Goal:
To simplify the process of sending and receiving Hive based payments between merchants and customers.
We do this by using a simple check out button that you can include on all your websites / blogs as it allows you to accept and spend Hive tokens!
This is a pretty useful feature. It allows HIVE to better operate as a currency. Payment systems are starting to get a lot of attention these days. Of course, one of the biggest names, PayPal announced they are diving into cryptocurrency on their platform.
Not only does HivePay.io use Hive and HBD...We've also opened things up...Big time! You can now accept virtually all Hive-Engine tokens as well on your websites and SPEND them on merchant sites that integrate HivePay into their check out pages.et this gets better. Suddenly, ever token has increase use case potential.

To read full announcement:
https://peakd.com/hive-119826/@jongolson/introducing-hivepay-io
Images from that post
Communities
There is now an initiative to discuss communities on Hive. If we recall, this was something that was programmed by Steemit Inc. It basically was their concept that was implemented. Like most things, there wasn't a great deal of community involvement.
That is changing.
@guiltyparties put up a post looking for some feedback on how to improve communities. Many are taking a lot at how it can be improved to attract greater number of users. This makes sense since the last hard fork focused upon scalability issues.
In just skimming through the comments, we can see a lot of wonderful ideas. There are also a number of links already posted where people wrote articles detailing their views.
Here is the article:
https://peakd.com/hive-102930/@guiltyparties/communities-brainstorming-challenge
API Nodes
A lot of what is taking place lately is fairly technical. As stated, the last hard fork concentrated mostly on code and improving the performance of Hive at the base level. There were not many features that the user base was interested in.
Continuing with this idea, we see a post put up by @gtg.
Some of the issues with the operations, post Hard Fork 24, had to do with the API nodes. This was causing nodes to go down, or at least be slowed to the point of having to consistently switch nodes to find one that was operating. Over the last few days, it does appear some of these issues are resolved since most of the nodes seem to be going without a hitch.
However, in the future, we will likely want more nodes to help handle all the traffic. As we know, scaling is something that developers always need to be thinking about.
The post by @gtg is rather technical but there was one piece worth highlighting.
By using the above resources you can get your fully featured API node running in one working day.
Here again, efficiency is the focus. In reading the comments, this was a process that had a replay of about 4 days before. Now, with the options offered in this article, it can be done in a day.
We also see it mentioned of how things changed in a couple years. This what things looked like back then.
shared-file-size = 300G
https://github.com/steemit/steem/blob/master/contrib/fullnode.config.ini#L29
Today, that is less than 20 GB as we can see from this comment.

Obviously, this makes running an API node a lot less costly something that will hold greater appeal to projects that are built on Hive and prefer to have their own API nodes.
Here is that article:
https://peakd.com/hive-160391/@gtg/diy-eclipse-jump-starter-kit-pure-and-undiluted
One its own, none of this makes Hive into a thriving mecca for the online world. However, all of it shows how we are taking steps forward on a regular basis. If we include the discussion by @blocktrades about a smart contract server, we see there are some major ideas being floated.
How all of this will turn out is anyone's guess. Nevertheless, it is vital to note that most of the negativity about Hive is based upon the price of the token. At the fundamental level, a lot of progress is being made.
It only takes a few breakthroughs before a blockchain absolutely explodes. Even today, we can go through the top 50 ranked tokens, by market cap, and ask what is happening on these blockchains. For those that do represent chains, the answer is usually the same: not much. The big ones have a lot of activity but the rest is most speculation.
Hive does not have the speculative aspect. In fact, it is the exact opposite. What is lacks in fluff it makes up for with true building activity. These few posts show where the focus is.
We all want shortcuts in life. Unfortunately, often that is not possible. With Hive, it is evident that it will continue to be a slow grind, with many people doing their part to add to the ecosystem. On the bright side of things, we can see that is happening.
Personally, it looks like things are starting to get very exciting around here. Anyone who is watching Hive closely should be impressed by the happenings.
Eventually, I am confident this will result in the explosion of usage as more tools are available.
---
If you found this article informative, please give an upvote and rehive.

gif by @doze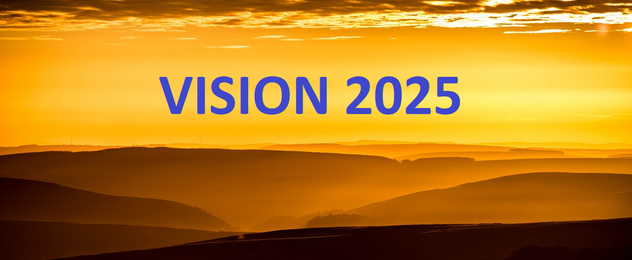 Posted Using LeoFinance Beta