Is there is a possible future for Hive? With so many blockchains out there "kicking ass" while Hive is stuck in neutral, how is it possible that Hive can do anything but simply fade away?
This seems to be the sentiment of many people. There are a lot of naysayers who believe that market cap is the only telling sign of the prospects of a blockchain. Fortunately, there are many out there who disgree.
In the world of technology, development is the key. For this reason, we can see some thing that Hive offers which will enable it to experience massive growth over the next few years.
Presently, the usual suspects are at the top of the list. We all are aware of the run Bitcoin went on. However, of late, Ethereum is actually outpacing the largest cryptocurrency.
Here is a recent screenshot from Coingecko.

Ethereum is now pushing a market cap of near $70 billion. This is a significant amount of money.
Of course, DeFi is all the craze right now and most of it is located on the Ethereum blockchain. Here is the latest numbers out of DeFi Pulse.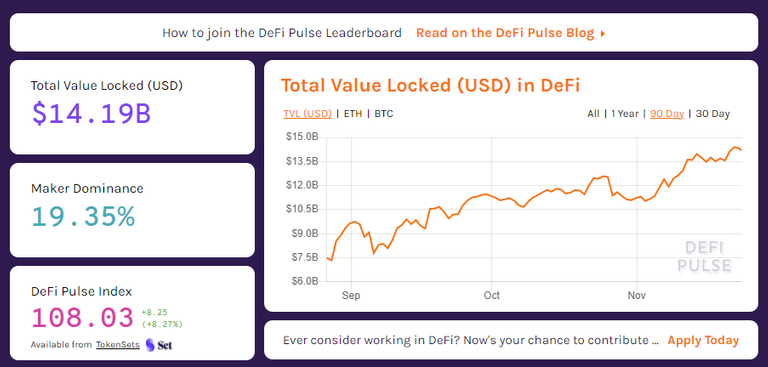 As we can see, there is over $14 billion locked in DeFi contracts. This is up from a mere $1 billion earlier in the year. To say that DeFi is the story of 2020 in cryptocurrency is probably a massive understatement.
Obviously, Ethereum has been one of the leading blockchains since it was introduced in 2015. It brought the smart contract into the industry while offering the ability to do what other blockchains, at that time could not.
So, what does this have to do with Hive?
Ethereum is not without its problems. As the industry matures, and grows more popular, scaling is becoming an issue. This is something that has many people worried, especially as it pertains to Ethereum. Couple with with gas prices, and we have a situation where the market is ripe to move.
Of course, there are many contenders. EOS was predicted to be the Ethereum killer, something that did not happen. In fact, that blockchain is having its own issues. Cardano is another that many feel has potential. We see SingularityNet migrating away from Ethereum in favor of Cardano, bringing with it the newly introduced SingularityDAO.
No matter how this all plays out, one thing that is for certain: the entire industry is going to need a lot of bandwidth. No blockchain is able to scale to the level to compete with the existing financial system. Globally, we are looking at trillions upon trillions of transactions. In the blockchain world, we see millions being done.
Collectively, however, we are seeing growth in this area. As more embrace the concept of decentralization, at least to some degree, we will see these chains becoming even more popular.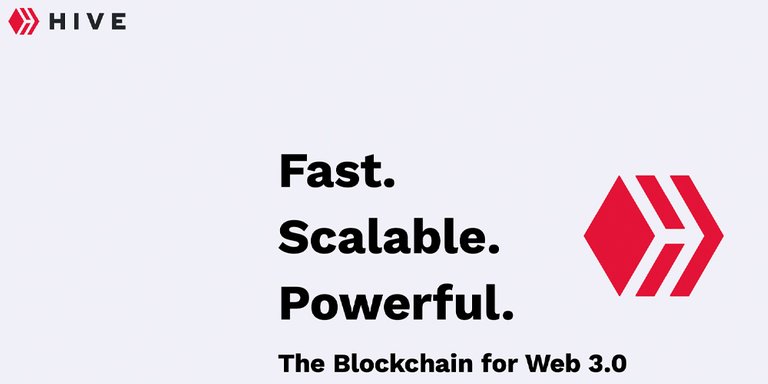 With Hive, a lot of attention is being paid to the base code as it pertains to the data stacking. This is crucial. While it does not answer the question of scaling since it is not tested with real world traffic, there is agreement that it is progress forward. Replacing outdated coding with something that stacks better is vital. We already saw some benefit in the cost of running the blockchain since changes were made. It is cheaper to do certain things today than it was when Hive was forked in March.
Now we are seeing a lot of discussion about Layer 2 smart contracts. Hive-Engine is already working on generating them. @harpagon is creating his own system. @blocktrades made mention of his ideas regarding that and how easily that could be set up.
The reason why this is critical is that it suddenly puts Hive on par, from an offering standpoint, with those other blockchains mentioned. Basically, anything they can do, so can Hive (for the most part). Of course, one advantage that Hive continues to have is the fact that transactions are fee-less.
For DeFi, fees are not of great concern. Sure, most do not like paying them. However, it is what people are accustomed to. However, if we look at blockchains from the perspective of decentralized data storage, i.e. a new type of cloud system, transaction fees are not the norm.
BlockApps just introduced a new network on Ethereum that tracks food in the agriculture industry. The idea is food can be tracked from its date of production.
The challenge with this is the fact that a transaction fee has to be paid with each update. As we know, at times, those fees can jump to $20 or $30. How happy do you think companies will be with having to pay this each time an update is made?
With something like Hive, that is not an issue. As long as one has enough Resource Credits, the posting can take place.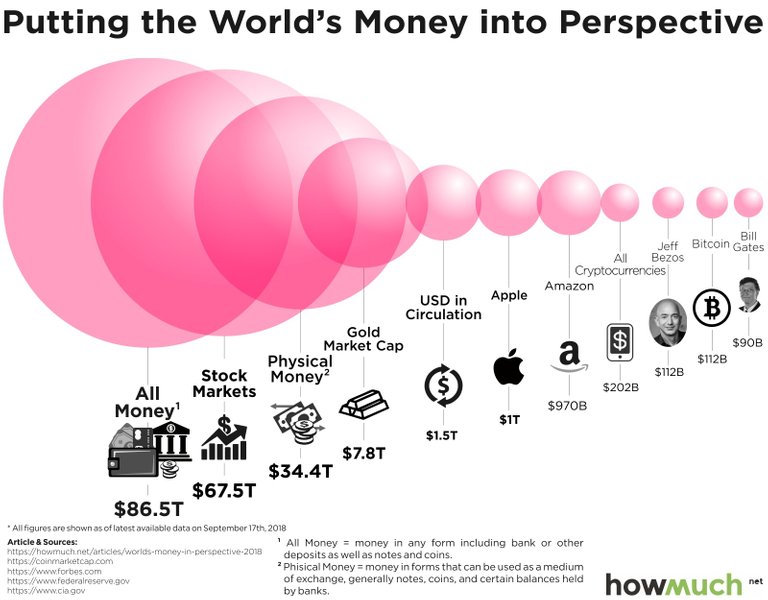 Source
A market cap of $3 trillion would place Hive as the #12 blockchain at present pricing. Naturally, this will not be the case down the road since many blockchains will increase significantly in value over the next few years. Bitcoin is certainly heading into the trillions while Ethereum is slated for hundreds of billions.
That said, is it unrealistic for Hive to be about 5% of Ethereum's present market cap? This is not something that should be to far-fetched.
There are a lot of tokens with hype, especially in the DeFi world. Over time, some will remain successful while others will fade away. At the same time, many blockchains are hype yet do not have a great deal of development.
Hive is a place where development is taking place. While it is slower than many want, there are builders on Hive. This is going to help it to stand out. Each week we see new applications or games appearing. As we move forward the next few years, a lot of what is taking place within society will help to feed traffic towards decentralized systems like Hive.
Will Hive be the biggest and best known blockchain? No. Nevertheless, it is one that showed resiliency among its users and, with building taking place, is apt to keep growing. With the shortcomings in the industry, Hive is positioned to fill some of the voids that others have.
---
If you found this article informative, please give an upvote and rehive.

gif by @doze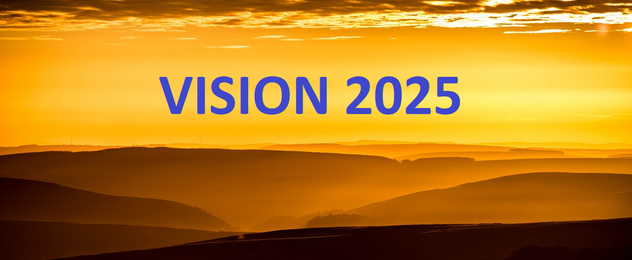 Posted Using LeoFinance Beta