It is a very exciting time in the world of Steem. What is really amazing is to see how the ideas many people have are starting to come to fruition.
This is what happens, over time, when a number of people are working on projects . It often seems things are not going anywhere and we are going in a thousand different directions. Yet, that is exactly where the power resides.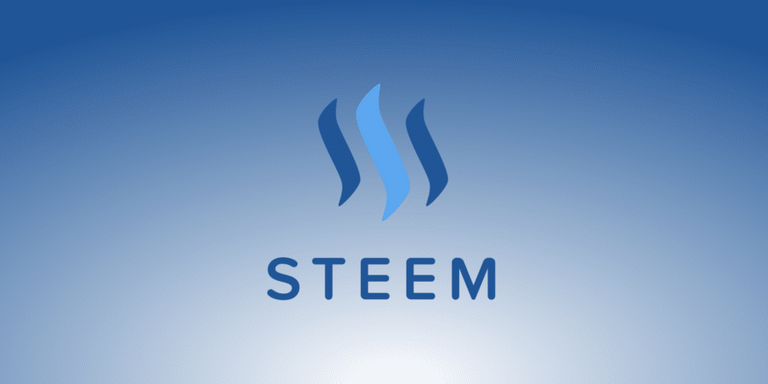 Source
One of the most recent revelations is the fact that @threespeak is seeking to become a platform itself. According to @theycallmedan, in a couple of interviews, he said that 3Speak is going to be a hub for video creators. The goal is to give them tools to become their own community. The goal of the SPEAK token is for it to be used throughout the entire ecosystem. People are encouraged to create their own video hubs which will be integrated with all else that is there.
This is much bigger than we were led to believe.
Another growth potential aspect of 3Speak is the idea that all involved are going share in the proceeds of the platform. To start, advertising is going to be split among the content creators and the viewers of the videos. This is surely a way to foster more activity among non-content creators. Why not get paid to watch videos?
The other exciting piece is the fact that the SPEAK token will determine the stake one has in the entire ecosystem. This is going to end up being a DAO where all revenue generated off the platform will be determined by stake. Hence, all those who are involved have the opportunity to benefit financially.
That is just one project.
Another is the recent announcement by @aggroed. We know that NFTs were just added to Steem-Engine. This is only the beginning. In the near future, we are going to see fiat added to the platform, enabling people to link a bank account.
Even more exciting is the revelation that a store front will be added to the SE platform. This is going to be a place where people can set up individuals stores to sell their products. It is something that is badly needed and a central place to have that service offered is very valuable.
What is very powerful about this idea is that it is tied to an exchange. Hence, whatever is in the different stores provides an outlet for every token on Steem-Engine since they are all convertible. One of the major questions in cryptourrency is what do we do with the tokens once we receive them? The goal here is to provide that answer.
This could be massive. As more people are drawn to Steem, catering to those who have products or services to sell opens up another avenue of interest. We suddenly are not trying to appeal to just content creators. Anyone with a product or service would suddenly have an interest.
Speaking of exchange, @steemleo did a major upgrade this week to their DEX. In listening to an interview with @khaleelazi,he said one of the main focuses of that platform is to bring out their marketplace which is under testing. Here again, we see another outlet for those who are in the Steem platform.
The key here is we see a spreading out of ideas, bringing many features to the platform. While it might seem as competition, all of this, ultimately, benefits those holding Steem. Remember, STEEM is what is underlying all of this.
There is a final piece that is really going to add to the entire Steem ecosystem. The @openseed project is just getting started and it has grand plans to develop a social aware internet.
What does this mean?
Essentially, the internet was designed to connect computers together. It really was not structured to bring people together in the form of community. This was done through layer 2 solutions such as Facebook. We also know that the present web is not designed to reward individuals but, rather, the platform owners. Finally, data is also in the hands of those same companies, removing the benefit from the ones who actually create it.
OpenSeed seeks to eliminate these obstacles. It is developing the ability to control and own data by building a platform from the bottom up. In other words, the key it to enable one to own one data transmission and then build from there. That is the idea behind their messenger that is being reworked.
Also part of this project is addressing the onboarding issue. This is something that all decentralized platforms are dealing with. I suggest everyone read some of the OpenSeed posts to get an idea of what they are planning.
https://steempeak.com/hive-152786/@openseed/5mggs9-building-a-socially-aware-internet
These are just four areas that I think important. We could add to the list, SMTs, the CTP project, and the Resource Credit Pool.
Doing a little digging reveals that is a lot going on. By the way, @splinterlands is going to be featured on AMC tomorrow.
With all this activity, I am sorry, but it is hard to bet against the success of Steem. We are going to see a lot
---
If you found this article informative, please give an upvote and resteem.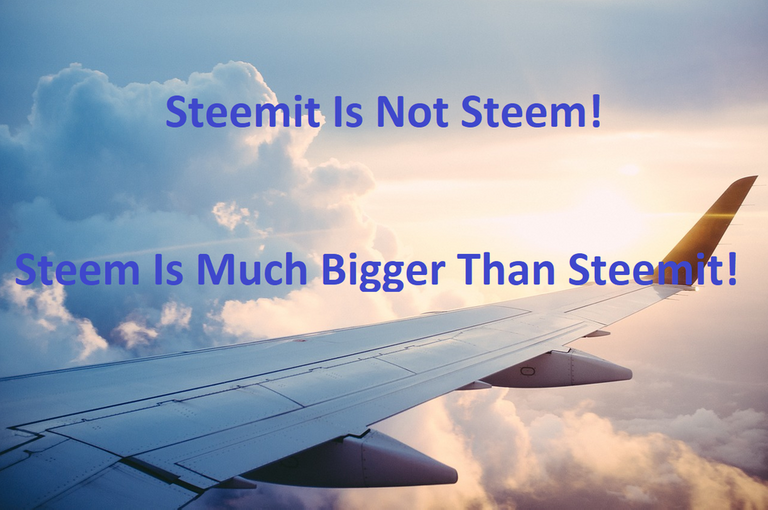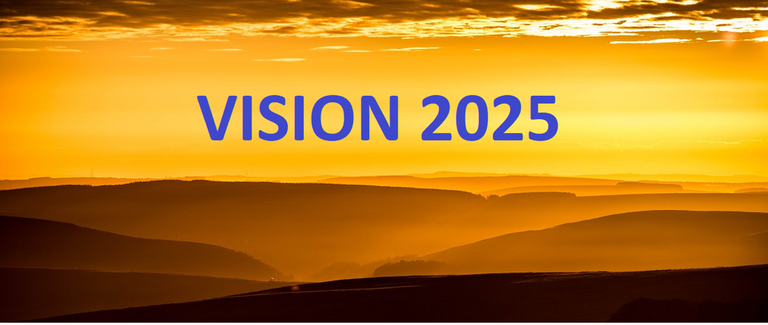 Posted via Steemleo