Does Liquid Hive Power Solve One Of Hive's Biggest Issues?
Liquid Hive Power. What kind of potential does it hold?
Before we get to that, we must explain what this is. It is a new project put together by @cardboard. There was announcement about the testing of the new system.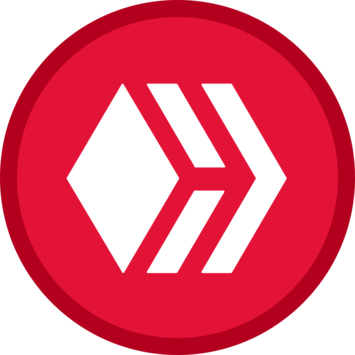 Source
To briefly cover the main points, many feel Hive suffers because of the 13 week power down time. This is something that will likely be discussed after the hard fork in a couple weeks. It requires a change in the base code to move it from that 13 week time period.
There are obviously pros and cons to each. However, from a user's perspective, the ability to power up and then trade is negated. Only liquid HIVE can be used to take advantage of sudden price moves. Many feel this puts investors off as well as penalizing active members of the community.
Cardboard came up a solution. There is now a token on Hive-Engine called Liquid Hive Power (LHP). This is designed to provide the liquidity while powering up.
So how does it work?
Basically, when one buys a token, the HIVE is powered up in an account. The same amount of HP is then delegated to the user for whatever duration of time the token is held. Upon selling the token, the delegation is removed and the HIVE is returned to the individual. Please note, that at this time, it can take up to 5 days since that is the time it takes for delegation to be returned. The goal is to have enough liquid to return the HIVE immediately to the user.
Here is the link to the full post:
https://peakd.com/hive-167922/@cardboard/liquid-hive-power-new-idea-you-can-test-out
So is this the answer that Hive is looking for? I am not sure we can say that but it does exemplify what is taking place here. With so many developers running around, when there is a problem someone tries to come up with a solution. There is no central entity that has to approve the decision.
In this situation, it looks simply like another tool in the Hive toolbox. It is a way for people to have the benefits of Hive Power without locking their HIVE up for 13 weeks. The voting power is increased, enabling one to increase his or her position on the blockchain and the reward pool.
As an aside, it must be stated this is a delegation program. Thus, no governance benefits are derived from holding the token. Since the token holder receives delegation, that does not go towards voting for Witness or Proposals.
Certainly, we are going to have to address the power down scenario at some point. In the meantime, this is a bridge to get to the ultimate conclusion. Whatever decision the community eventually comes to, this will fill in the void for a while.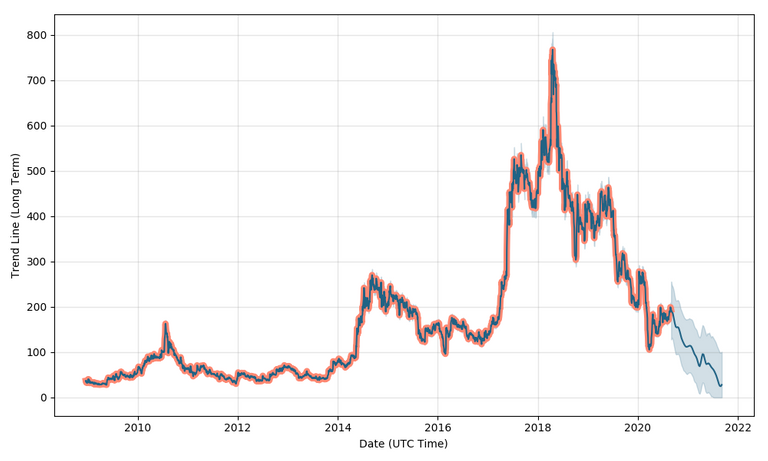 Source
Crypto is known for its pumps. A token can take off at anytime. We see this over and over. Most of it is absent anything resembling fundamentals. Instead, the market gets an itch for a certain take which sends it mooning. Of course, situations like that tend to be short lived. It is a traders paradise as well as being an opportunity to profit.
They key is why should people who support Hive through their powering up be exempt from taking some profits when the market offers them? The extended power down period definitely prohibits that.
Liquid Hive Power is a workaround. One is essentially liquid (if you can consider 5 days liquid) while getting the benefit of interacting on the blockchain with increased voting power. If there is a pump, or even periods of volatility in the price of HIVE, the holder is then able to take advantage of the short term gyrations in the market before returning to the previous approach.
In conclusion, this is not the Holy Grail of Hive, nor do I believe it was meant to be. It is an experiment in innovation. One had an idea that can somewhat solve what many perceive as an existing problem on Hive. Looking at the wallet of the account behind this, we see a couple thousand HIVE already being used.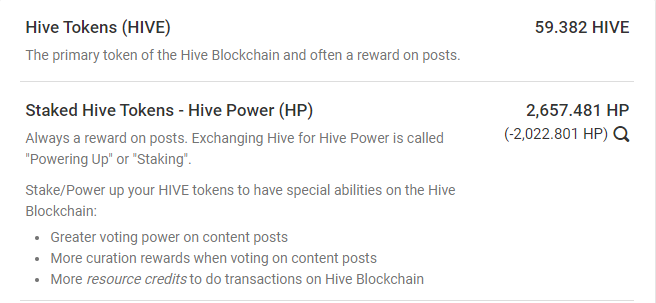 For now, it seems like a good middle-ground until some larger decisions are made. Hive users can now increasing their voting power while also maintaining a certain degree of liquidity to take advantage of market swings.
An interesting project to check out.
---
If you found this article informative, please give an upvote and rehive.

gif by @doze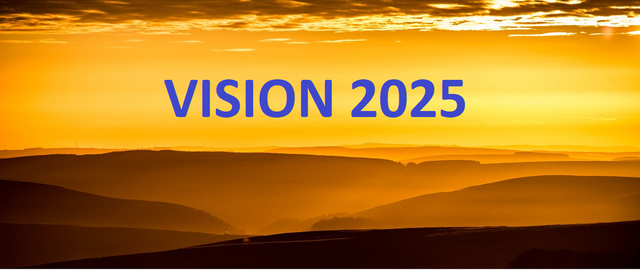 Posted Using LeoFinance
---
---