Cryptocurry And The Metaverse
The worlds of cryptocurrency and the Metaverse are already converging.
What do Jay-Z, Sony, and Jim Cramer all have in common? They are entities, or have ones, that are looking at the Metaverse. This is something which is garnering a bit more attention of late as people start to see the progression moving in that direction.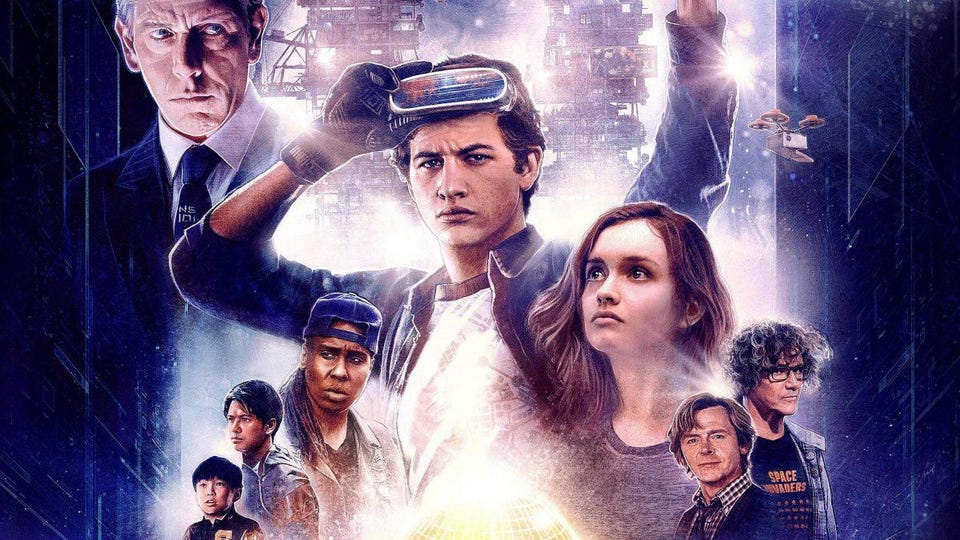 Source
Most identify the Metaverse as Ready Player One, the hit move from a few years ago that showed the potential of the virtual world.
While that captured a part of what the Metaverse will be, there is likely a lot more to it than that. At present, it is hard to exactly define since it is more conceptual than reality. However, companies like Facebook and Epic Games are working to bring this to fruition.
Virtual Merging With Physical
In the abovementioned film, the characters entered the Metaverse by putting their virtual headsets on. This is akin to the phase of the Internet before mobile, when we physically "logged on". Today, we are really always online as our phones are constantly interacting with the web. We simply open up an application to proceed.
The likely situation with the Metaverse is that we will see the merging of the virtual and physical worlds. Ultimately, we will live in a mixed reality, with the scale between our physical and virtual worlds simply being degrees. In the middle, we will have augmented reality, placing a digital layer over our physical world.
This changes how we work, communicate, socialize, and educate ourselves. Just like the Internet penetrates most of our lives today, the Metaverse is the next generation of this evolution.
Cryptocurrency Is Key To The Metaverse
Many question the long-term viability of cryptocurrency. This is something that comes from people looking it this through the #financial lens as opposed to #technological.
That said, some money players are starting to understand where this is going. Consider Ed Lopez, managing director of the ETF Product at VanEck (they were one of the companies to file for a Bitcoin ETF):
"We are going to have digital art, tokens used to play and buy skins in video games, and use a video game to access different concerts and venues. There will be a whole new kind of digital world where digital natives, the younger generation coming up, are participating in this and used to it today. But, it's developing even further and I think blockchain technology plays right into that," Lopez added.
Source
Obviously, he opted to focus upon blockchain but we know what is built right on top of that. Cryptocurrency is presently the biggest use case for blockchain technology. It is something that is growing rapidly, attracting more people as time passes.
As we get closer to the Metaverse unfolding, we are going to see the number of cryptocurrency users exploding. We can see where the focus is going to come from: gamers. It is likely that we will see crypto transactions interwoven through most games in the next few years.
Of course, the likes of Sony Music and Jay-Z are interested in something a bit different. They are not into gaming as much as the concert and music capabilities. Here too we see where cryptocurrency enters the picture.
Digital Ownership
Another factor that is vital to this is the concept of owning these assets. Music and video rights are big business. Here we see non-fungible tokens (NFT) stepping up.
This is another area that is in its infancy. During the height of the cryptocurrency bull run, we saw NFTs take on a bit of a mania feel to them. Quite simply, things got a bit crazy.
However, that does not mean we toss out the baby with the bathwater. There is a valid use case for NFTs and that is digital ownership. This not only applies to things created in the digital realm such as virtual land or skins to games but also real world assets record in that arena.
We again harken back to Ed Lopez for his views on this matter:
"To me, that's a fascinating area to think about. As someone who invests in real estate, the idea of not having to deal with a title company, not having to deal with an inspector or other intermediaries totally lowers the cost of that type of transaction. And, I think you'll see that in other industries as well," Lopez said.
Notice how this utilizes some of the features describing NFTs. One of the keys is that we have an immutable database that tracks the history of ownership of the token. Isn't that was a title company searches? With the Metaverse there is no need for any of that. Ownership is going to be digital.
We Are At The Information Superhighway Phase
Do you recall when the term "Information Superhighway" was used to describe the Internet? Obviously, that was something that we did to capture its essence. We now know that missed the point completely since it is only a small portion of what we today know as the "Internet".
While it was misguided, we will see the same apply to our concept of cryptocurrency and the Metaverse today. What we are trying to mentally capture with our descriptions only touches upon a piece of what will eventually develop. We only touching upon the surface.
Of course, this should excite people even further. The reality is that cryptocurrency is only going to expand in terms of its use case and the potential it carries. As the technology unfolds, developers will incorporate it to a much greater degree in what they are developing. Whether it be gaming, music, record keeping, educational certification, or a host of other things not yet created, we can see where a lot of this is going.
We often discuss the idea of the future being "communities instead of corporations". The Metaverse takes what we are putting together today and makes it 3D. The future is not one where we spend our days looking at flat screens.
The Information Superhighway idea did not capture the Internet. By the same token, the concepts we are conveying today will not do justice to what the Metaverse will be. However, we all need a starting point. If we can grasp some of the ideas of today, perhaps we can then start to understand what it will progress into.
---
If you found this article informative, please give an upvote and rehive.

gif by @doze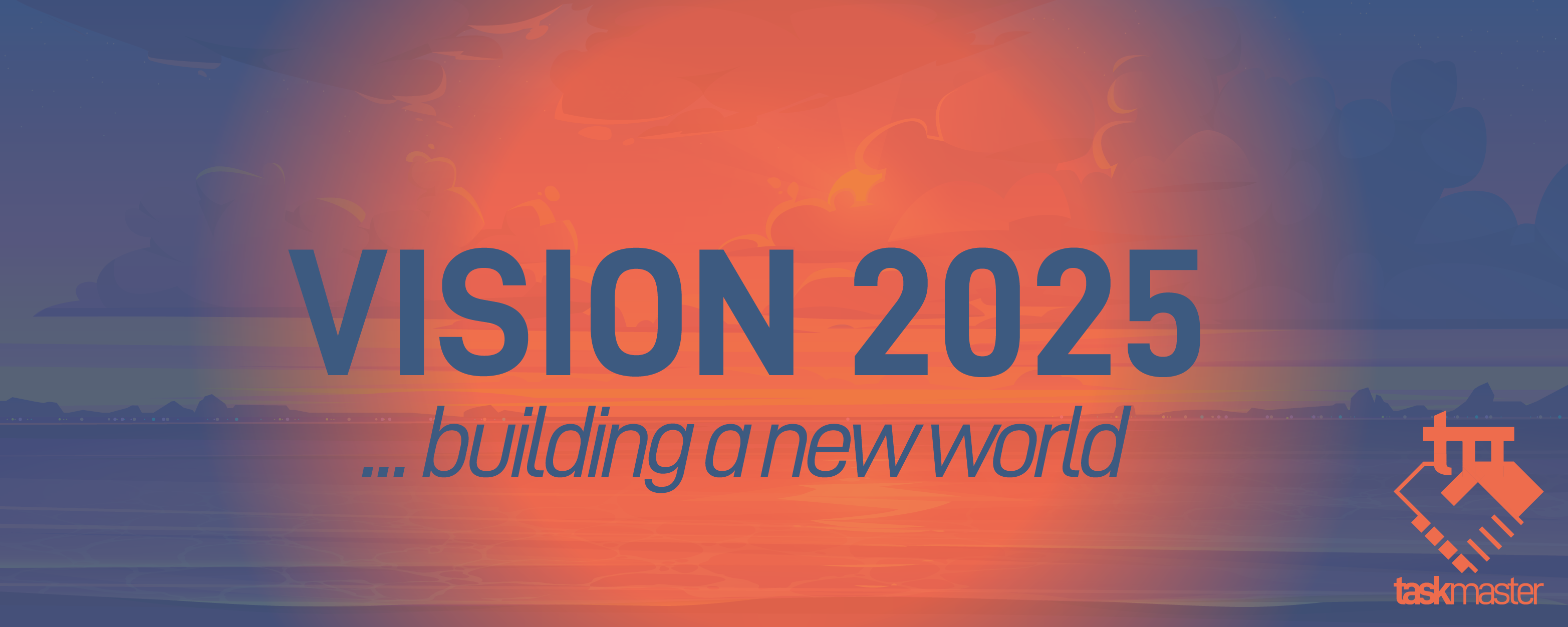 logo by @st8z
Posted Using LeoFinance Beta
---
---