Our present economic system is broken. This is no surprise to most. It is as obvious the nose on one's face. In other words, it cannot be missed.
The challenge is, what can be done to fix the system? This is something that is discussed by politicians, think tank experts, and academics. Yet, in the end, nothing happens.
Part of the debate centers around the best economic system. Some believe in socialism while others want capitalism. A few even go so far as to embrace communism.
The reality of the situation, when looking at history, is that capitalism, by far, has generated the most prosperity. This is something that is not even debatable.
Of course, economic systems do not operate in a vacuum. They are influenced by the different political systems which are interwoven. When coupled with democracy, or republic, we see problems arising.
People want their lives to keep improving. This is only natural. At the same time, society, as a complex system, has the drive to keep advancing. Thus, for an economy to have stability, it needs two things: growth and inclusion.
Here is where we run into problems. When an economy is not growing, people are automatically left out. This is going to happen even if the system was completely inclusive to start with. As growth stalls, those left out start to get antagonistic towards those who are included. Here is where they exercise their power of voting to take money away from other people. The obvious result is a polarized population.
In spite of what our political leaders over the last couple decades want to claim, growth has not existed to any great degree. Outside of China, the developed nations have basically seen pathetic results. Japan, the United States, and Western Europe are all pretty much stalled out. This created the situation where more people were excluded from the economic equation.
Then we couple this with the fact that most in emerging markets and third world countries are completely excluded. Their populations suffer worse than anyone since they have almost no resources to change things.
None of this happened overnight though. It was a progression over the last half century due to failures at many levels.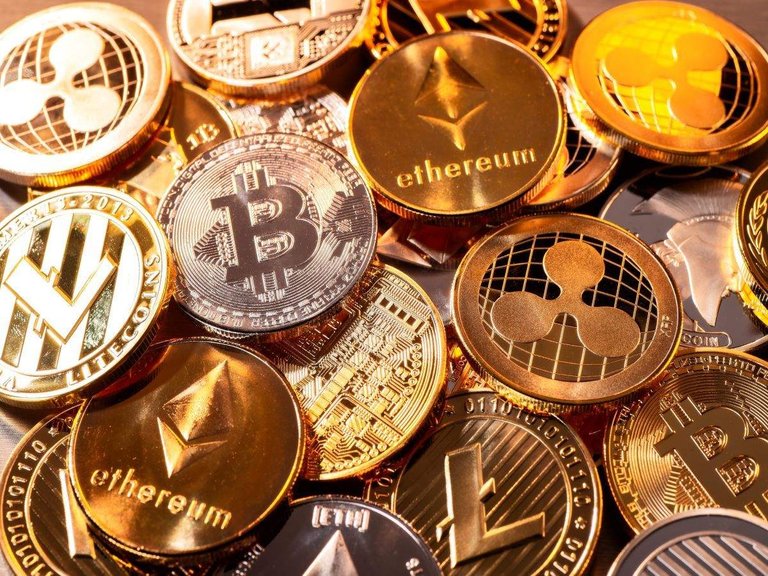 Source
Fortunately, it is all about to come to an end. Cryptocurrency is offering up a new model that has the opportunity to create a stable economic system on a global scale, probably for the first time history.
The key is that cryptocurrency can hit on both factors required to achieve this end.
To start, cryptocurrency is inclusive. Even in the early stages, we see the situation where the only barrier to entry is being able to get online. As long as one can do this, he or she can be involved. A blockchain like Hive offers a number of different applications whereby people can be rewarded in cryptocurrency. Thus, unlike the present system, one does not need any resources to start acquiring assets.
Secondly, because of the ability to create currency, we can apply rewards to any area of activity, innovation, or projects we desire. No longer are people relegated to having to beg those with money for the funding. As noted in other articles, we are all becoming Venture Capitalists. Through our holdings, we are able to support whatever projects interest us. As things evolve, the tokenization process is going to eventually provide more funding then VCs do now. It is only a matter of time.
This will help to put economic growth on an entirely new curve. The old model of 2% or 3% growth is going to be obliterated. Crypto funding is going to allow for millions of start up ideas to be pursued. Once this happens, the inclusion aspect of the economy will skyrocket.
We never know where the next multi-billion idea is going to come from. With the advancement of the interconnectedness of the global community, those who were previously on the fringes (or totally excluded) can now participate. It is something that is going to radically shift where growth comes from. Areas like Silicon Valley will see their power threatened as the process filters to all parts of the world.
The reason why capitalism is a powerful engine of progress is because it incentivized people to invest in assets that increase in value over time and generate more for society. Societies that are better able to put capital to work tend to be the global leaders.
However, there is a downside to this. Inequality is the result of this system. Those who have ownership of the assets are the ones who keep surging ahead. Most countries compound this problem by taxing labor. They are the ones who own the least yet get hit with the bulk of the tax burden.
Of course, some will say to tax capital since that is the way to make things "fair". Here again, that leads to polarization while also stifling the entire economic engine. While it sounds good in theory, the government's thirst for more money eventually gets to the point where it completely stops economic growth.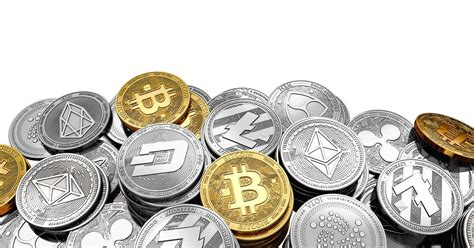 Source
The key always comes down to ownership. That is where the barometer of a stable economy is derived from. How widespread is the ownership of revenue producing assets? If confined to a small group of people, as we see now, that is a system that is ripe for upheaval. It also will not be growing very fast either.
Cryptocurrency spreads things out. Because of the low barrier to entry, anyone can get involved. This means that people have a starting point to work from. By no means is this an overnight solution yet, as we forge deeper into digitization, it does open the door for many opportunities. We will likely see more people in position to take advantage of them as compared to what exists presently.
Too many are operating under the idea that the problem is that there are "haves" and we should eliminate that. The answer is not to take from the "haves" and give to the "have nots". The concept if trying to create equality is absurd. This approach simply creates widespread "have nots" with the wealth in the hands of an even smaller group. Look at the Communist systems around the world.
Instead, we needs to aim for "haves" and "have more". There will always be some who are able to accumulate more. The reason for this is the generate greater value. They are smarter, work harder, and make better decisions than most other people. That was true throughout history.
Cryptocurrency gives people the opportunity to become "haves". It is an open system that is expanding greatly. There is no confinement to scarcity. While that exist in a token such as Bitcoin, there are thousands of others to get involved with. This is where decision-making enters the picture. Many of those will end up worthless, so we have to be careful. There are, however, a lot that will be highly successful.
Overall, this will provide a more stable economic system globally due to the inclusion of more people and rapid growth rates.
It sure beats what we are dealing with now.
---
If you found this article informative, please give an upvote and rehive.

gif by @doze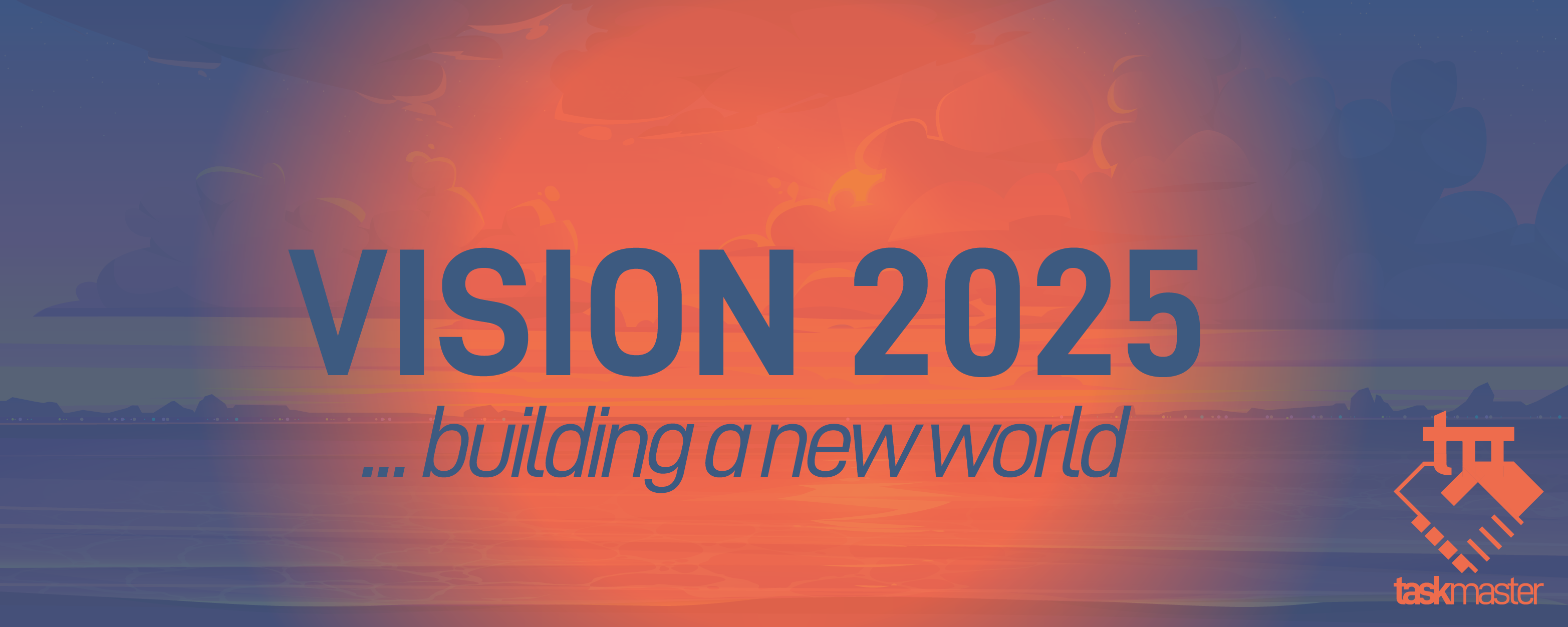 logo by @st8z
Posted Using LeoFinance Beta