A lot happened over the past week with the Steem blockchain. There was a great deal of uncertainty leading up to the fork which resulted in the Hive blockchain kicking off.
After that, Justin Sun and Steemit Inc went on spree blocking many of the central figures in Hive. Their posts were removed from the Steemit.com front end.
This is obvious cause for concern to those who care about freedom and the tenets of decentralization. Justin Sun has made it no secret that he really could care less about this.
We also see the trending page change on Steem. There are now posts that would be considered "shit posts" earning large sums. This is something that was addressed in the last hard with the change in EIP.
Does this mean that Steem is doomed while Hive is slated to succeed?
I do not believe it is prudent to instantly jump to that conclusion. A great deal, obviously, is going to depend upon Sun and if he supports Steem at all. However, if he resists just dumping his stake in a money grab, there could be a future to Steem.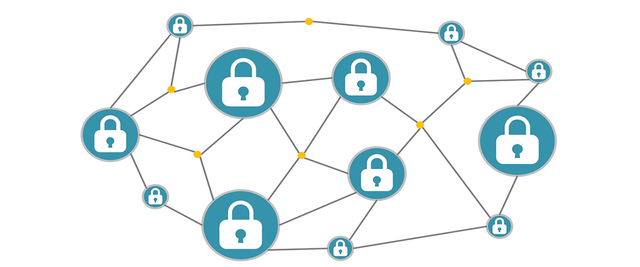 Source
Let us start with some of the basics and how it applies to people in the social media world.
Steem is now a centralized blockchain.
This is a fact that cannot be denied. However, if we are objective about things, most people do not care. One of the "selling" points of Steem was the decentralized component and that fell on deaf ears. Facebook, Twitter, and YouTube are all centralized along with Snapchat and Whatsapp. Yet they still have hundreds of millions of users.
Steem is censoring content.
Again, after the actions this weekend, this is a fact that is beyond discussion. However, the same companies I mentioned engage in censorship all the time. Once in a while a big player gets upset yet it often dies down quickly. In fact, conservatives have complained for years that the left-leaning Facebook was censoring their content.
Guess where those same people end up each day: On Facebook.
Sadly, the truth is only a small segment of the population is concerned about censorship. In fact, a more accurate statement is most people do not care about censorship until it is them being censored. For all our efforts to get people to grasp that, once again that feel on deaf ears.
Steem is going to end up a haven for garbage content
It appears a large part of the remaining community is from South Korea. They are the one aspect of the Steem community that was against downvoting. During the "negotiations" over Steem, one of the items that was tied to their Witness votes was getting rid of downvotes.
There is a strong possibility that Steem removes this feature in one of the hardforks. Of course, this leads many to believe that Steem is done.
To this I say not so fast. I do not know where the notion that social media is a mecca for intelligent thought came from. When you look at the stuff posted on Facebook and Twitter, well let's just say that humanity's smarter side is not on display. Hell, YouTube gained a great deal of popularity from cat videos.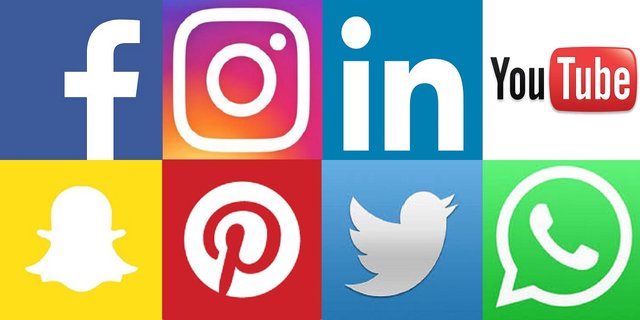 Source
So where does this leave things?
Obviously, for those who care about quality content, freedom of expression, and decentralization, the moves on Steem are a turn for the worse. For this reason, Hive is a place where those tenets appear to be held in high regard.
However, the question is what do the masses care about? Since I do not believe the majority care about any of that, we see a market that can be accessed. At the same time, the view from cultural perspectives differ. While some tenets are held higher in the West, they matter less in the East.
Ultimately, this is all going to come down to the application creators and where they decide to build. For those who want to have something that is on a decentralized platform, Hive is the obvious solution. That said, if an application is catering to the massive group that does not care about any of this, that team might opt for Steem.
Perhaps what we are seeing is a hybrid between the mega-corporate owned social media and decentralization. After all, it is important to remember this is all part of a process. We do not go from a fully centralized world to one that is decentralized overnight.
In the end, I think the paradigm shift we are seeing in all areas is going to translate into social media and online activities. Thus, anything that is centralized will have to adapt or fade away. That said, we could be looking at a number of years before we are at that point.
What we have is two different philosophical approaches which, at this time, could both work. Nevertheless, ideology aside, the success of a blockchain depends greatly on the applications that are built upon the platform. Unless there are apps that people are going to use, a blochchain cannot expect to go anywhere.
In my mind, this is where something that is open could end up excelling. Attracting developers who are free to do as they see fit could be very enticing.
And this could be decentralization's biggest advantage.
---
If you found this article informative, please give an upvote and resteem.
Posted via Steemleo