This is a very important question.
In many of my articles and videos, I discuss how we are entering the Age of Abundance. In them, I try to give examples of how this is happening before our eyes.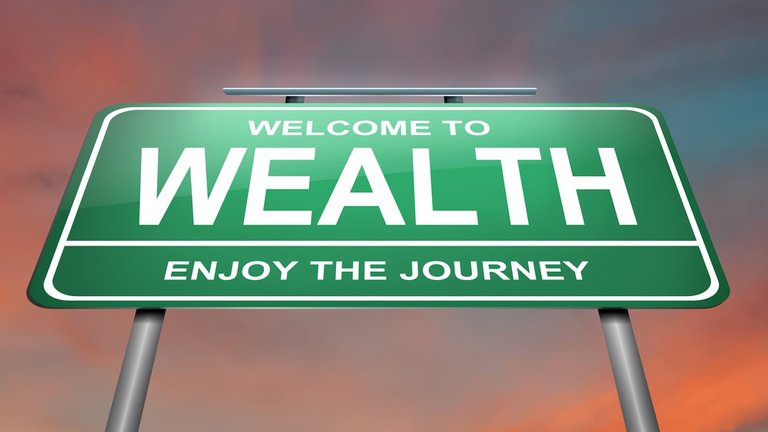 Source
One would think this is something to get very excited about. Nevertheless, it seems the message falls on deaf ears. Perhaps it is because people think I am just some fool on the Internet, not worthy of paying attention to. Whatever the reason, it seems people cannot internalize what is taking place.
There was a post yesterday by @bozz that shows exactly what I am talking about.
Which is why I bring up the question in the title: are you mentally prepared for abundance?
It is evident from this post that it is something being struggled with.
The situation is basically as such: Bozz is confronted with something he did not think possible. In spite of the writings and videos, it is obvious he is not mentally adjusted to the paradigm shift taking place.
Before getting into it, let's talk a bit about Bozz. From what little I know, he seems like an average stiff like most of us. He works some job that pays the bills and helps to support the family. It is not something he is going to get rich from and probably has encountered some financial challenges in life. He is now involved in this wonky world of Internet money, something that his spouse looks at with a skeptical eye. The time he spends online is taking away from other worthwhile tasks like taking out the garbage or being of use around the house.
Dose any of this sound familiar? Of course. It is the story for many of us.
Nevertheless, Bozz persevered and now he is in a quandary. He got involved with a game over on WAX, one that has land that pays out in currency. Evidently there is a connection to BSC which sent to token flying.
At this point I will state I know nothing of the game or the currency. The individual asset doesn't matter since it is the same story repeated over and over.
Bozz has 5,000 of these tokens. They skyrocketed to more than $4 and could open up at $5. Not a bad deal for something received from playing a game.
Here is the issue:
Oddly enough, it is the best case scenario that actually scares me. Based on those numbers, imagine if TLM holds its price of ~$5.00 (I know it won't, but lets imagine).
I know it sounds ridiculous, but I am not sure I am prepared to handle that kind of windfall. Those of you who have been fortunate enough to find yourself in this position, how do you even wrap your mind around it?
If everyone could have such problems, right?
Well, the reality is that anyone activity involved in cryptocurrency is going to encounter this. In other words, this applies to all involved.
The post linked above was actually a follow up to one titled "Better to be lucky than good". Just from that, we can see what the problem is.
Bozz cannot mentally handle this. The potential $25K in payout scares him. It is beyond his realm because it is likely more than he ever got in one swoop.
Certainly, $25K is a fair bit of money. It is half of the average household income in the U.S. over a year. In some countries, it is 10 years worth of income. The number itself really does not matter; for some it might be $2,500 while others it could be $250K.
The truth of the matter is that luck had nothing to do with it. This is life in crypto. There are opportunities everywhere if we are willing to take advantage of them. Sure, not all will work out and we have to be careful. There are scams, poorly funded projects, and basic incompetence to deal with. Yet, in spite of that, there are huge windfalls all over the place.
Also, Bozz better realize this is just the beginning. The $25K is a drop in the bucket. The next step is to 10x. In fact, here is the comment I left in the post:
Certainly there is no way to know the timeframe nor what the next huge gain is. What we do know is they are fairly common. Just look at what happened in the last year.
Bitcoin up 20x
Ethereum up 6x
BNB up 38x
Litecoin up 5x
Hive up 6x
LEO up 100x
Then we have the likes of UNI and SUSHI which did not even exist a year ago.
As we can see, they are not all that rare. Does this mean these tokens will replicate the performance over the next year? There is no way of telling. However, there will be different projects that 10x over the next 12 months, that is a guarantee. It is up to us to find them.
The point is we cannot be blown away when we do find them. For years, we read about the Bitcoin millionaires (not moving into billionaires). These were the ones who got involved in the early days, filled their bags, and rode the price higher.
Many call them lucky. The fact is they had the commitment to get involved, when there were plenty of naysayers, AND hold strong. Now, they are reaping the benefits.
Bitcoin is not the only opportunity out there. Yet, to take advantage of them, we need to be mentally prepared for it.
I will state it again: we are entering the Age of Abundance. It is best to fully internalize it.
Cryptocurrency is offering EVERYONE the same opportunity. If one has nothing, the path is going to be a bit slower and require more effort. However, it is a clear path.
There is tremendous wealth already being generated. Life changing money, whatever that means to each individual, is there for us. It could take years of effort but the payout is at hand. We never know when that next project that we believed in will pan out.
What we do know is they are happening right before our eyes.
The present market cap (not the best barometer) is a little over $2.1 trillion for all crypto listed on Coingecko. Many of us believe that we will see that number jump to over $5 trillion in a fairly short amount of time.
What do you think that will do to the tokens you are holding? If the move is average for all, that is a 2.x from here.
So whether people are prepared for it or not, abundance is coming. Those who are active in cryptocurrency and digital assets are in the "ownership" game. This is historically the path to wealth. Owning something that compounds and grows over time is how it works.
This means that everyone building is operating in the market based economy. Unlike a job where just a small piece is doled out, the value is now in your hands. Compounding only requires time working on the bags.
The above example does mention how time can be shortened with huge price moves. Whatever the numbers that Bozz does get out of those tokens, the important thing is that he accept that huge numbers are coming his way if he stays the course.
Take this to heart because there will come a time where each of us finds ourselves in the position that Bozz is. Anyone who has the activity, commitment, and passion for this like Bozz does is going to keep filling the bags. When that happens, it is just a matter of waiting for one of the tokens to take off.
And, over time, that is exactly what happens. It only takes a couple hits like that and we suddenly are in an entirely different financial arena.
We just need to prepare ourselves mentally for it.
---
If you found this article informative, please give an upvote and rehive.

gif by @doze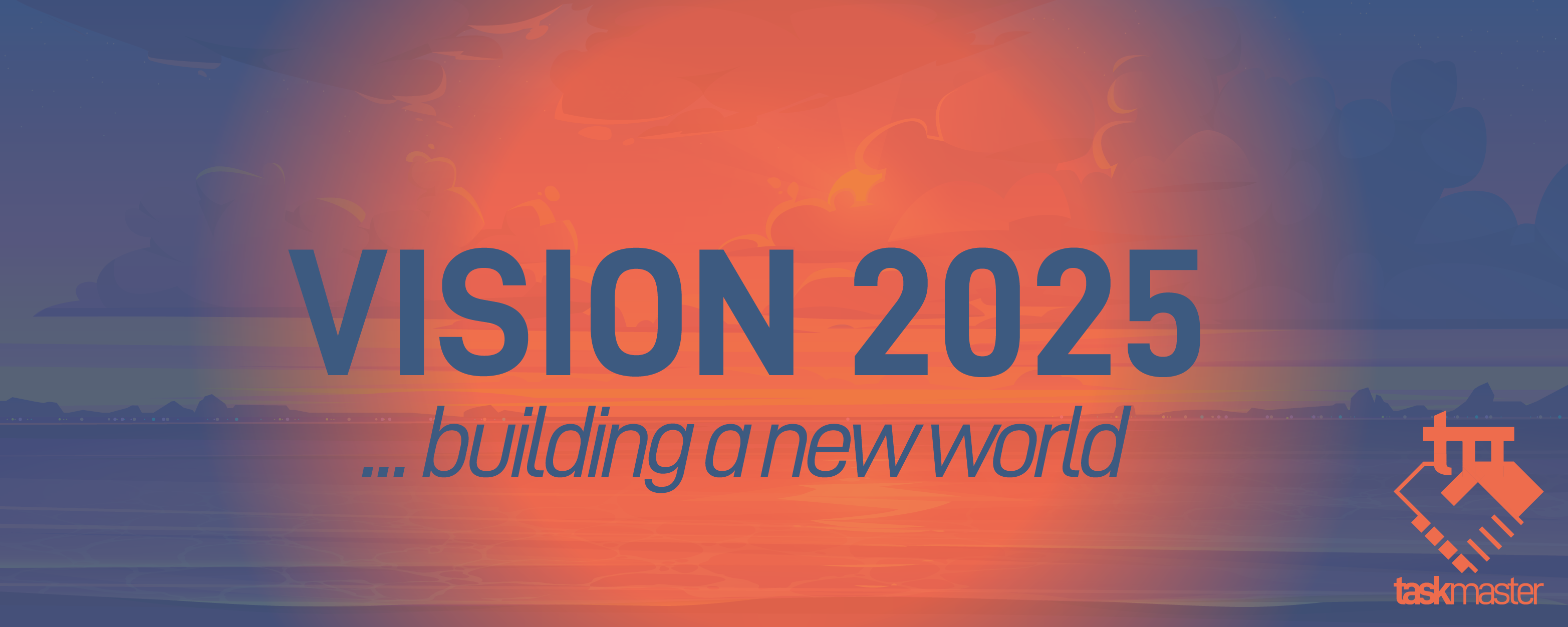 logo by @st8z
Posted Using LeoFinance Beta