Personal Invest in Rising Star
Hi everyone,
I was accumulating 100,000 Starbits and I invested everything back in the game.
I just bought 12 Packs for the price of ten (really great offer), and this was a great boost for my account as I got some really great cards...
Before I go in the details, here are my stats, before and after: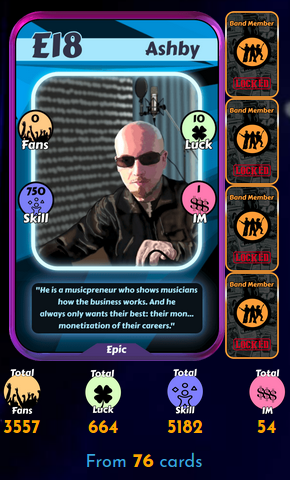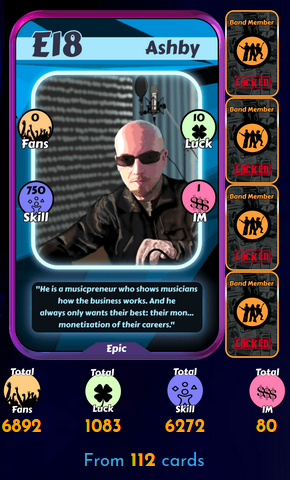 It took me more that a month to accumulate all these Starbits, and I'm curious to see how long will take to get the next 100k.
Now a bit in the details: out of the 36 new cards, I received three Epic cards - the E21 Classic Car, the E25 Pro Kit and the E27 Hummy - but also the Special
S20 Father Earth!
Wonderful, isn't it?
Posted Using LeoFinance Beta
---
---