Many lives has been changed or been positively affected by the existence of crypto and blockchain technology like hive.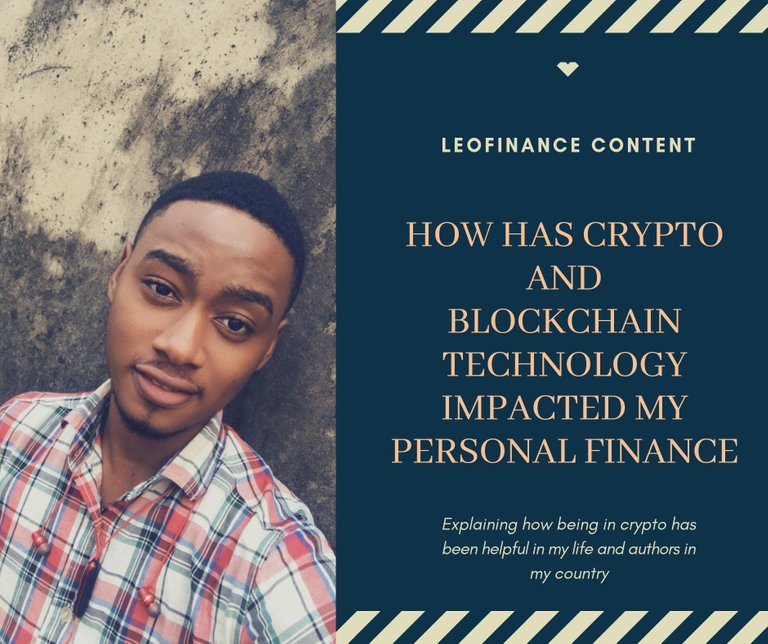 Definitely, it is a very interesting initiative to share one of these experiences which is why @theycallmedan has brought this up. Feel free to check it up by clicking on LINK to also participate.
I must say, it's hard to imagine my life not on hive and into crypto. For sure, I would definitely exist without it but no have reached anywhere or half of where I am now.
First, to easily show the reason why I feel well impacted by crypto and hive/leo (blockchain technology), I will have to say my situation at the moment in my country.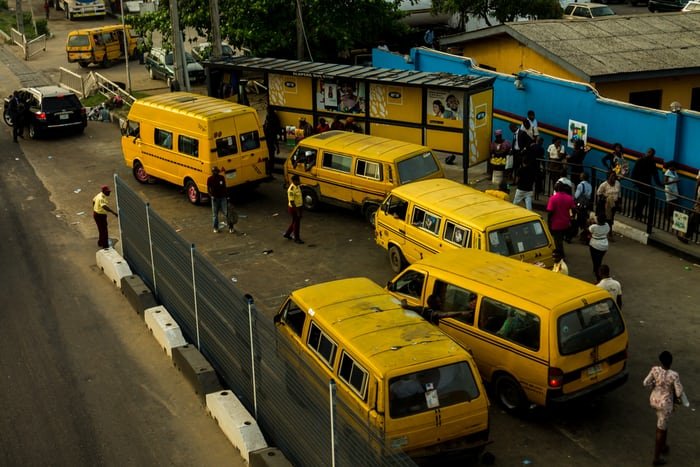 Source
My country (Nigeria) is one of the wealthiest country in Africa but yet, the citizens lives in hunger and abject poverty. We have a yet to be implemented minimum wage of $77 per month which was announced last year 2019.
Presently, for me I earn about $20 (I am poor, I know 😅) a month in the job I do which was $25 but has gone down due to the present devaluation of the currency. Just to note, my job sponsors my transportation to work everyday, and buys afternoon meals for me, so the $20, is actually for my personal needs alone.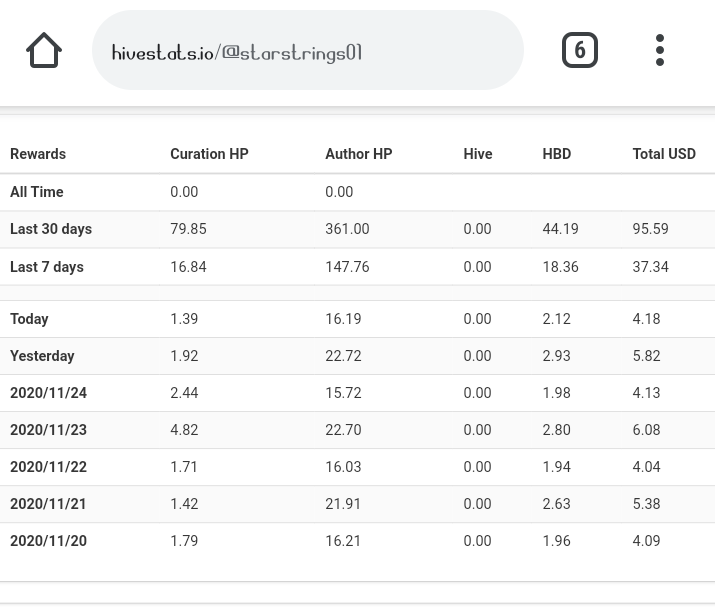 Now, to compare my earnings on hive using https://hivestats.io, I earned about 18 HBD liquid earnings, and 147 hive in the last 7 days, making a total of $37 last week. My earning on hive last week is higher than my monthly salary. Moreover, I made some earnings from publication last week on LEO as well.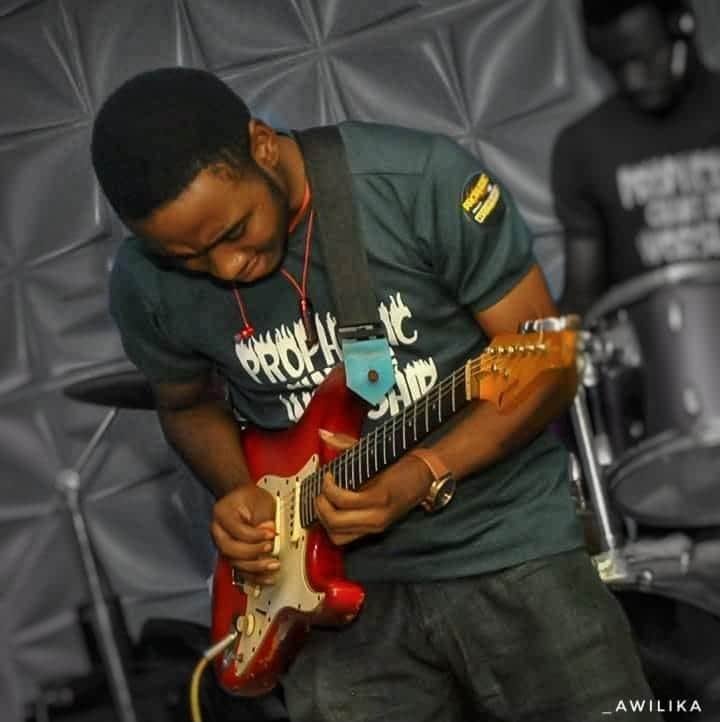 Moreover, I am a musician, I play the guitar but I lacked equipments. I didn't have a combo (speaker) nor an effect pedal. I remembered my struggle last year trying to save $200 from my $25 monthly earning to buy a effect pedal for my guitar. It was like impossible to get $200 because other needs will come in place but now, since I came back actively on steem/hive, I have been able to not just get an effect pedal of $200 but got a combo alongside for about $77+ both in one year and with ease.
---
Below is my effect pedal and combo
---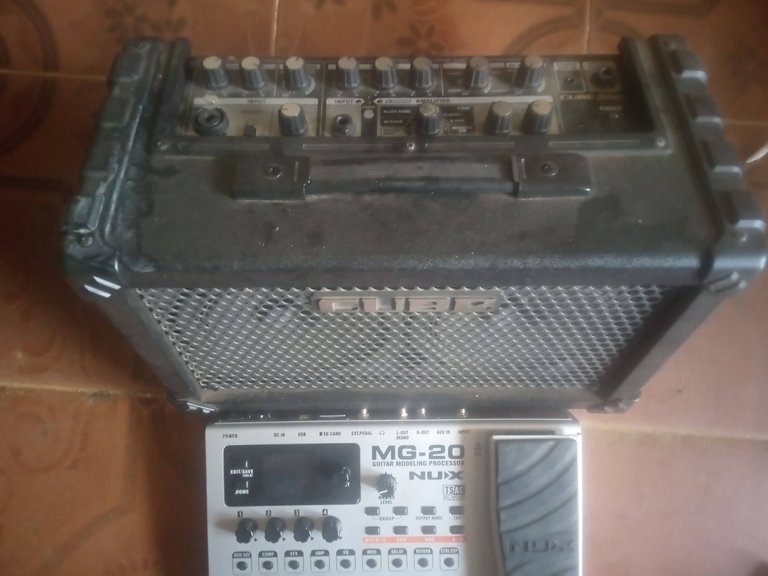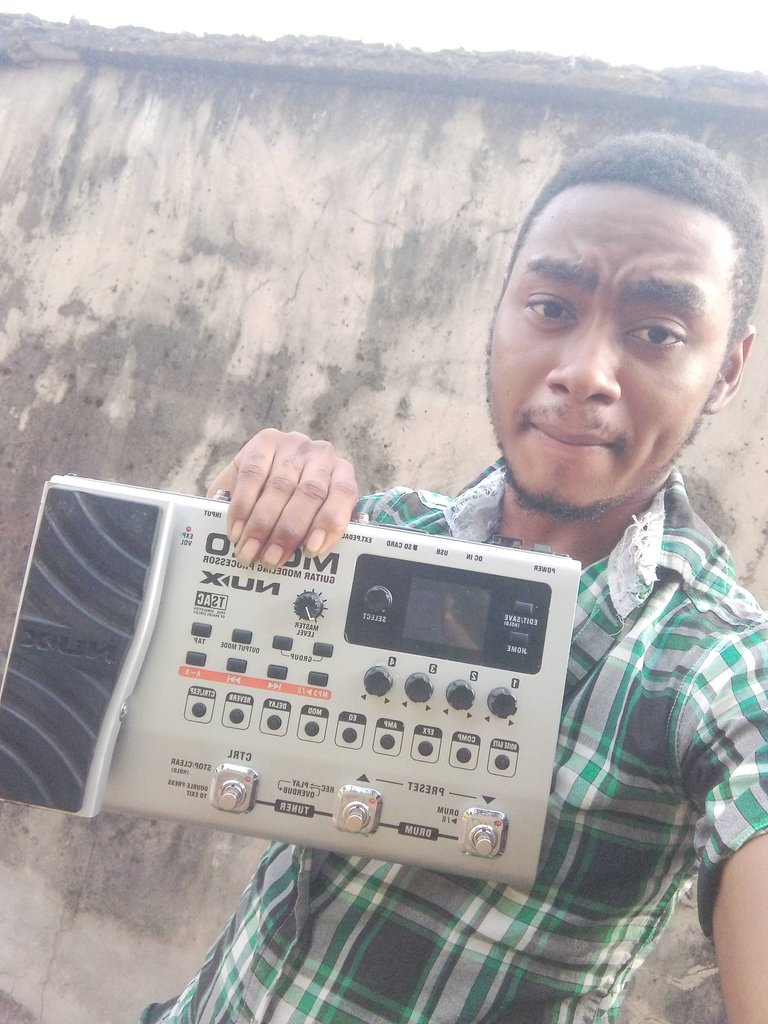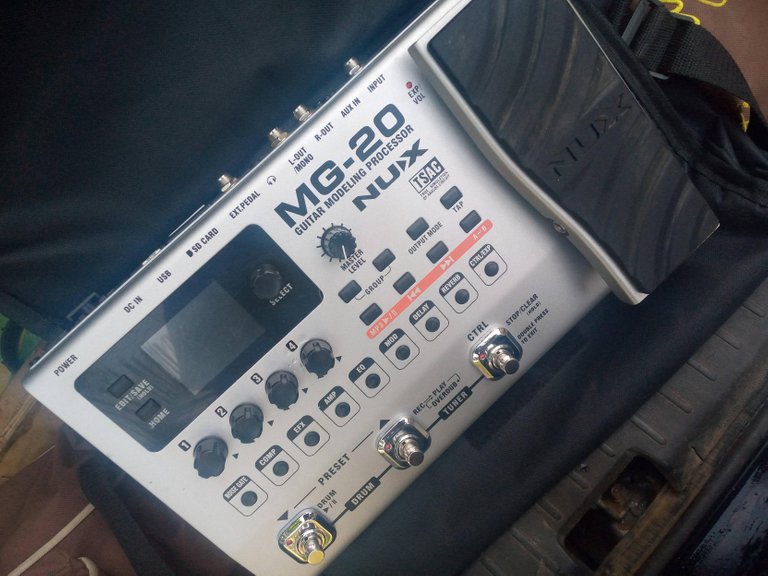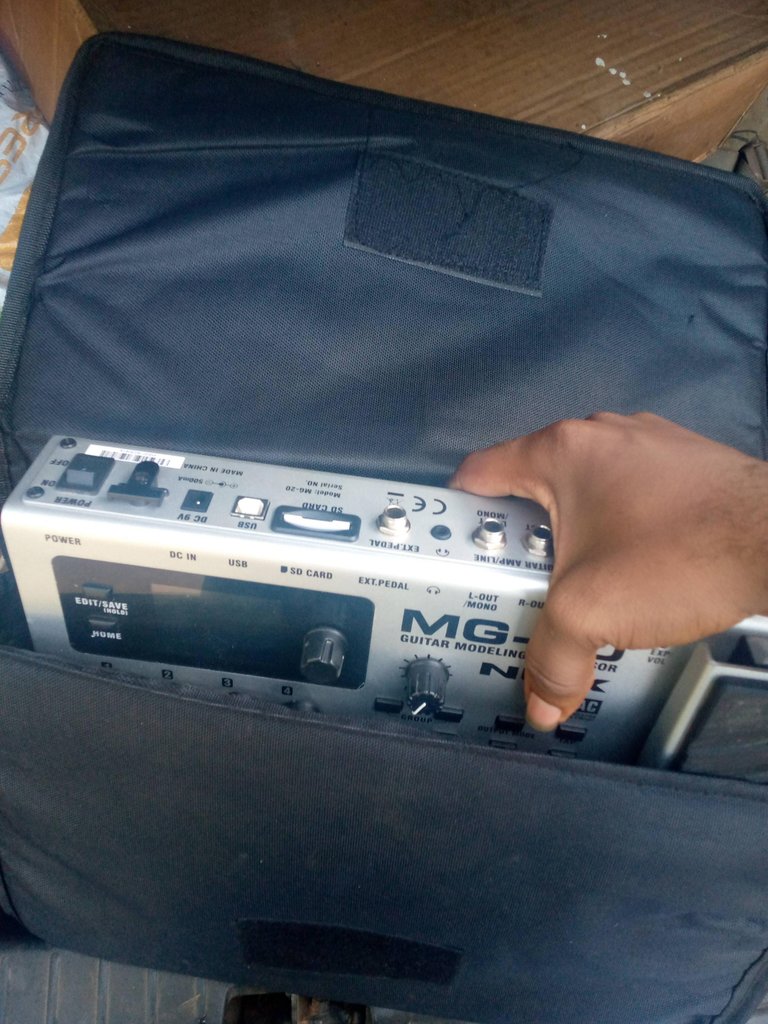 That's all for now, I believe you have known the impact crypto and blockchain has made to my life and also possibly to other Nigerians on Hive.
---
All images in this post are mine except otherwise stated
---


IF YOU LOVE THIS POST, YOU CAN KINDLY SUPPORT BY YOUR COMMENTS, REBLOG AND UPVOTE. IT WOULD BE MUCH APPRECIATED

THANKS FOR VISITING MY BLOG 😇💕
Posted Using LeoFinance Beta