Rabona Football - Got promoted to League 1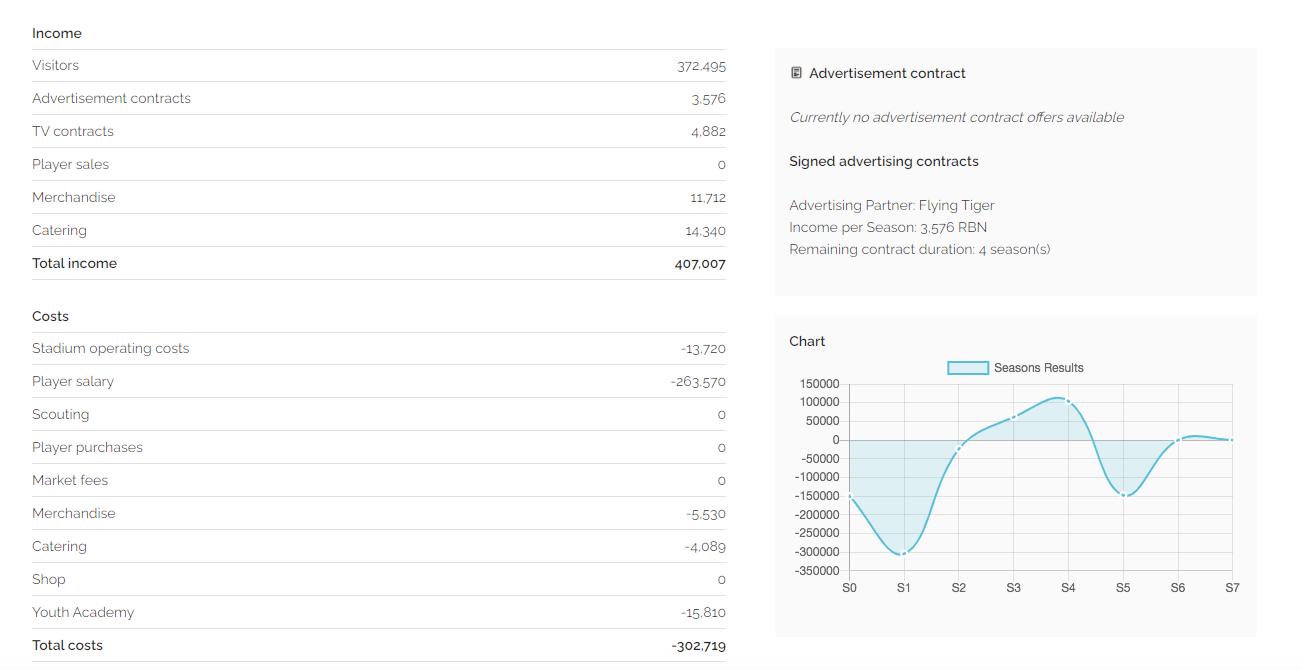 Invest or not - fun is key
Great season Four and I did not expect to achieve the jump into League 1 (into the group of Death ID 624) but it worked. After a good start I struggled in the middle of the season, came back and had a 7 points lead but on Day 30 it was only 2 points and the final match was against the no. 2. So if i would have lost, all would be gone but I made it against @mima2606 - aaand my group was not the easiest one I can tell. As you can see above my ROI is still in the future but working on it with new earning potentials around merchandising.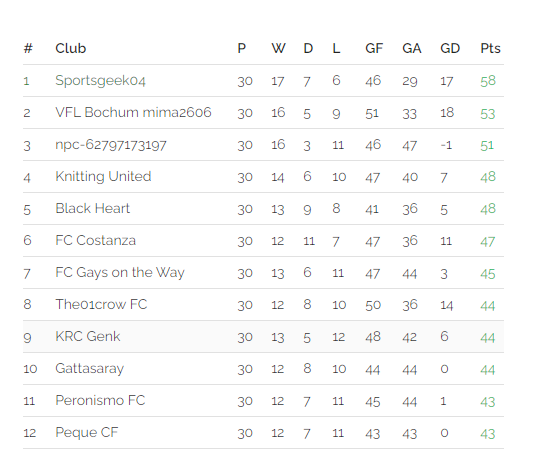 Now I am the total underdog in my league and avoid relegation is the only target - first match won already against the co-founder and mastermind behind Rabona @rondras - lol - but that might have been simply luck.
Wish me well and if you are not a player in this fabulous sports game on the Hive blockchain created by @rondras and @oliverschmidt you should join and invest a bit!
If you want to support my aim to stay in league 1 join via my link - both of would benefit from 25,000 BRN - the in-game token of Rabona: each. https://rabona.io?ref=sportsgeek
---
---